Last Updated on
Adding a modern pergola to your deck, patio or pool area can transform your backyard into an outdoor living space you will enjoy for years to come. However, before construction on your new pergola begins, you have to first select the right pergola builder to ensure you not only get the best team on your side, but also that the results achieved are everything you've dreamed of.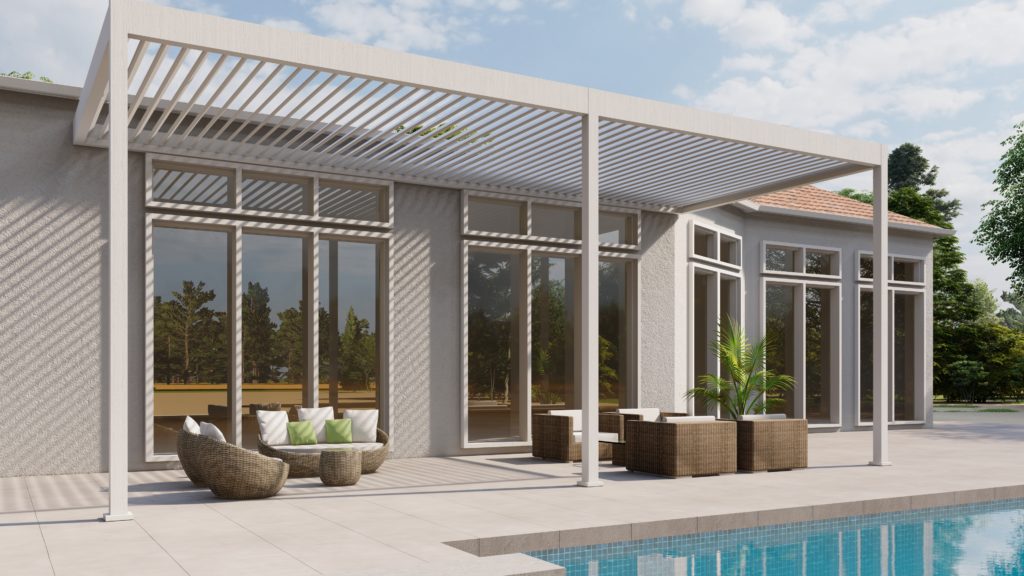 That's why we're going to delve into some easy tips that can help you pick the right contractor for your contemporary pergola. First, let's take a look at why building a pergola has become such a popular option for homeowners.
Modern pergola benefits
Installing a pergola for your house can pay off big dividends. Advantages of pergolas include:
Added privacy – A pergola allows you to enjoy time in the great outdoors without feeling like you're under a microscope, with your neighbors able to watch every little move you make.
Defined space – Choosing a pergola for your backyard deck or patio also allows you to create a true outdoor living space that you can use for relaxation, cooking and dining or entertaining.
Protection from the elements – A pergola also transforms your open deck or patio into an outdoor living space that can be used in all kinds of weather, providing protection against rain, wind and sun exposure.
Gorgeous design – Modern pergola design ideas also allow you to choose a structure that perfectly fits your home, complementing its architecture and satisfying your requirements.
Enhanced value – Building a pergola also means adding to the value of your home, making them a great investment for when it comes time to sell.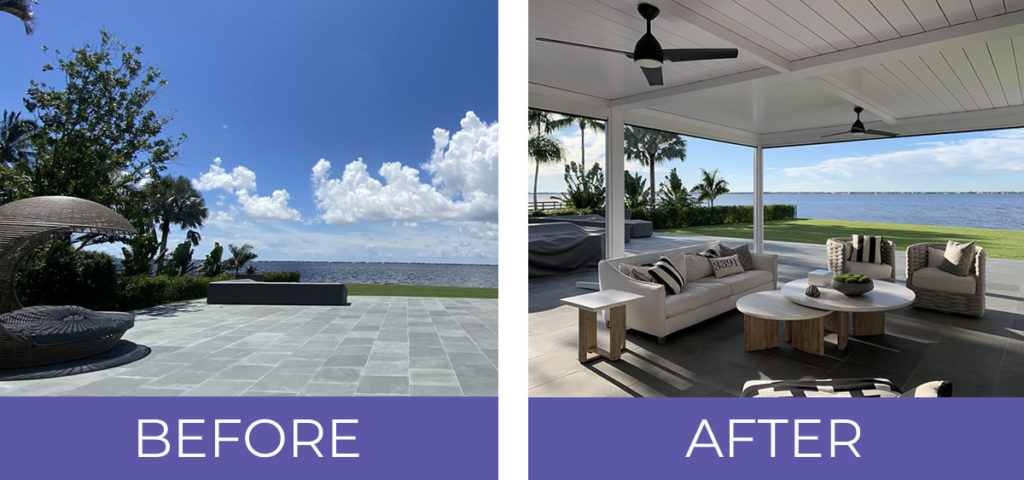 Tips for contracting the right builder
Now that you know just how much a pergola can do for your home and your lifestyle, here are the tips you need to decide on the best contractor.
1 – Think of the future
First, when considering which contractor is right to deliver your perfect pergola, it's a good idea to think ahead. Consider how you plan to use your pergola since your needs will affect your choice of pergola design. Will you want an outdoor kitchen? Do you plan to entertain? Will you want a pergola that allows you a choice of lighting options to extend its use in the evening hours?
Communicating what you want out of your modern pergola choice helps your contractor deliver a contemporary structure that meets and even exceeds your needs.
2 – Check references
Whenever you plan to hire a contractor, expertise is vital. After all, while anyone can say they'll build your pergola, the reality of whether or not it gets done and whether you're happy with the results both now and years from now, can be drastically different. That's why it's important to ask for references and read testimonials from previous clients, so that you're able to choose a contractor with the expertise and professionalism to deliver on their promises.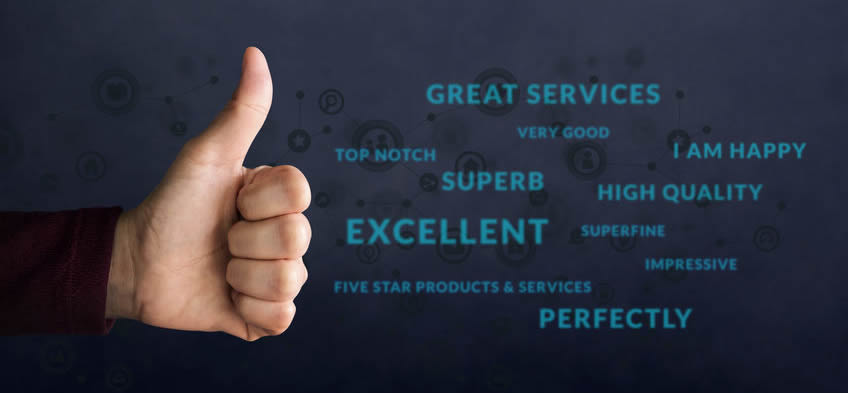 3 – Don't be fooled by low quotes
One of the most important pieces of advice in choosing your pergola contractor is to not allow yourself to be taken in by unreasonable quotes. Many people get fooled into going with a contractor that offers the lowest bid, only to be asked to pay more as the job progresses or end up left with a poorly built pergola from substandard materials.
A reputable builder will give you a quote at fair market value for the advanced materials and add-ons that define today's modern pergola options and the expertise it takes to do the job right.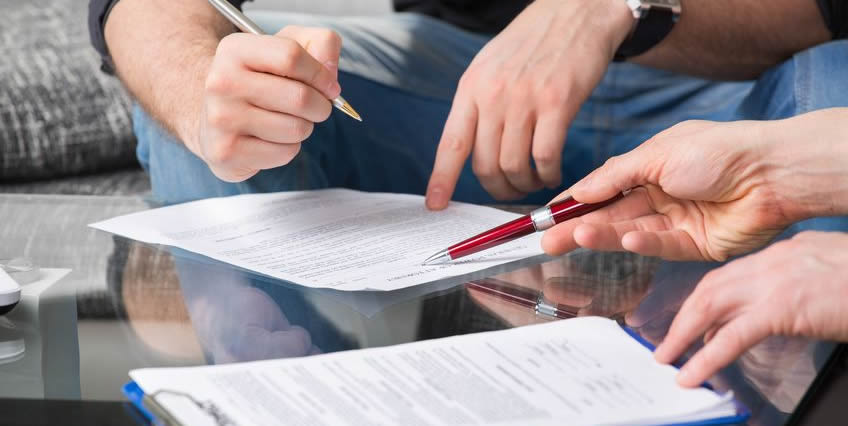 4 – Look for the options you need
A contractor that specializes in pergola should have a range of designs and options to choose from that allow you to create a structure that fits your home and your lifestyle. From LED spots that add ambiance to automatic louvers with rain and wind sensors to keep you and your family protected from the elements, a true pergola expert can help you design your pergola your way.
Azenco works with trusted contractors and is pleased to work on your next construction project. Get a quote today by filling out the form in the upper right.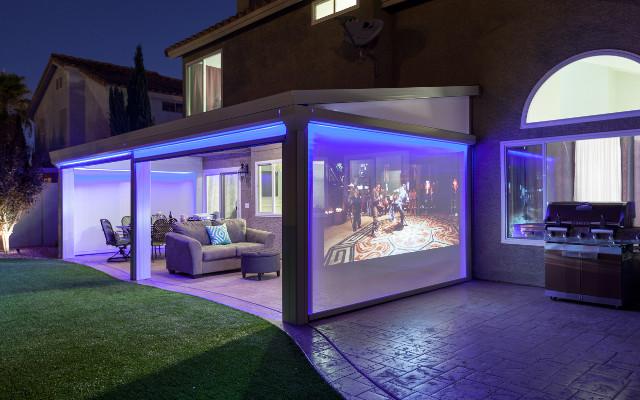 Rely on Azenco for your modern pergola project
Azenco designs and manufactures outdoor covers for more than 20 years. With its 6 factories in Europe and America, the company has taken its place as the foremost outdoor living specialist. When you rely on Azenco's extensive expertise and network of distributors, contractors and retailers to create the backyard of your dreams, you get the professionalism you need to ensure your project is done on time, on budget and on your terms.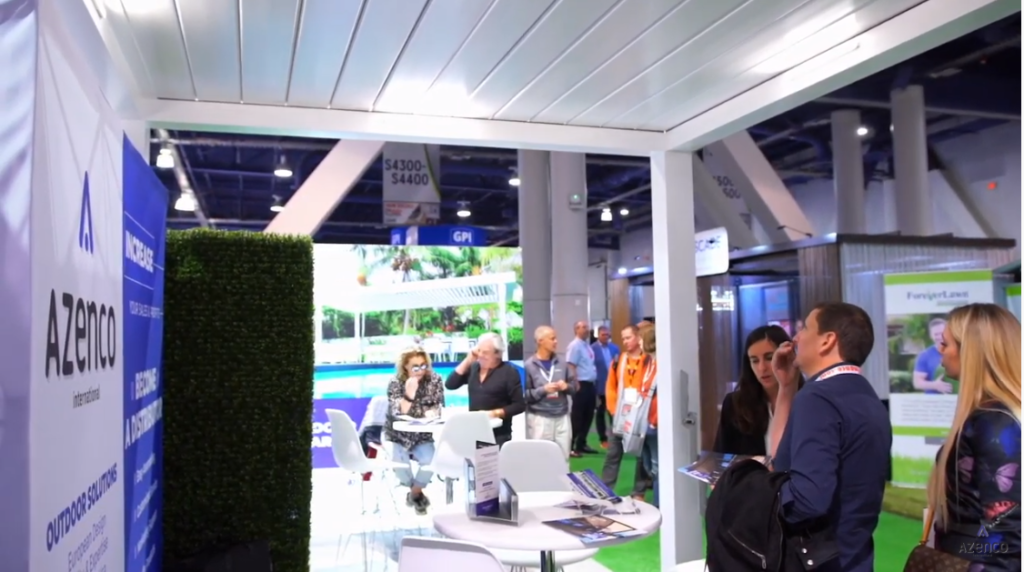 Better Design, Better Quality, Better Experience.
Contact Azenco today to find a contractor you can count on to bring your pergola dreams to life.