Pergola with Insulated Roof
Extend your living space while staying cool and dry under a solid roof pergola.
R-SHADE's insulated panels help keep the temperature down and integrated gutters allow to wash the water away.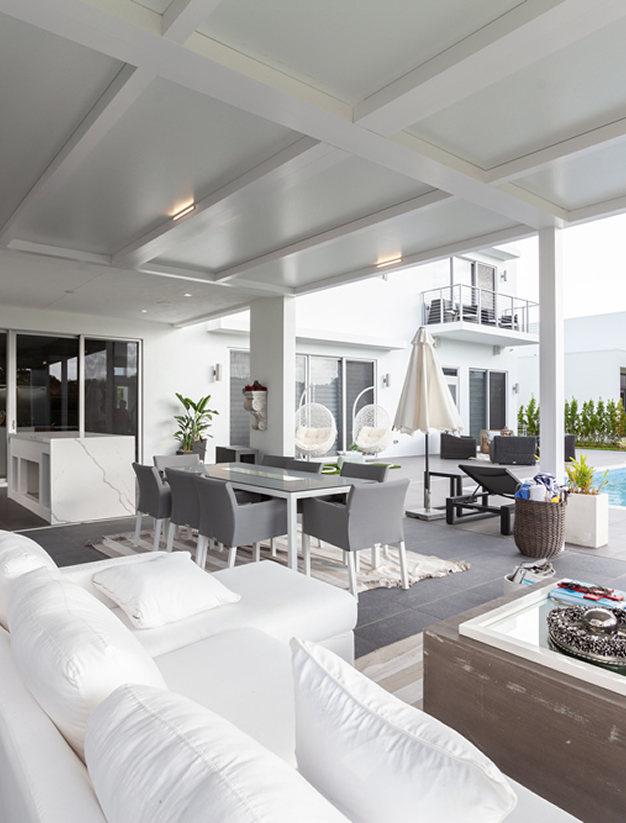 Clean lines and elegance
Invisible hardware and a smartly-designed gutter system makes water evacuation flows directly into each post.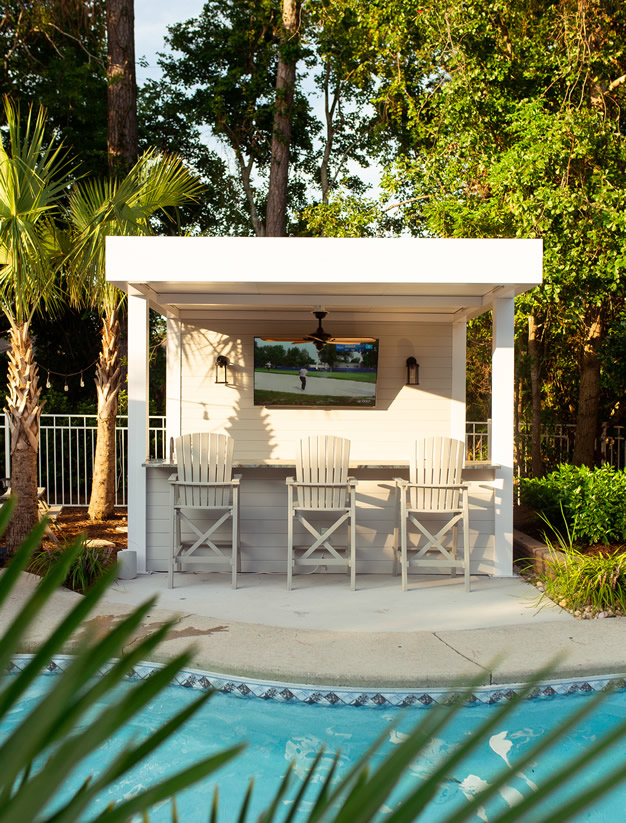 Insulation and comfort
The insulated sandwich panels regulate the outside temperature and protect from the sun, rain, and snow.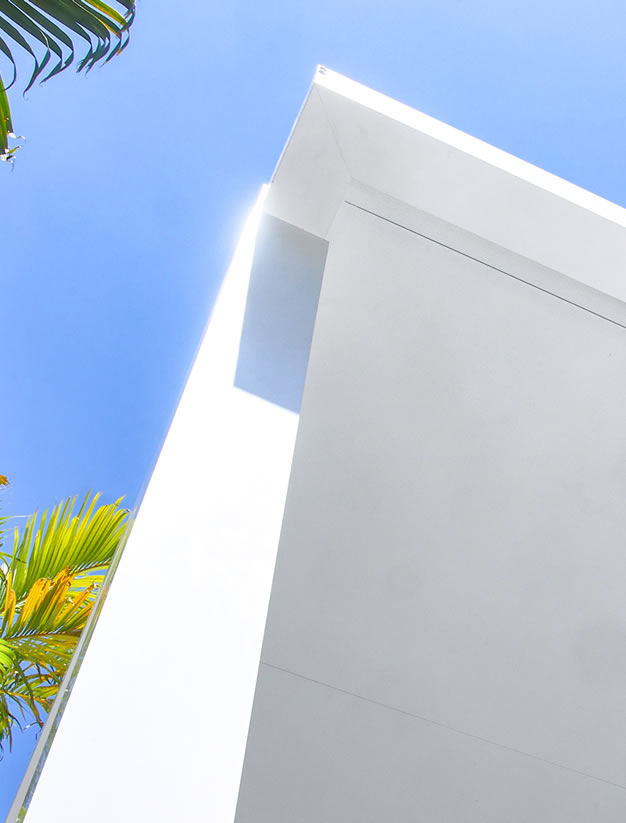 Weatherproof roof R-Shade is waterproof and wind-resistant and can be equipped with solar panels to produce your own electricity.
Fixed Roof Pergola
Optimized for Shade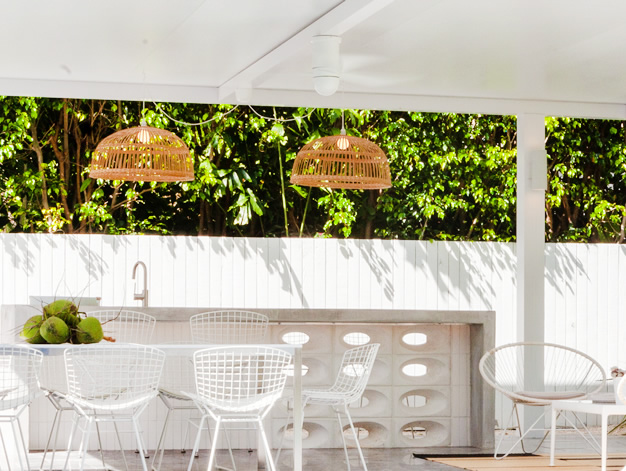 We'll custom engineering a design, whether you want it mounted to your building or built as a freestanding unit. You can add a fan or LED lighting underneath, screens on the sides and even solar panels on top of your pergola to produce your own green energy.
And like all our products, it's built for the elements — so you can rest easy.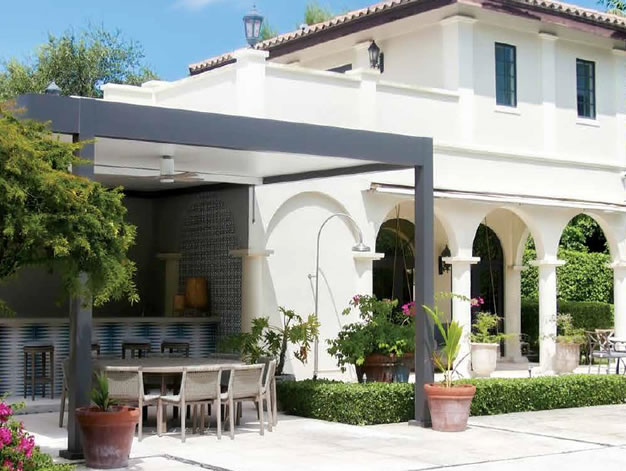 Strength
Designed to withstand Florida's climate, so it will stand strong in any kind of weather.


Luxury Style
The elegant, streamlined design makes it a perfect addition to any home.
Heat Management
Insulated roof designed to keep the patio cool throughout the day by deflecting sun rays.
Solar Energy
Can be outfitted with solar panels to power embedded accessories.