PROTECT FROM THE SUN
R-Shade fits in any outdoor space and suits all styles of architecture: modern, contemporary or classic.
R-Shade protects from the sun, the rain or the snow. The insulated sandwich panels regulate the outside temperature and even with solar panels to produce your own electricity.
R-Shade pergola is designed to endure Florida climatic conditions, so you can be sure it will stand strong in all kinds of weather!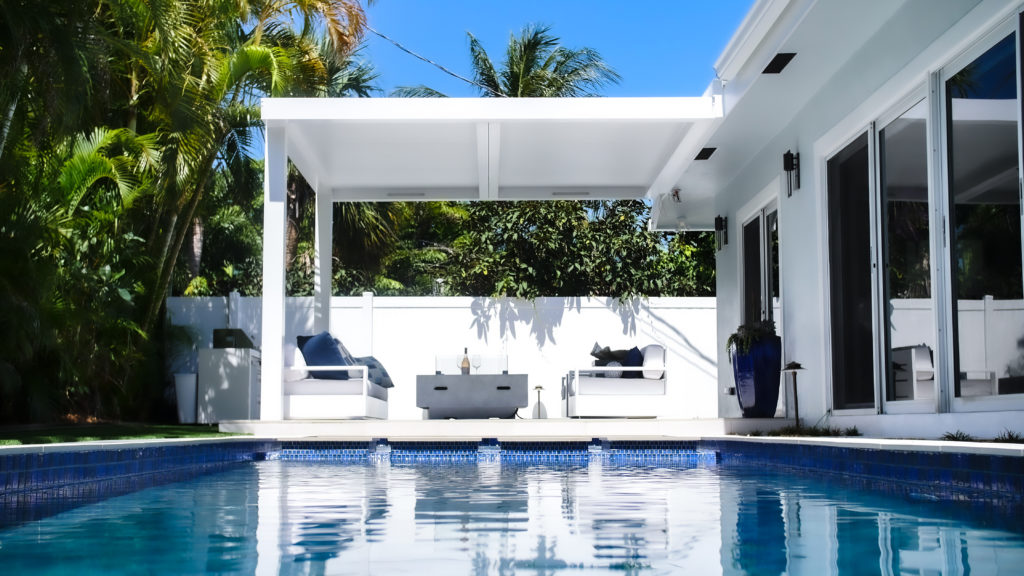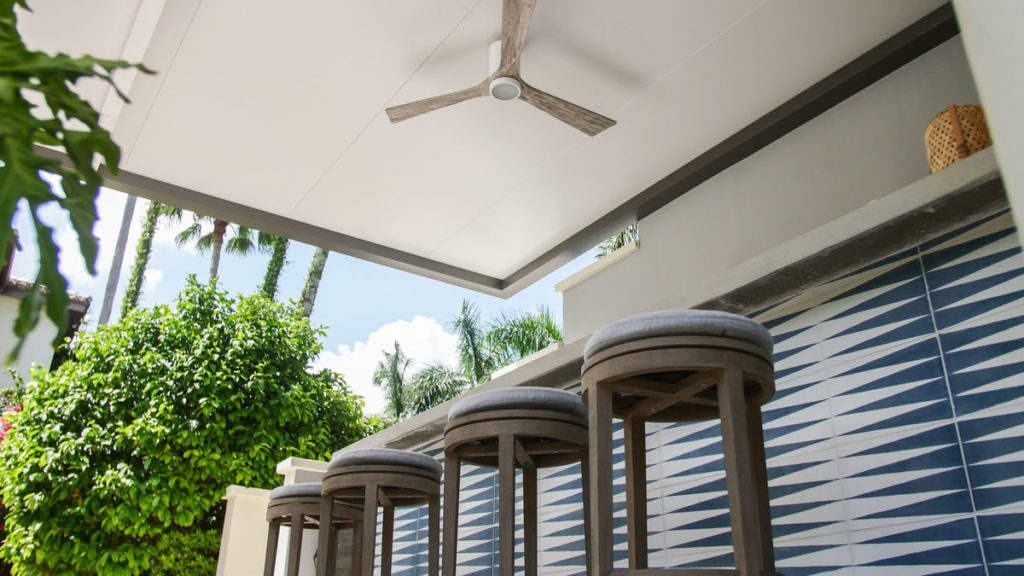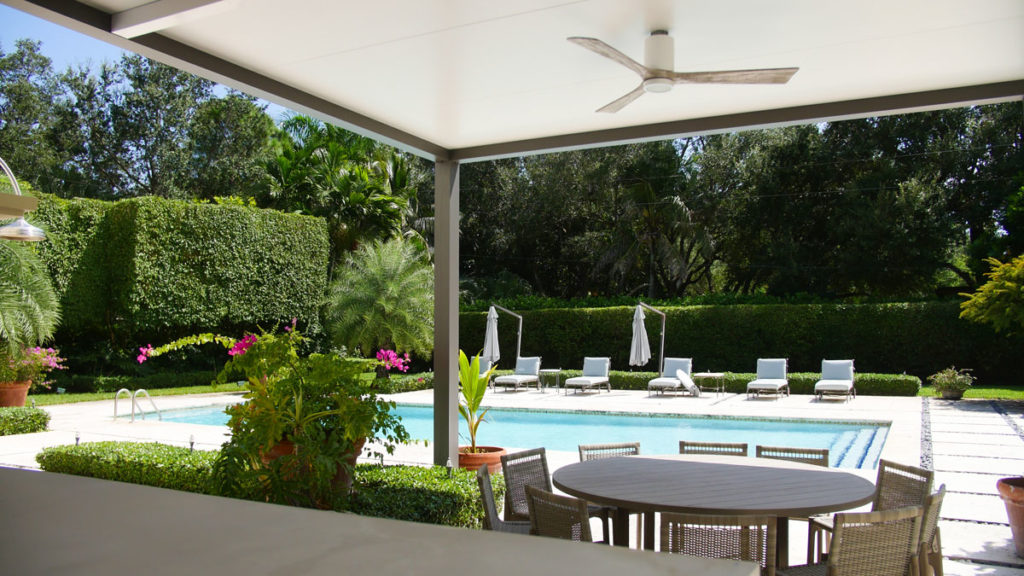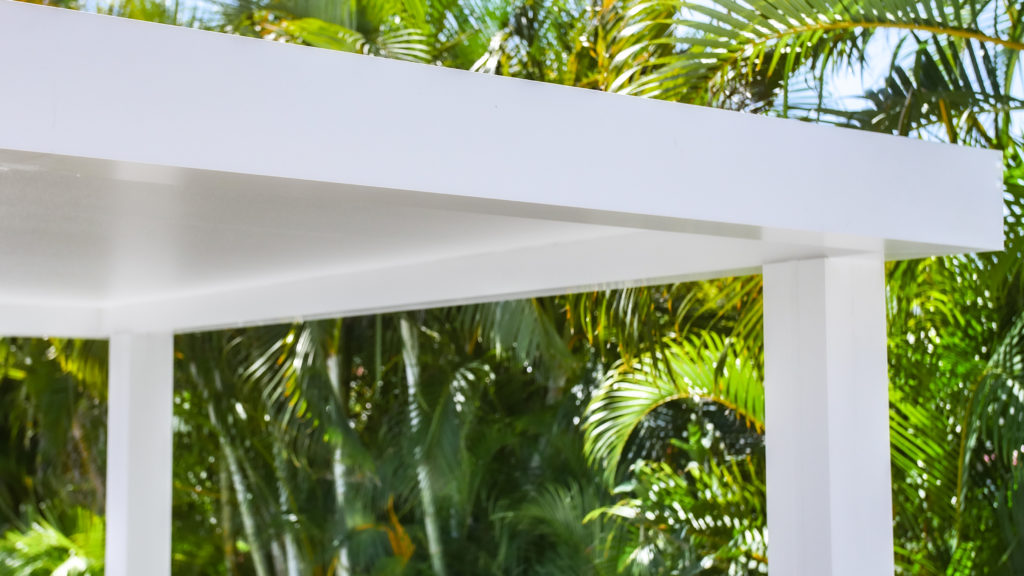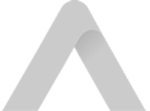 BENEFITS
Design
Insulation
Waterproof
Comfort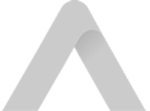 OPTIONS
Solar and Insect screens
Led (spots or rail)
Beam for ceiling fan
Powder coated wood finishing
Decorative corbel ends
Solar panels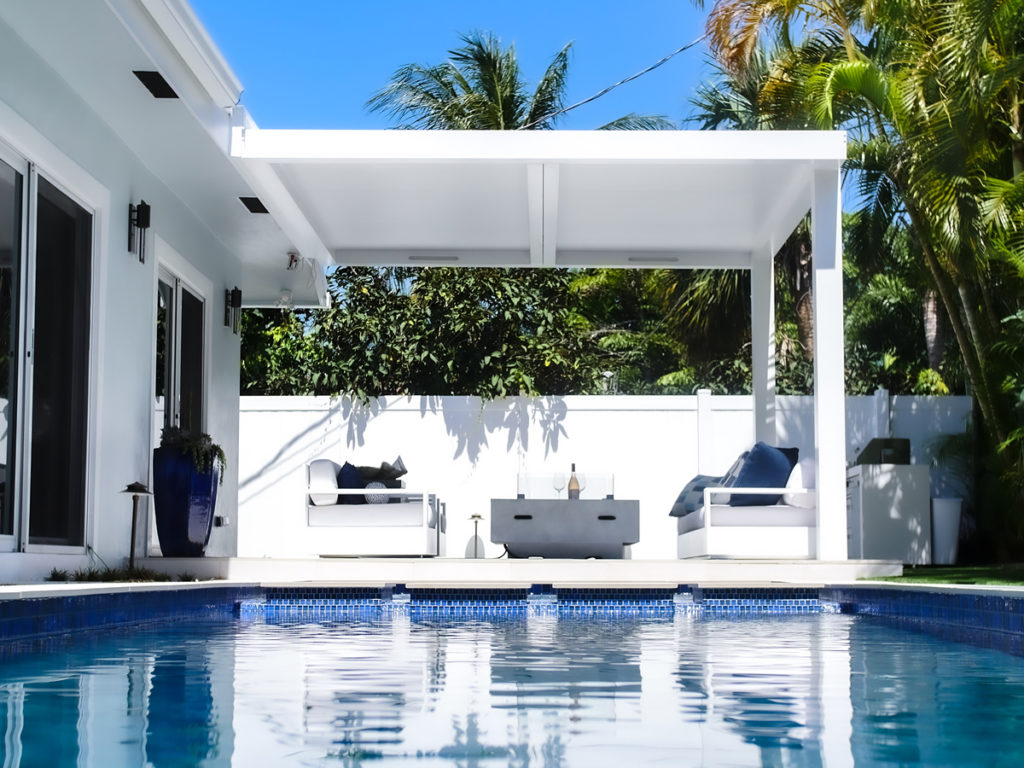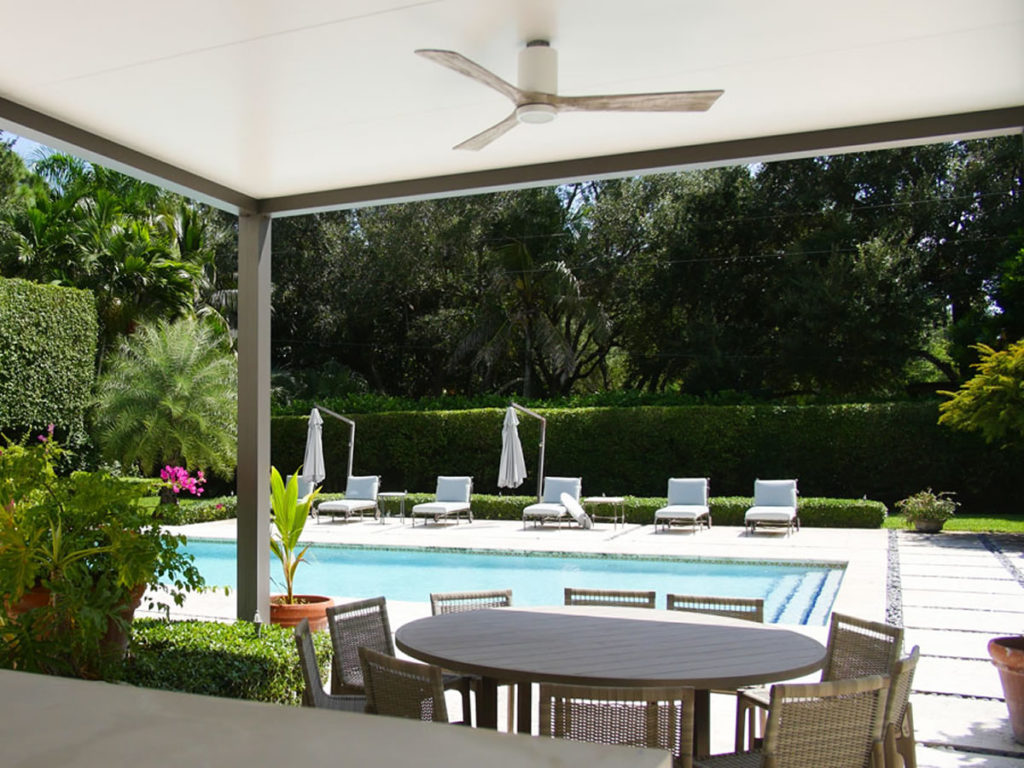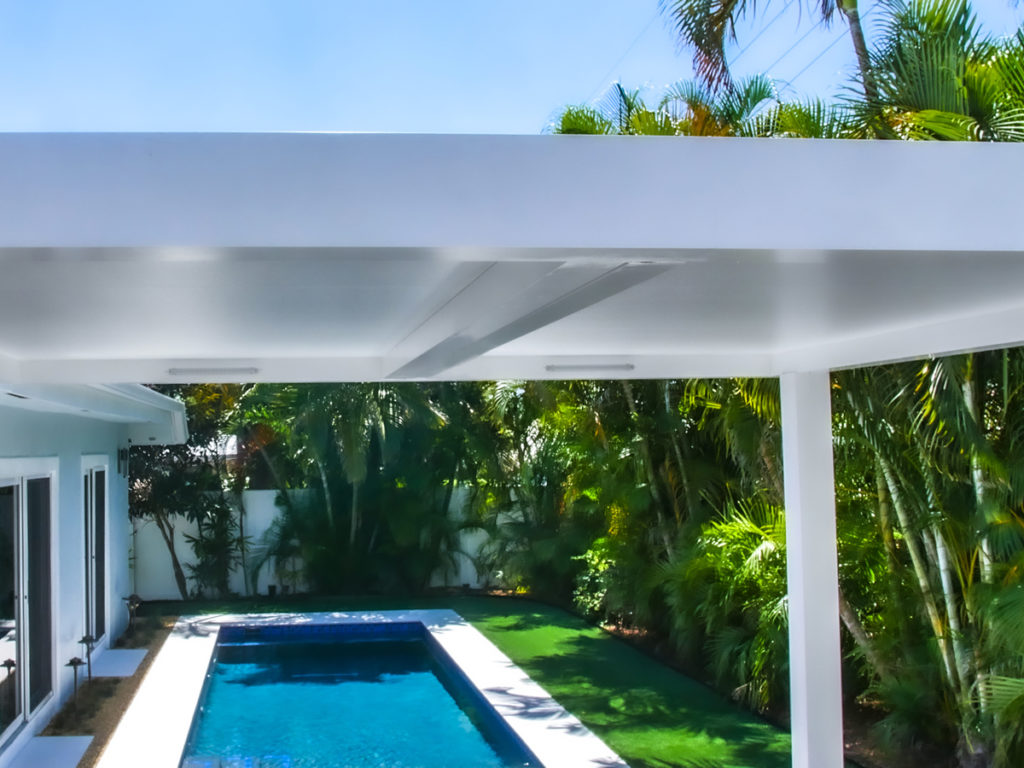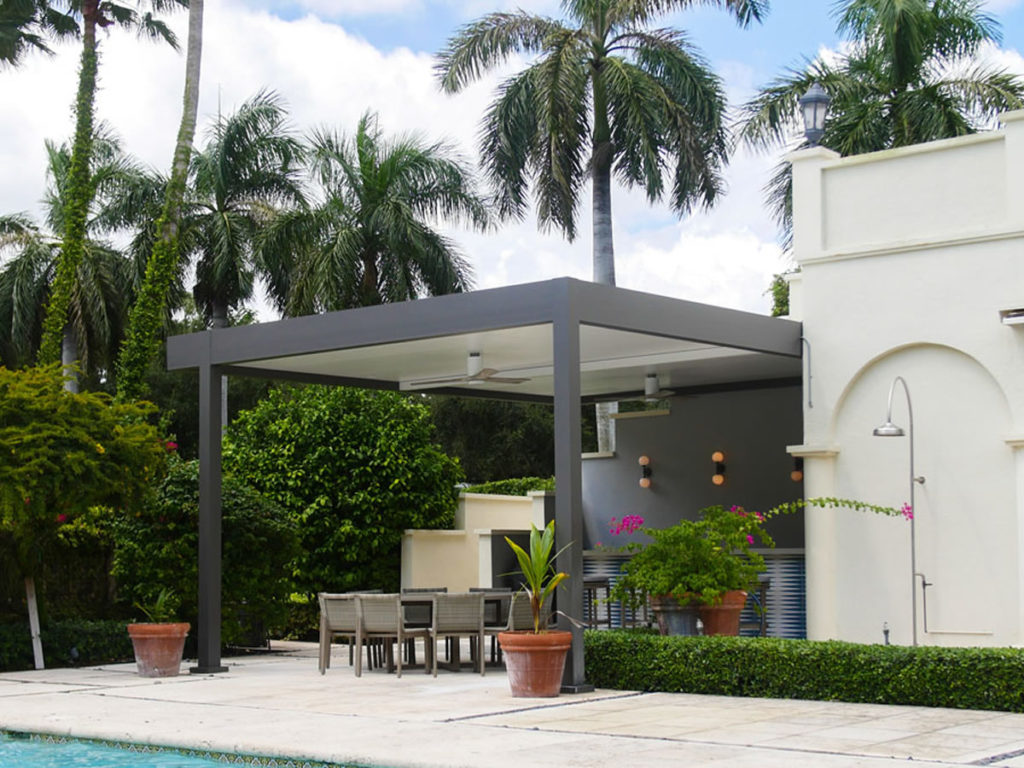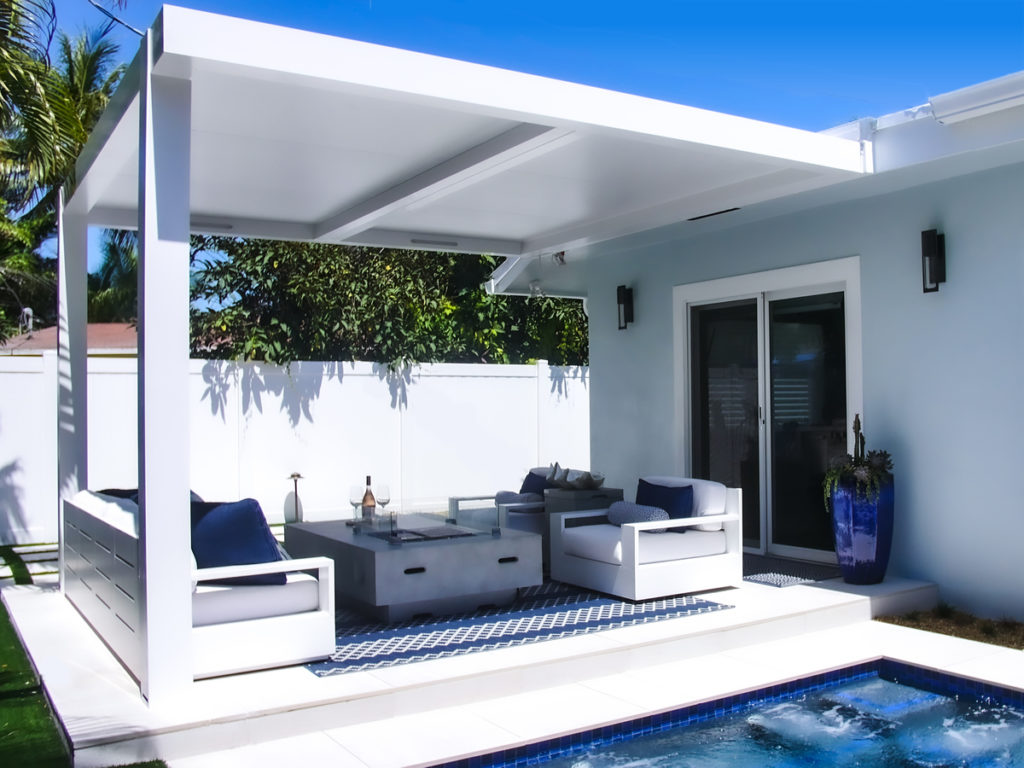 ALL OUR OUTDOOR SOLUTIONS