Download our 2023 digital brochure below, discover our collection of patio covers, and when you're ready to step outside, we will be with you every step of the way — from dreaming up your new space together to standing by you with an industry-leading warranty and service program.
Join the AzenCommunity!
We're proud to introduce Azenco's network of dealers across the United States, Canada, and Mexico.
We work with dealers who are dedicated to serving customers, contractors, architects and home designers—and we insist on working with the most skilled and qualified installers.
Our pergola, cabana, carport, or pool cover dealers must also share the value of complete customer satisfaction. We invest heavily in training our partners to install our outdoor products the Azenco way. This means each dealer attends multi-annual installation training, and our installation instructors go to project sites with them to oversee the construction of our pergolas, cabanas, carports, and pool covers.
From design to production in our factory, to shipping to your door, to supporting the 100+ installers who make our outdoor covers shine – that's how we do things here at Azenco!
Are you ready for a better outdoor life?
"For more than 25 years, I've had the pleasure of working with customers across Europe and the United States to create the outdoor spaces of their dreams. Together with our more than 1,000 employees across two continents, I've learned over and over how every detail of the design and manufacturing process — and the service that follows — are essential elements of the ideal outdoor experience.
Whether it's our attention to detail in the manufacturing process or our commitment to customer service, Azenco has always been committed to excellence and innovation. Our product line has grown over the years, but one thing has stayed constant: our dedication to creating products that can withstand any weather condition and last for decades—or even longer!
Let's get started, together."
Charles Chapus, President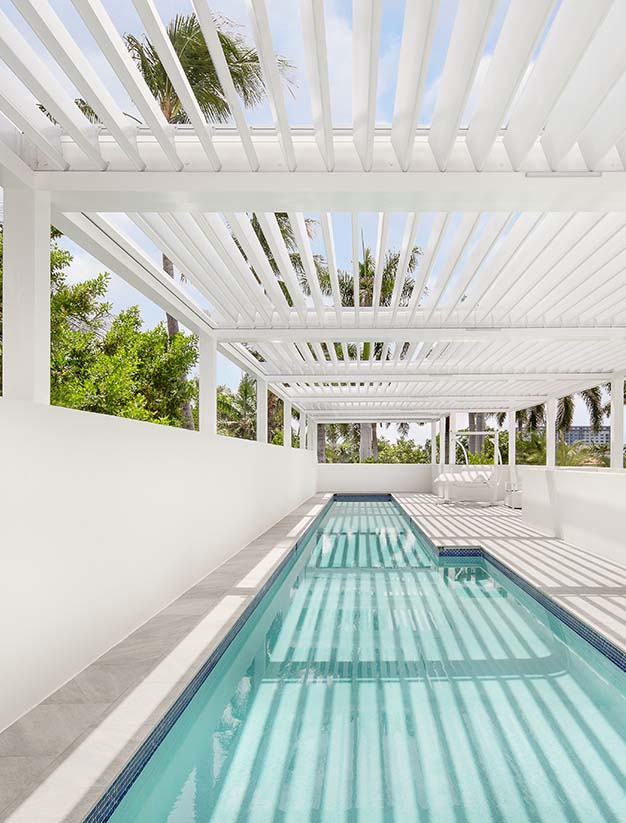 Better Design
By combining functional durability with innovative features, our products provide elegance and ease while never sacrificing performance or beauty.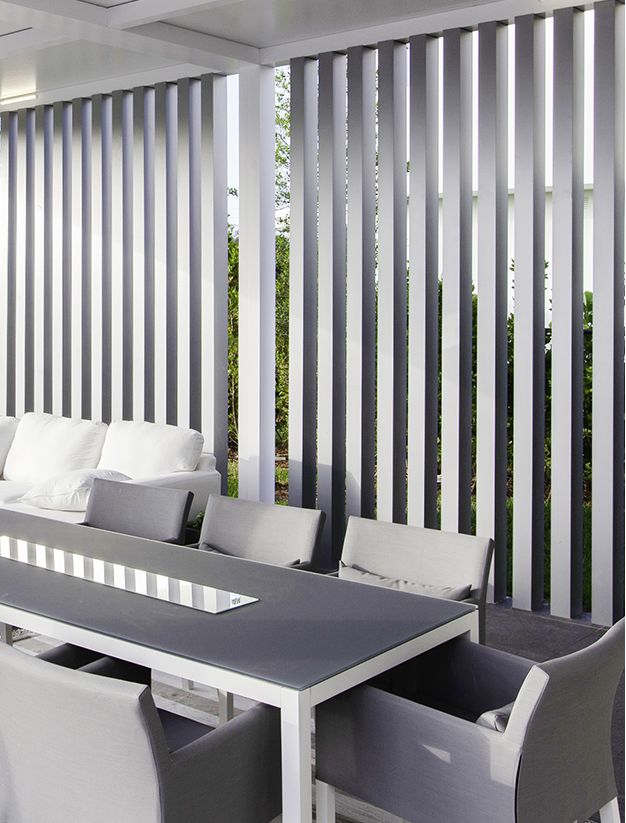 Better Quality
Our engineers are dedicated to using only the best-in-class machining processes to cut and pre-drill our products — so you can spend less time waiting for construction to start.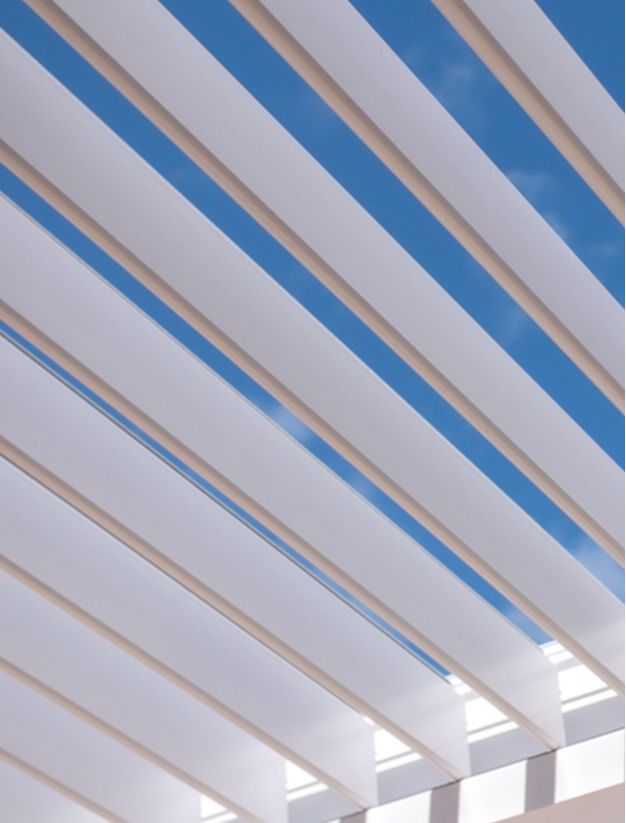 Better Experience
Our team is here to help you bring your vision to life. With more than 25,000 projects successfully completed, we've learned how to deliver a zen-like experience from start to finish.