We understand that when it comes to outdoor products and services, there can be a lot of questions and concerns. Whether you're curious about our processes or have inquiries about our offerings, our team of knowledgeable professionals is ready to assist you.
Request a quote below and we'll get back to you shortly with the information you need.
We invite you to enjoy a new kind of outdoor experience where you become one with nature and have control over the elements. Our full line of pergolas, cabanas, carports and pool covers offer sophisticated strength, built with artistic design, precision engineering and high-quality materials.
Our team of experts is ready to answer any inquiries or questions you might have about our processes and services, ensuring that you have a clear understanding of what we offer. Whether you need assistance in selecting the perfect product for your needs or require assistance with our services, we are committed to providing you with timely and professional assistance. So go ahead and send us a message below, and let us help you make the most out of your outdoor experience.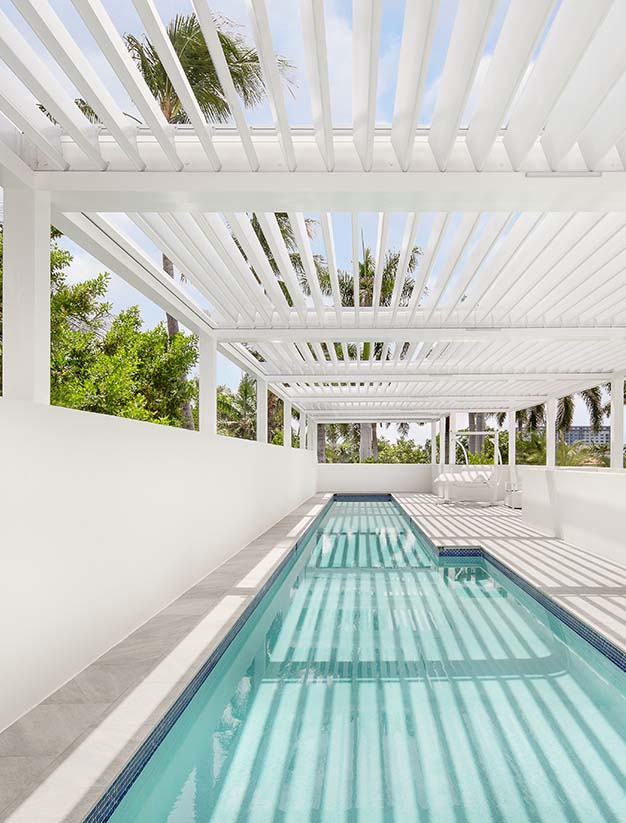 Better Design
Unique design that fully blocks the rain, so your covered patio becomes an all-weather destination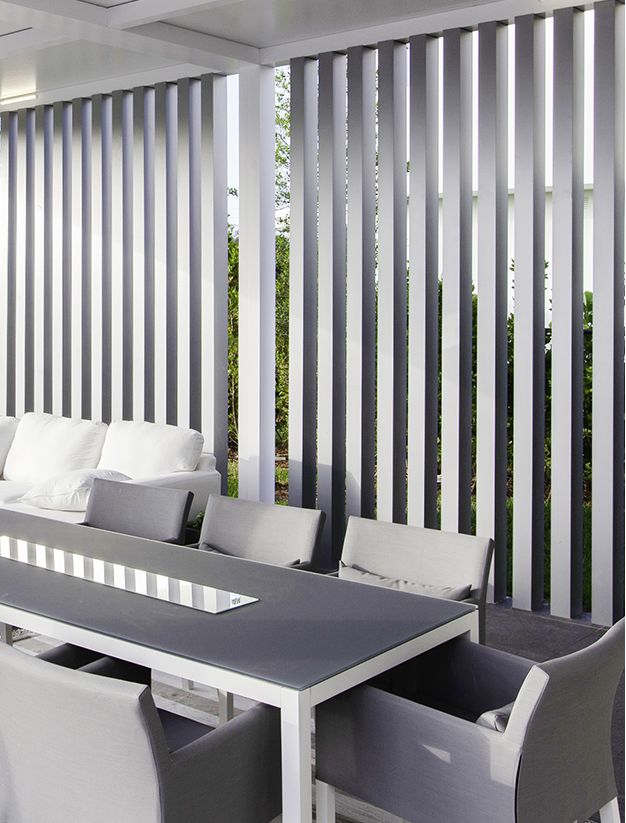 Better Quality
Unlike any other louvered roof in the market, for tighter sealing and better resistance.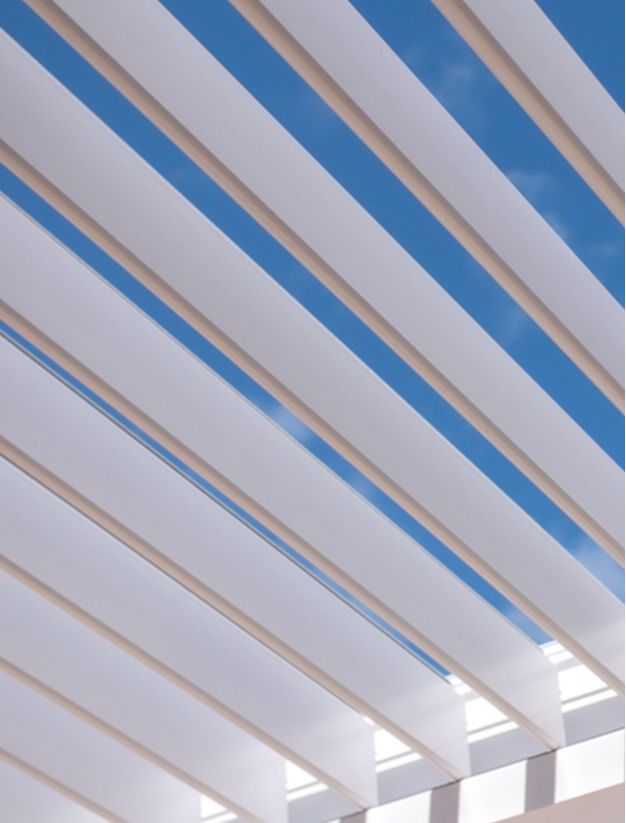 Better Experience
So you won't hear jolting sounds when operating the louvered roof pergola.