There's little doubt that the pandemic has had both immediate and long-term impacts on how Americans view their home and how they use their living spaces. Spending more time at home with family, and improving home entertainment spaces, have been trending since early 2020. Consumer spending on home renovations demonstrated that these behavioral changes are here to stay.
Recently, Houzz.com, an online platform for home renovation and design, took a deep dive into the millions of homeowners researching and planning projects on its site. Houzz was able to gather a compelling snapshot of market trends in the past years. Across its analysis of 2020 and 2021, the data points to pandemic-influenced home renovation trends that saw homeowners redirecting discretionary income from travel, dining out, etc. towards making their homes better suited for safe home entertainment venues, functional spaces for working from home, and environments for relaxing.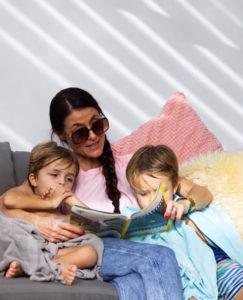 ---
Cash Infusions Drove "Much-Anticipated" Projects
Most major home renovations projects can be expensive to undertake, but the strong desire to improve home life (combined with available capital and simply having the time to undertake such projects) have pushed many homeowners to finally undertake projects they had been hoping or planning to tackle for a while. The combination of reallocated household spending, infusions from government stimulus, and the pent-up demand for home renovations were also reflected in a year-over-year increase in project budgets. The average median project spending was approximately $12,750 in 2020, up $2,000 from 2019, with GenX and Baby Boomers investing the most in high-end renovation projects. Between these two demographics, project investment topped out at about $85,000 and $90,000 respectively.
---
How Were Home Renovations Projects Funded?
Cash payments overwhelmingly dominated home renovation projects, suggesting homeowners tapped into existing savings or pandemic-induced stimulus payments to finance renovations. The Houzz data highlights that younger generations generally leveraged personal savings and tax refunds to fund their anticipated home renovations, while GenX and Baby Boomers relied primarily on secured home loans. Seniors most-often funded their home projects through secured home loans or by tapping reserves from previously sold properties.
---
Outdoor Spaces Increase in Popularity
It is undeniable that the pandemic reinvigorated homeowners' desire to spend more time outdoors. Obviously, in the early months of the pandemic, this trend was driven largely by a desire to seek out safe spaces for family and friends to gather. This trend was not limited to home projects. Azenco saw an exponential increase in commercial pergola projects from restaurants, country clubs, and other hospitality venues looking to expand outdoor dining capacities in the last couple years. Whether investing in new gardens, patios, or all-weather pergolas, Houzz notes outdoor home projects saw a 6% increase in its data to comprise 57% of all projects during this time.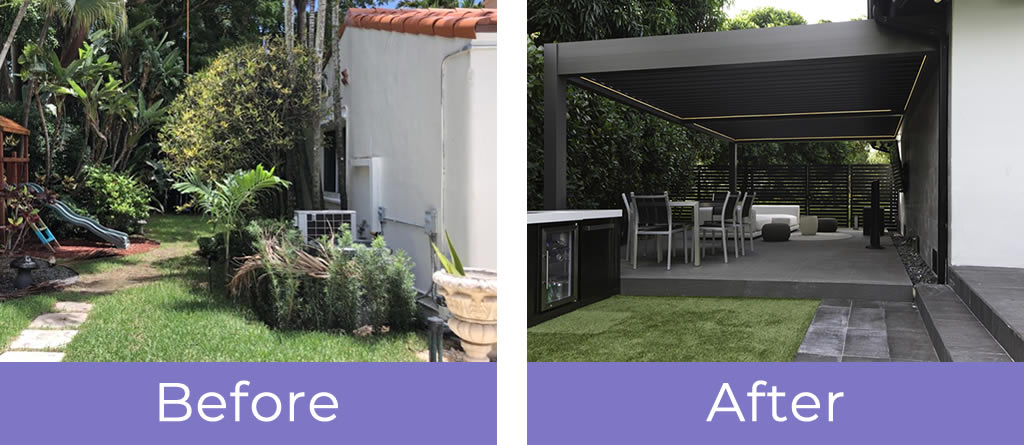 ---
Deck, Patio and Pergola Renovation Spending Was Up
With this increased demand for outdoor living renovations, decks and patios experienced some surprising growth, both in volume of projects and in project budgets. Essentially, homeowners are envisioning and building more luxurious outdoor decks and patios. According to the Houzz data, porches and balcony projects jumped in popularity between 2019 and 2020 by only 2% across the board, but homeowners invested 25% more in those projects year-over-year. Among these projects, 15% were focused on patios or terraces, and 6% consisted of gazebos or pergolas.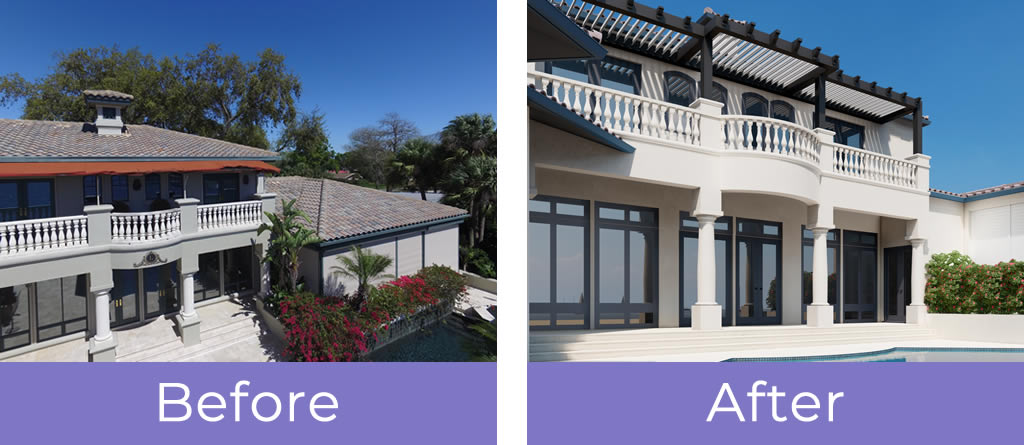 ---
Home Office Renovations Popular in Pandemic Spending
With the pandemic leading to a nationwide shift to working from home, it should be no wonder that creating and upgrading home offices also saw a major increase in the Houzz data. These investments were With the pandemic leading to a nationwide shift to working from home, it is no surprise that creating and upgrading home offices also saw major increases in the Houzz data. These investments were largely made by Millennials and GenX homeowners, with 17% and 15% respectively claiming they upgraded their home office spaces. 
Here at Azenco our nationwide network of qualified dealers are experienced in creating comfortable and flexible outdoor office spaces. We fabricated many of our customizable modular K-Bana Cabanas to provide sun/shade protection, privacy and tech-enabled connectivity that homeowners need to work from the tranquility of their backyards, decks and patios.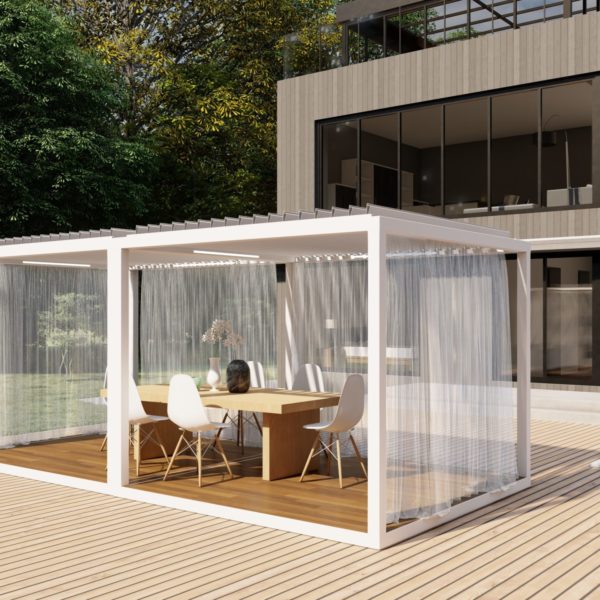 ---
Homeowners Want Qualified Professional Help
Whether their home renovation investment was more aligned with the median $12,750 project or tapping the top 90th percentile of $90,000 projects, homeowners nearly universally recognized the need for skilled experts to design and build their projects. According to the Houzz data, 7 in 8 homeowners hired professionals to handle their renovations. Among those, a vast majority of projects were undertaken by general contractors (26%) who, like our expert dealer network, could bring a combination of specialties to bear on a project.
---
Conclusion
The last two plus years of pandemic living have left almost no aspect of community and family life unchanged. This industry data is now highlighting how those lifestyle choices are transforming the way Americans envision their homelife. If you are looking for ways to make your home's outdoor living space more attuned to your lifestyle, call us to be connected with one of our local pergola experts near you.
---