Bringing you closer to what you want to enjoy outdoors
Elevating your space, enhancing your life.
You've considered every details of your existing space, from the fundamental layout to the color and texture of your walls, along with the furniture, lighting and landscaping that add comfort and vitality. Now that you are imagining this addition of pergola, carport or pool cover, you expect – and deserve – the same thoughtful approach.
That's what we're here to deliver.
Our full line of products are designed to elegantly complement any architectural style, with clean lines and clever details that offer an elevated experience of the outdoor world around you.
Over the past 25 years, we've refined the precision engineering that delivers strength and durability, earning new patents for our products and processes.
Premium materials and processes.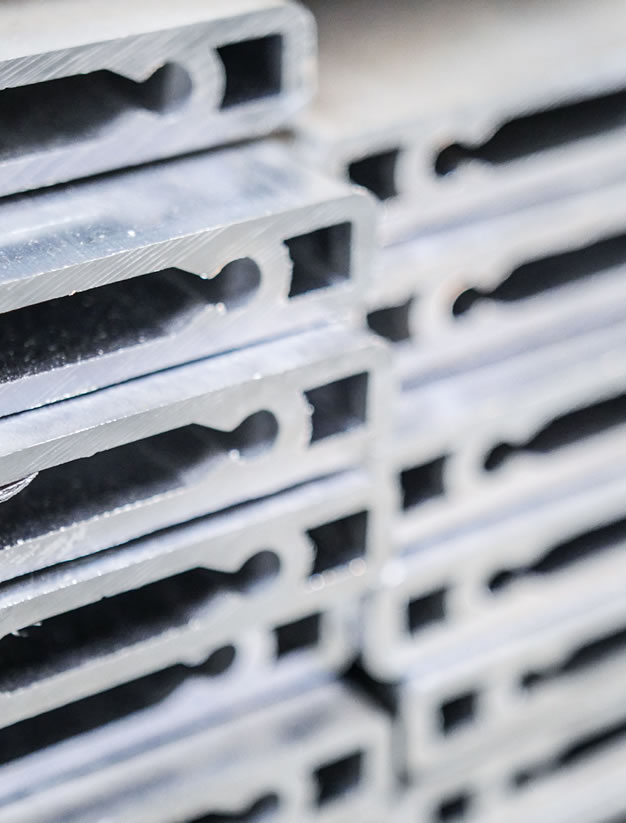 Aluminum
Made with pure, new aluminum for enhanced strength without contaminants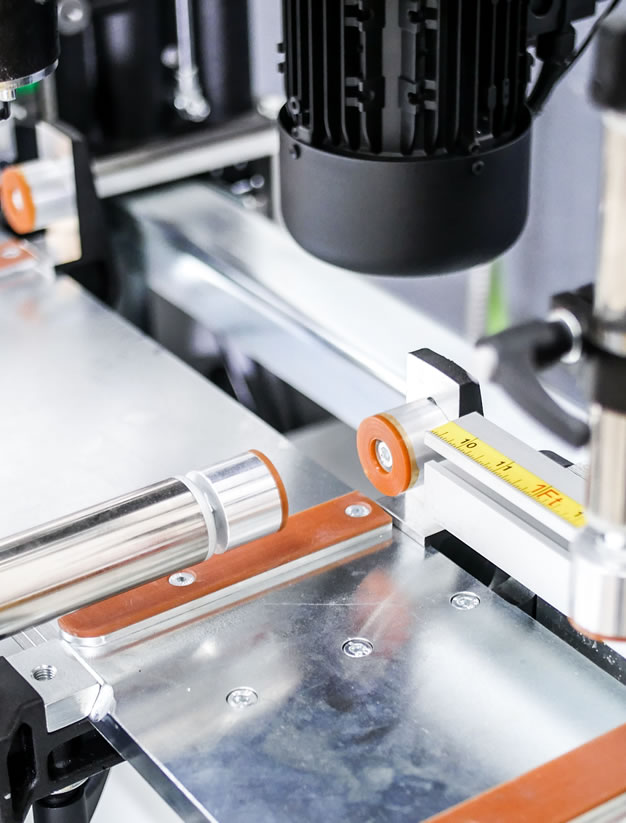 Machine Cuts
Precision-cut by machine, pre-drilled and ready to assemble – so you can spend less time waiting for construction to start.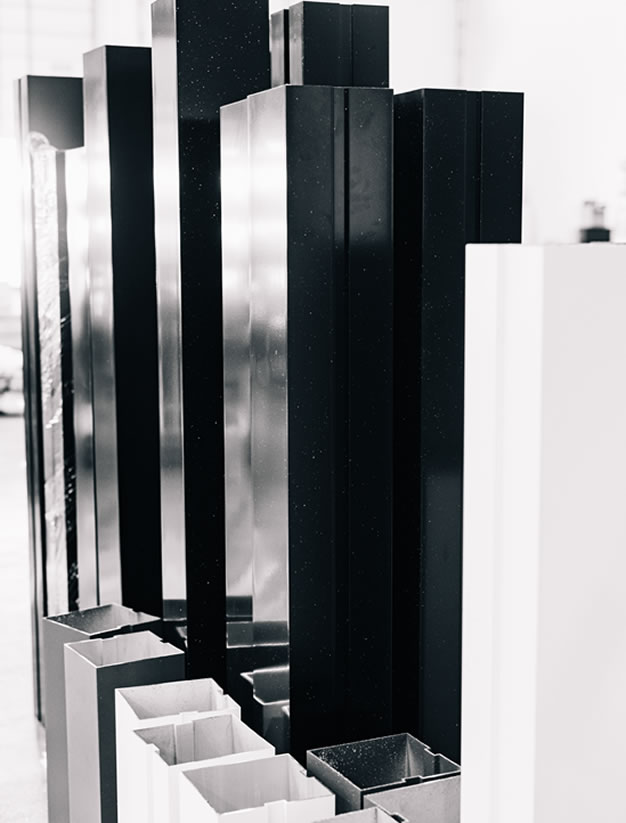 Powder Coating
Powder coated so each piece gas beautiful finish that's built to last.
Dreaming with you. Delivering for you.
We're here to bring your outdoor space to life — and make the process a pleasure.
Around the globe, we've created more than 25,000 projects. And along the way, we've learned how to deliver a zen-like experience from start to finish. It all starts with your dream for your space. Then you work with a member of our extensive dealer network to tailor our products to match your vision, then install them with precision and care. Our expert dealers walk you through the process step-by-step, and leave you astonished at your new outdoor space — with the strength, beauty and automation features you can rely on for years to come.
When you look up from underneath one of our pergolas, you may not notice the length of our seamless spans of aluminum, or the lack of visible screws, or the way rainwater flows into the posts and out of sight. And that's the whole point.
We've continued to integrate the latest technology, from smart sensors to mobile app controls. These technical achievements are the foundation for what you do — and don't — see.
We'll bring you closer to what you want to enjoy outdoors.
15 of Experience in the Aluminum Cover Industry Worldwide
We trace our history to 1996, when Charles Chapus created Abrisud. He earned around 20 patents for his suite of products and made his company the European leader in pool covers by 2005. Chapus continued to design new products and new methods for crafting them, earning more patents with O Plus Piscine in France, which had four retail locations and built more than 500 pools. Today, we use our expertise in pool covers to develop bioclimatic pergolas, carports and cabanas. 
Azenco Outdoor designs and manufactures an award-winning range of aluminum pergolas, innovative cabanas, carports and pool covers that elegantly compliment any architectural style and optimize every residential or commercial outdoor space.
Combining functional durability, precision manufacturing and innovative features imparts elegance to each Azenco outdoor cover.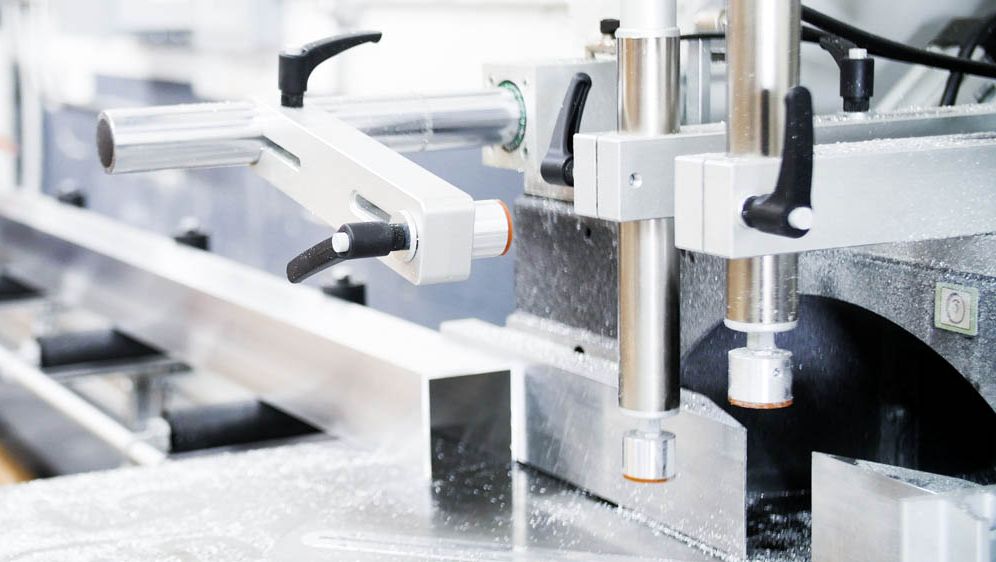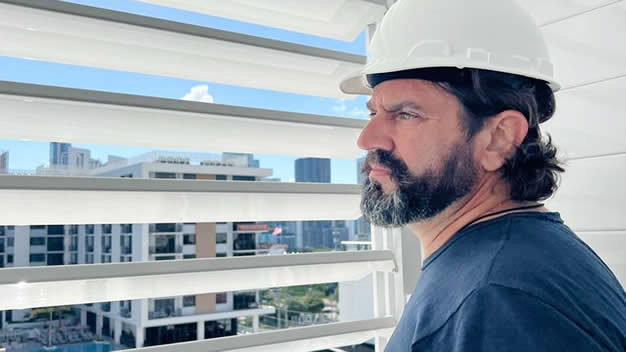 Chapus formed Azenco Groupe France in 2011 before expanding to Spain in 2016, along with Switzerland and the United States in 2017. In 2019, Azenco achieved milestones on both sides of the Atlantic: partnering with Akena Group, the number one sunroom manufacturer in Europe, becoming the leading maker of pool enclosures in the European market, and opening its first U.S. manufacturing facility in Miami, Florida.
Attention to detail is a hallmark of all Azenco products which feature no visible exterior hardware and concealed internal drainage, while robot-cut extrusions ensure louver roofs are weather-sealed and optional automated sensors augment manual user controls.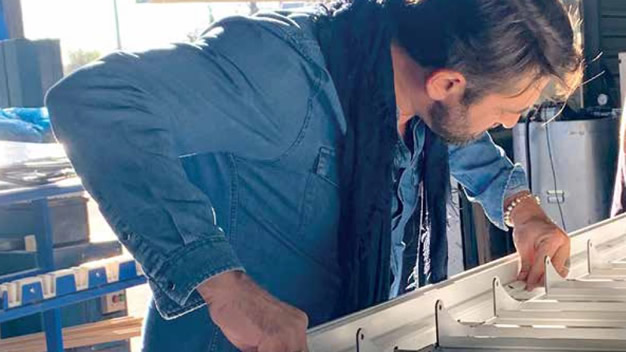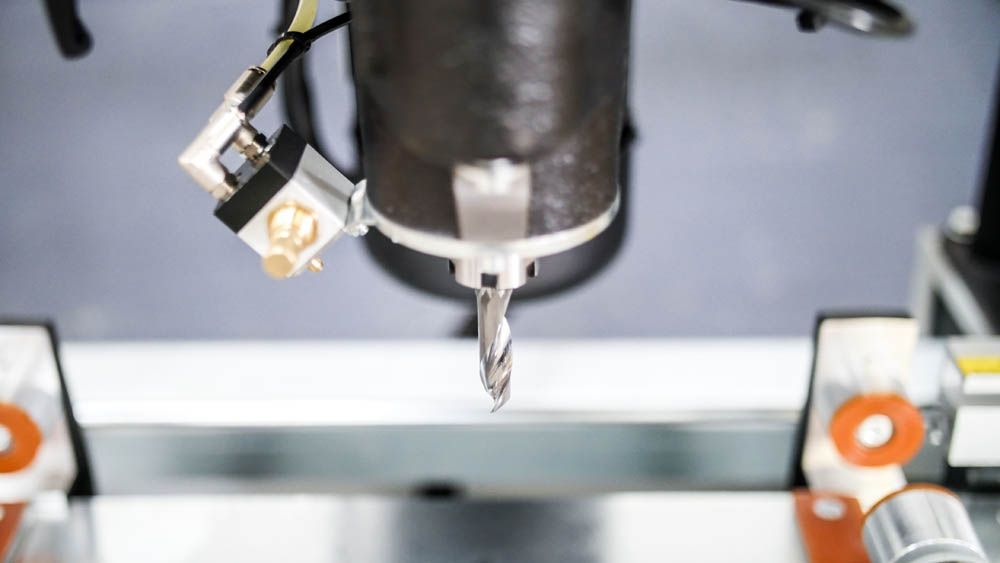 We use our 25 years of experience and 30 patents to create products that make life better outdoors for our customers and their guests. But we aren't resting on the achievements in the past — every day, we're applying new insights and the latest technology to continue driving our work forward. Let's create the outdoor life of your dreams together. 
A Constant Growing Company
Made in America with European design, Azenco products are manufactured in Miami, Florida for distribution within the US, Canada, Mexico, and The Caribbeans, while the company's facilities throughout France supply European markets. Whether you choose from our line of innovative outdoor designs or require a custom-crafted outdoor cover, Azenco's localized manufacturing enables it to streamline fabrication, delivery, and installation timelines.
It is a source of pride for us that our products are made in France and in the USA following the same quality, reliability and authenticity process of manufacturing.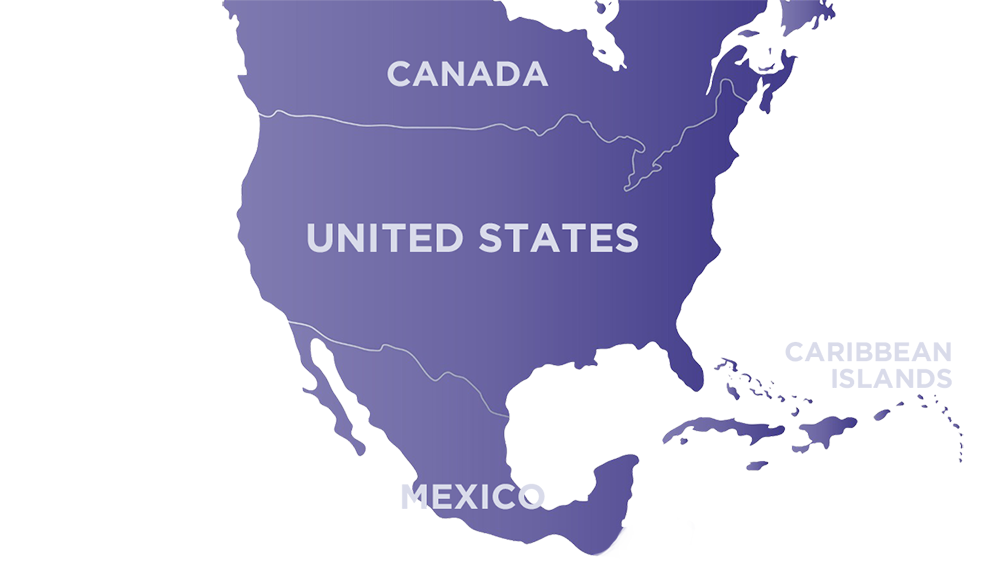 Made in the USA with French Technology
Our workshops in France and Florida are equipped with new generation high-precision tools. Our technicians supervise & control each step, down to the smallest detail, and our design office can respond to any customized request.
Distribution: U.S.A., Canada, Mexico, Caribbean Islands
We work hard to ensure our dealers and installers can best serve homeowners, contractors and architects by building an efficient workflow from the moment an order comes into the factory to shipping to the project site and installation support when needed
Elegant & Easy To Use
Azenco products combine technological performance with a taste for innovation, ensuring that they fit perfectly into your home. 
High-quality Materials
Whether mobile or static, our products are available as freestanding, supported or completely independent systems.
Charles Chapus
CEO & Co-founder of Azenco Group in Europe.
Charles has more than 20 years experience in the industry and more than 30 patents under his name. he imagines, designs and creates all Azenco products.
Leslie Chapus
Vice-president with 10 years experience in the industry. Leslie oversees the business development of the company.
Charles Chapus
CEO & Co-founder of Azenco Group in Europe.
Charles has more than 25 years of experience in the industry and more than 30 patents under his name. He imagines, designs and creates all Azenco Outdoor products.
Leslie Chapus
Vice-president with 10 years of experience in the industry. Leslie oversees the business development of the company.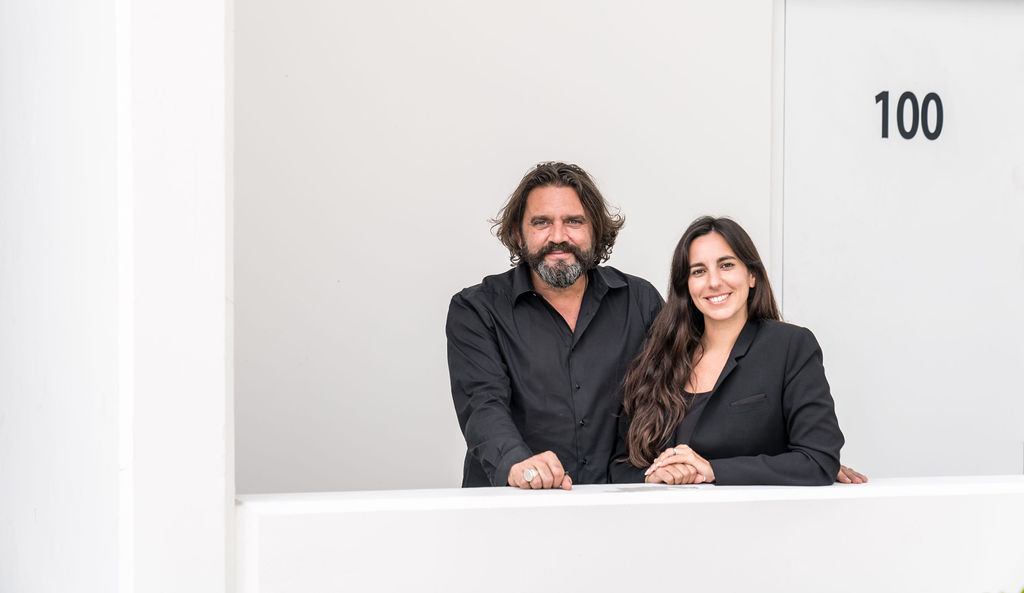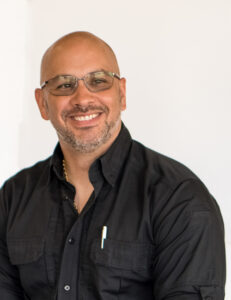 Angel F.
Technical Director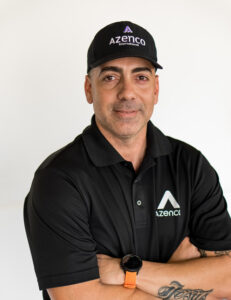 Glen C.
Production Supervisor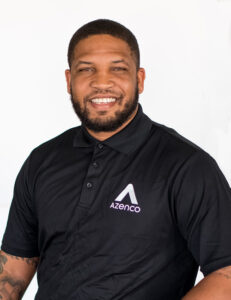 Yannick B.
Logistics Manager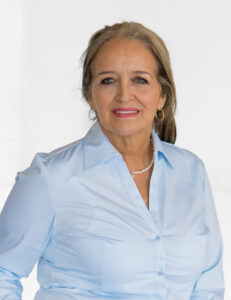 Irina F.
Purchasing Manager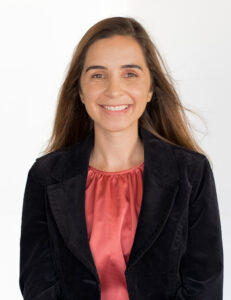 Sabrina B.
Accounting Manager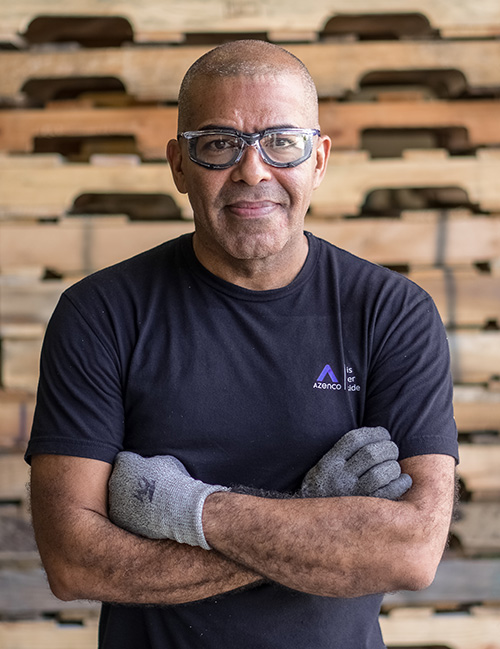 Freddy. M
Macihne Operator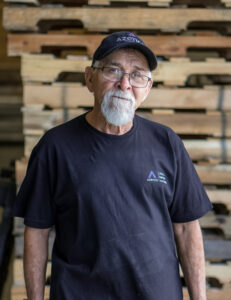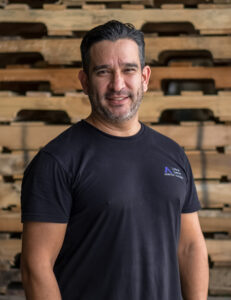 Carlos H.
Machine Operator
When you're ready to step outside, we will be with you every step of the way –
from dreaming up your new space together to standing by you with an industry-leading warranty and service program.