Three pergola options purpose-built
to fit any outdoor space, lifestyle and budget.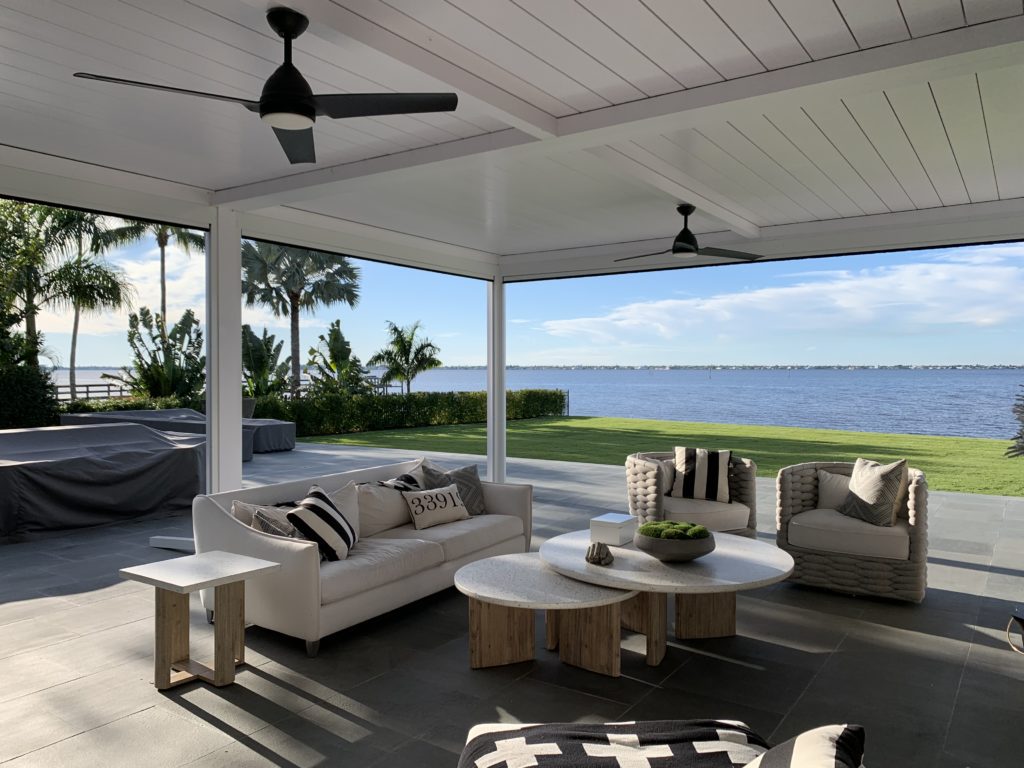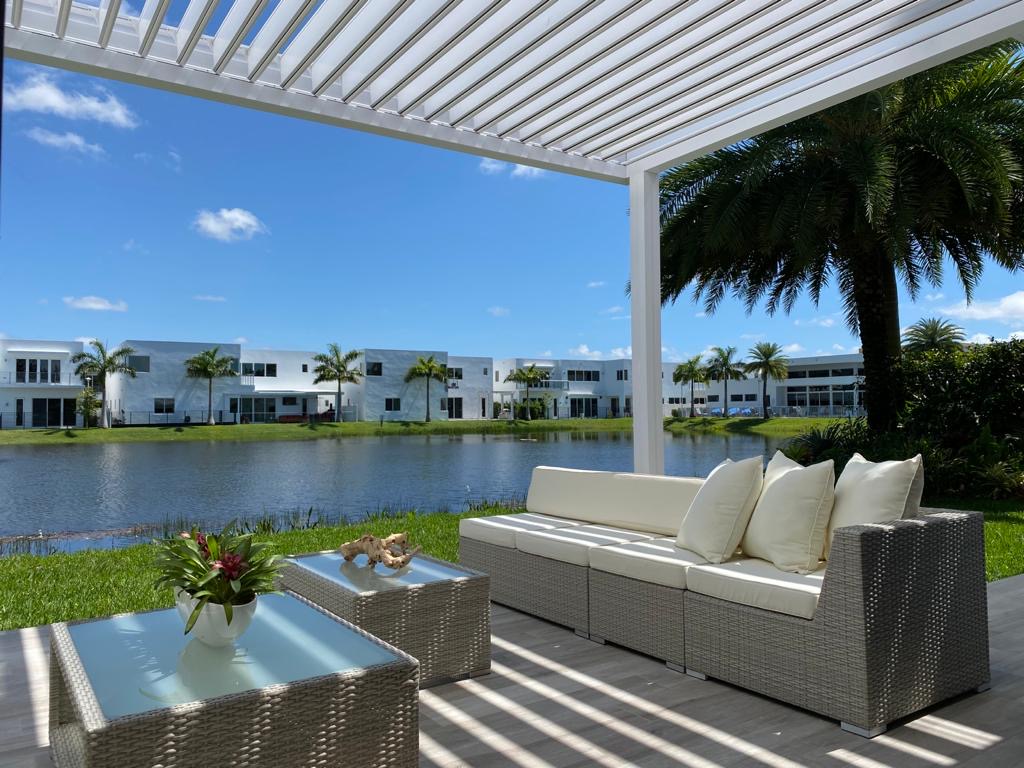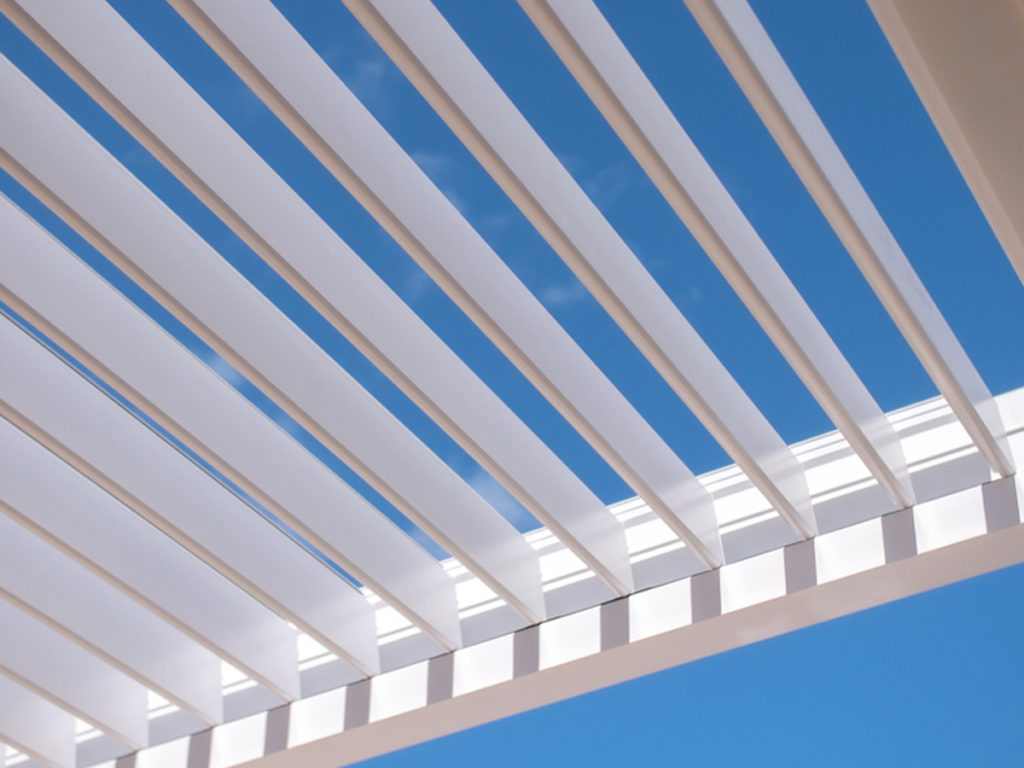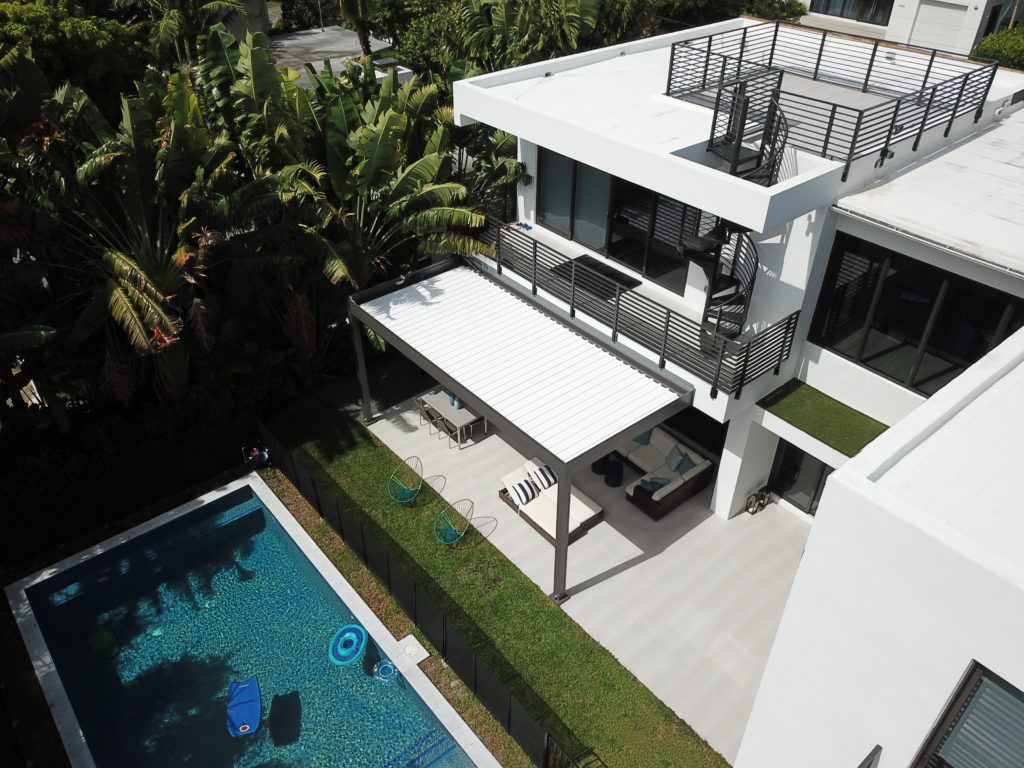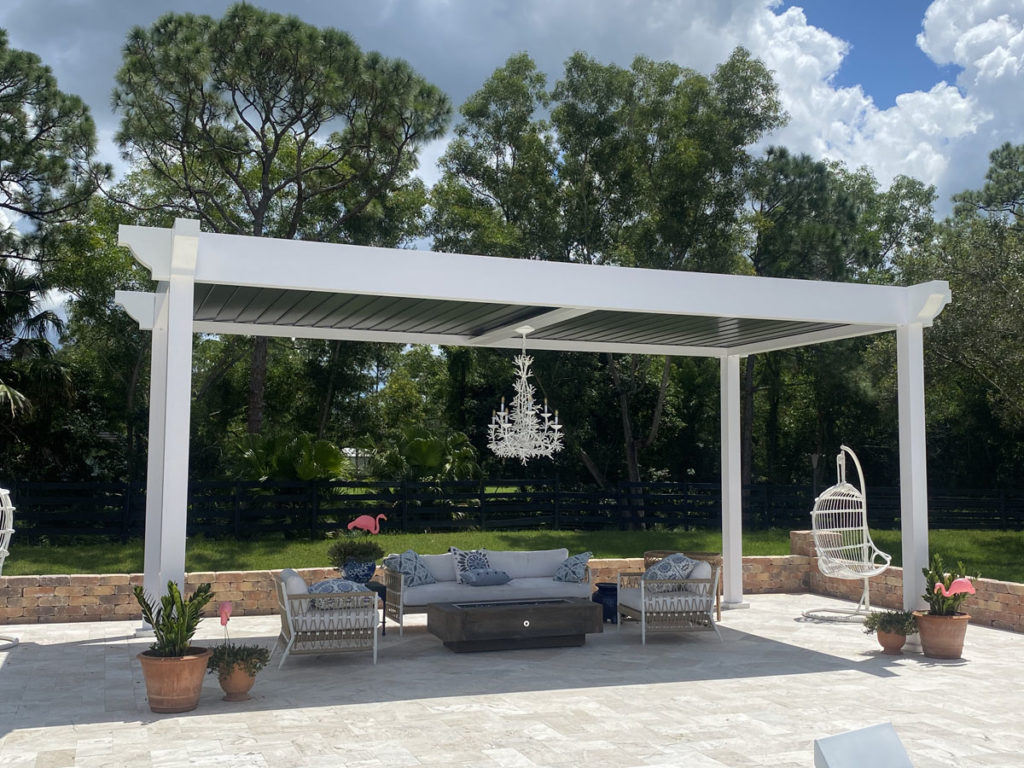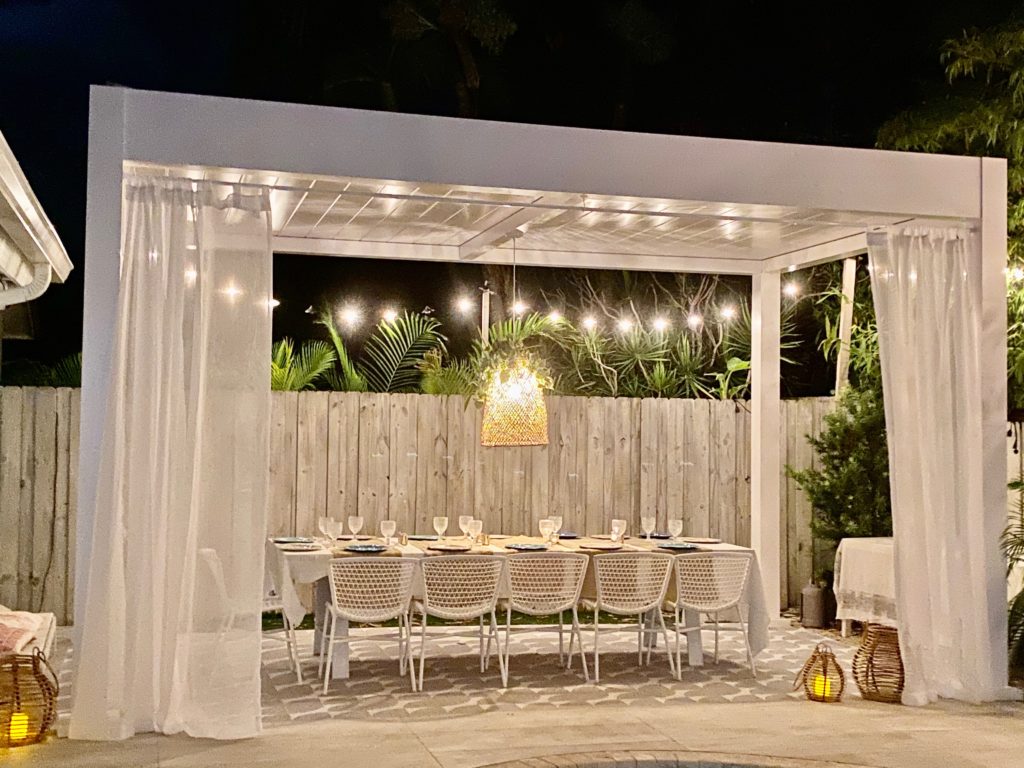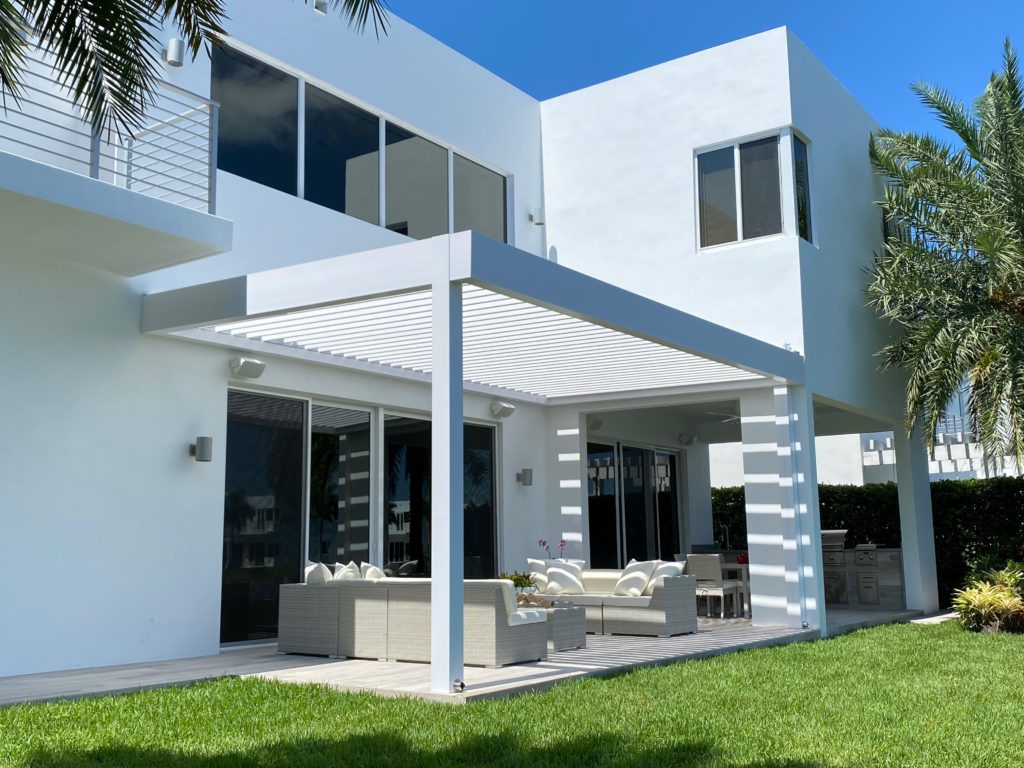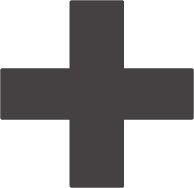 R-BLADE – Motorized louvered roof
Design – Modularity – Protection – Comfort – Control the heat and the light – Provide natural ventilation – Protect from the sun and the rain + DUAL-WALL LOUVERS for better sealing & resistance – Fully adjustable – gapless & wind-resistant – No visible hardware – Integrated gutter system.
R-Blade allows you to enjoy the heat and light in winter and it protects against the sun's rays in summer. The louvered pergola provides completely natural ventilation thanks to the air circulation between the dual-wall louvers. Water drainage is almost invisible as it flows directly through each pole. For more comfort, the louvered roof opens and closes according to rain, wind and even frost, thanks to high-tech sensors designed for harsh weather conditions.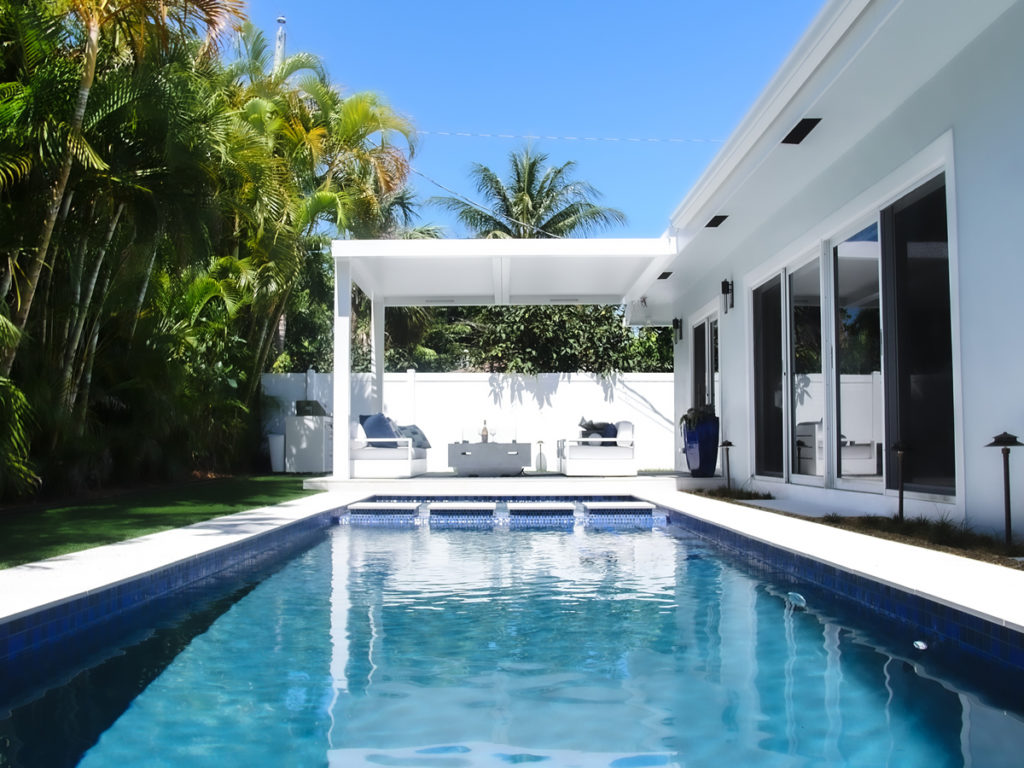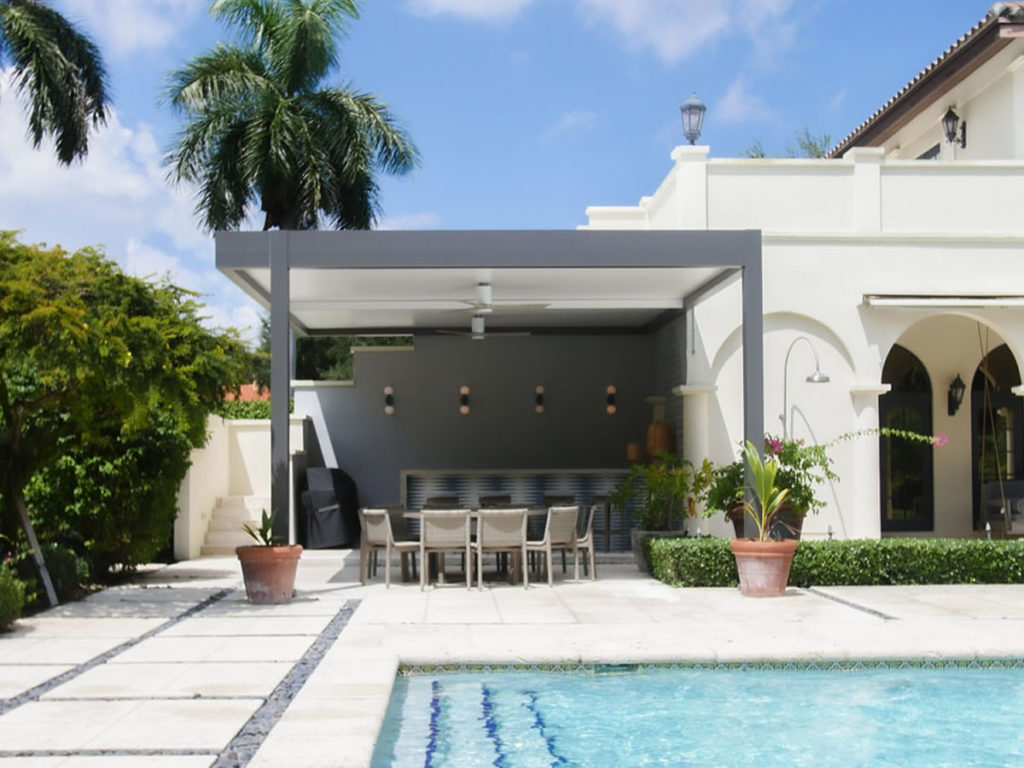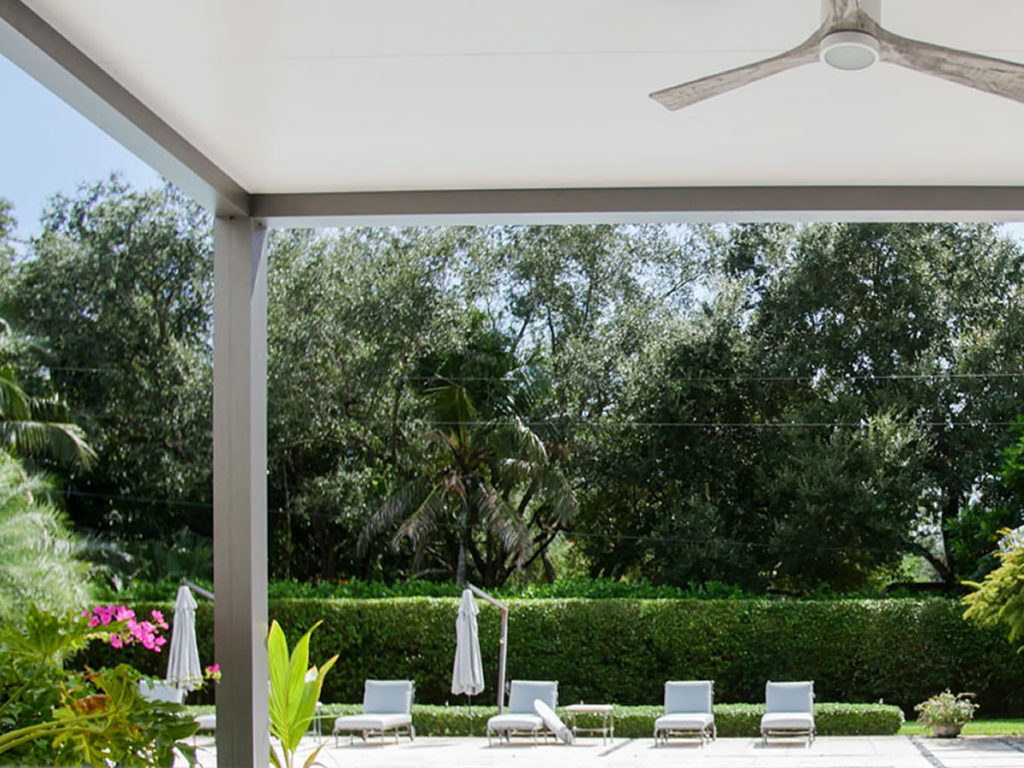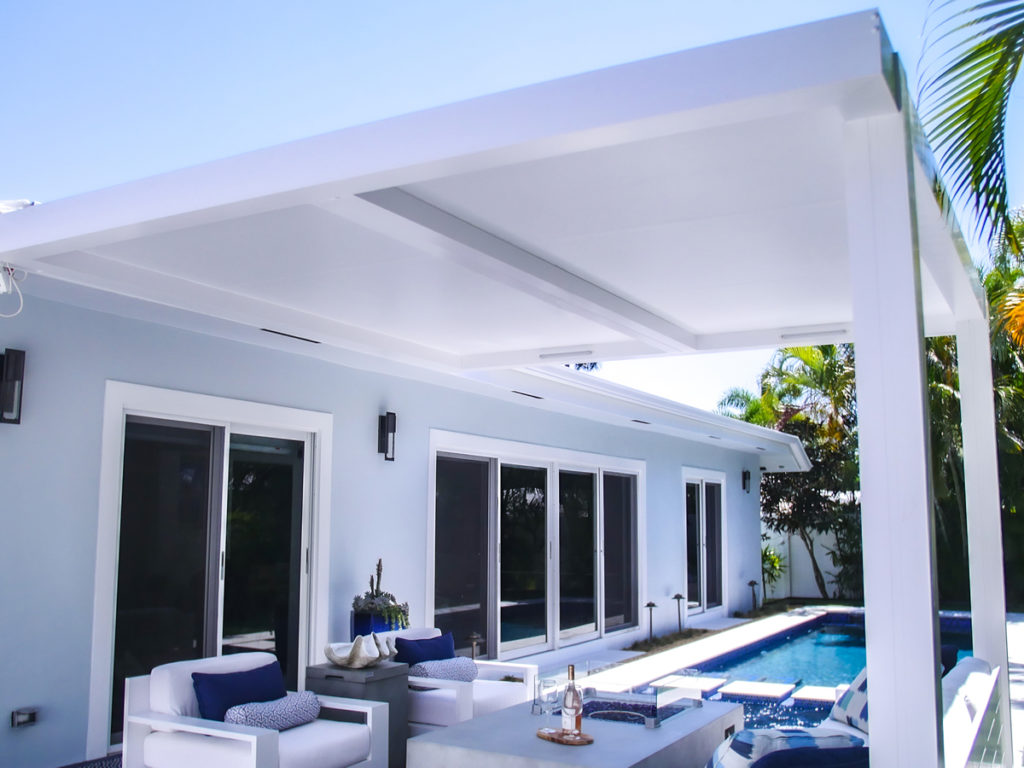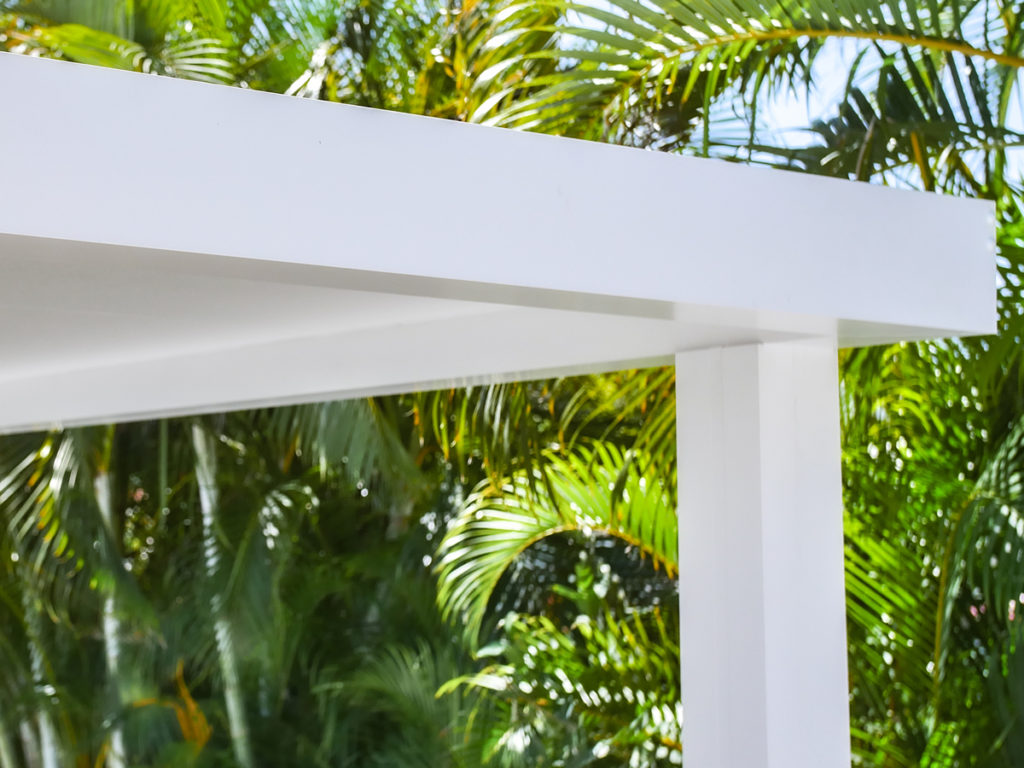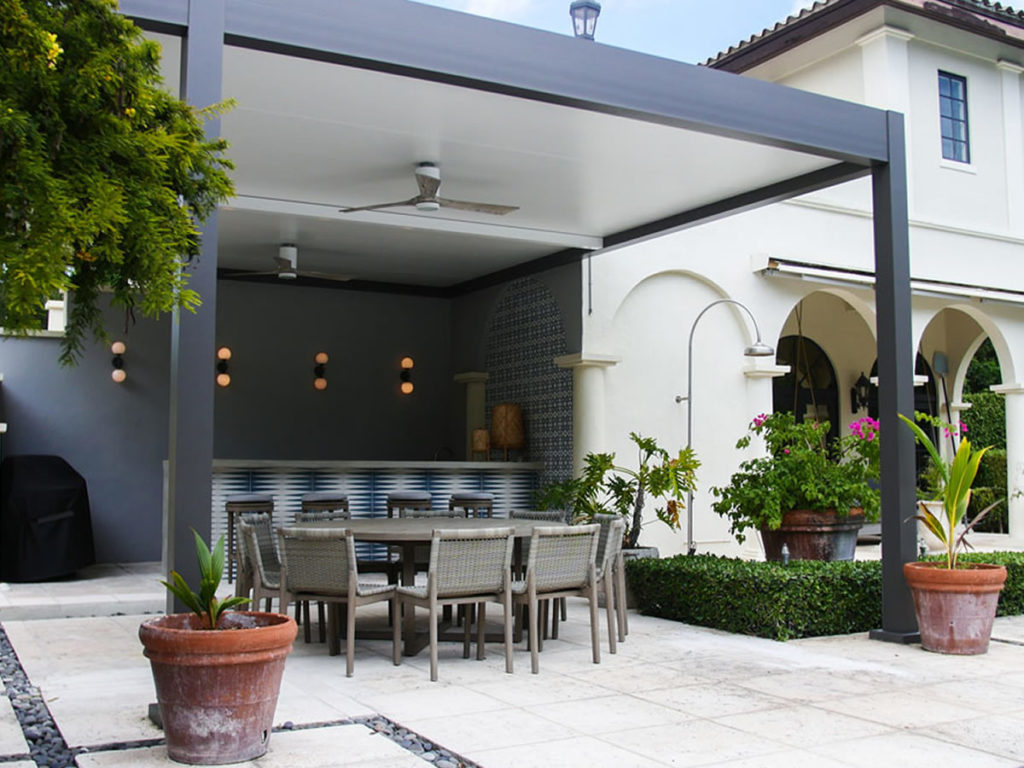 R-SHADE – Roof with insulated sandwich panels
Design – Insulation – Waterproof – Comfort – 100% sun, and rain protection – Miami Dade NOA compliant (meets the High-Velocity Hurricane Zone requirements) – Fully adjustable + CAN SUPPORT A SOLAR SYSTEM – No visible hardware – Integrated gutter system.
The R-Shade pergola offers a structure with neat design combined with exceptional quality and unequalled expertise. It adapts to all outdoor spaces and suits all styles of homes, whether classic, modern or contemporary. R-Shade protects against the summer sun and it is also waterproof and wind resistant.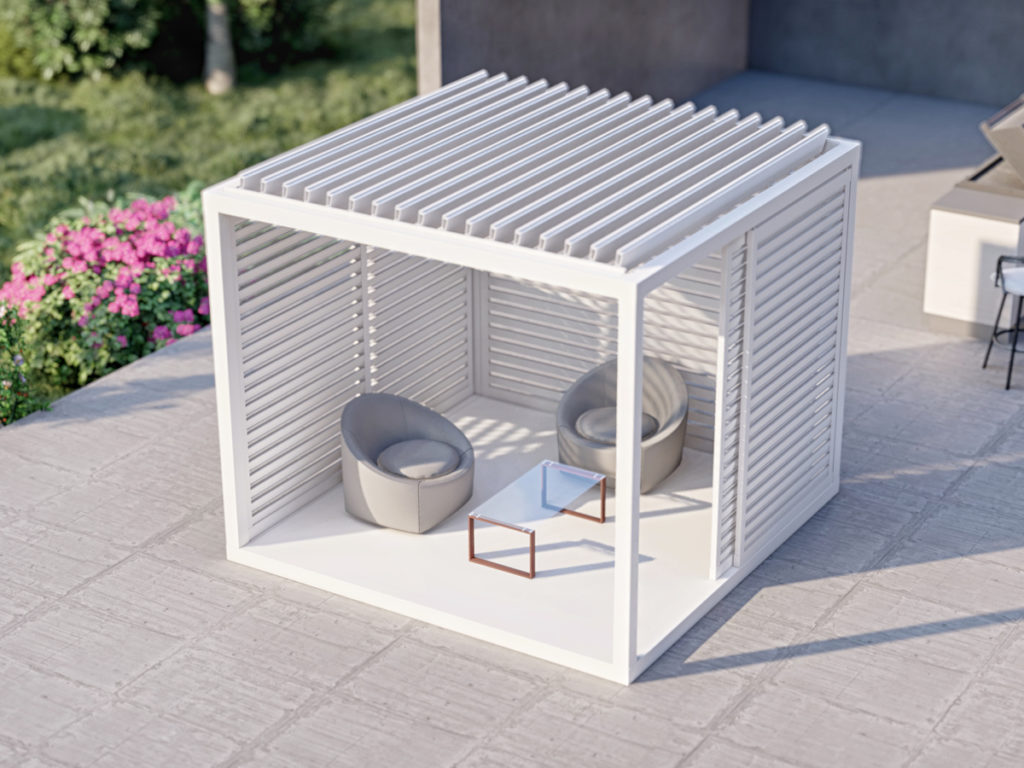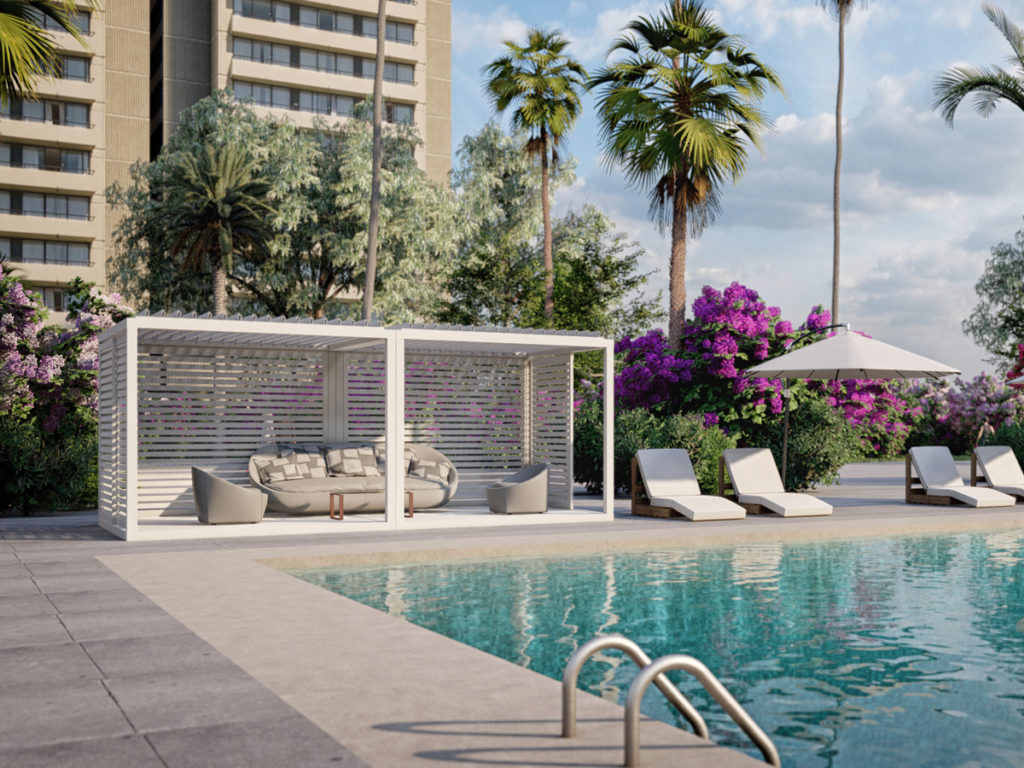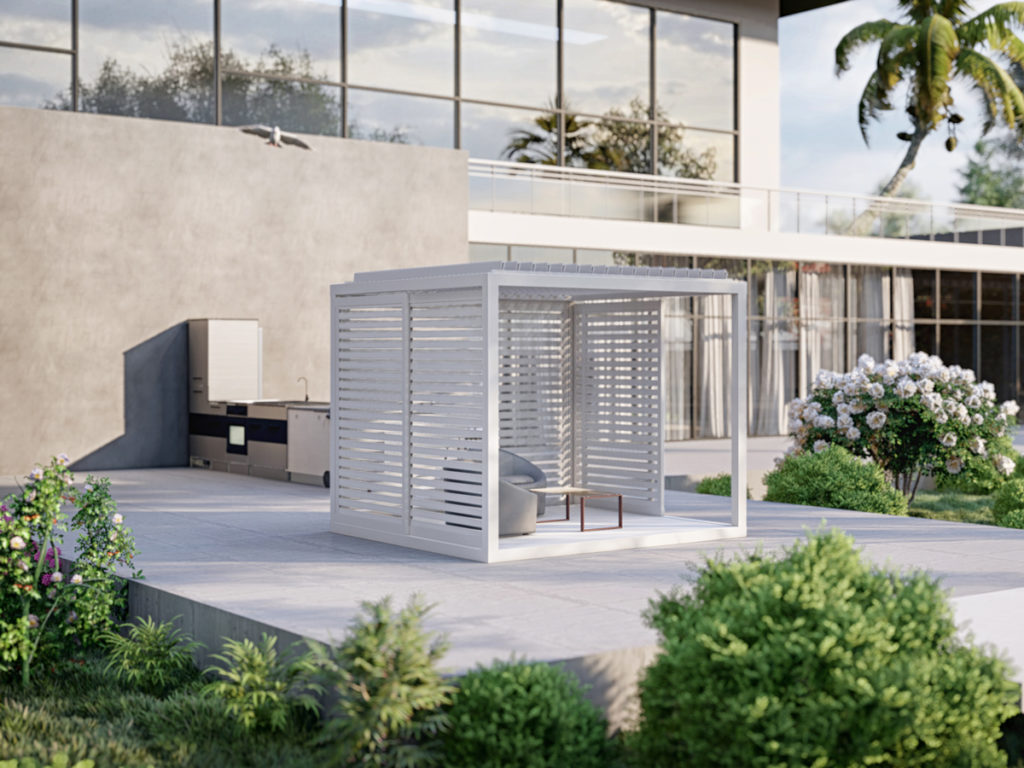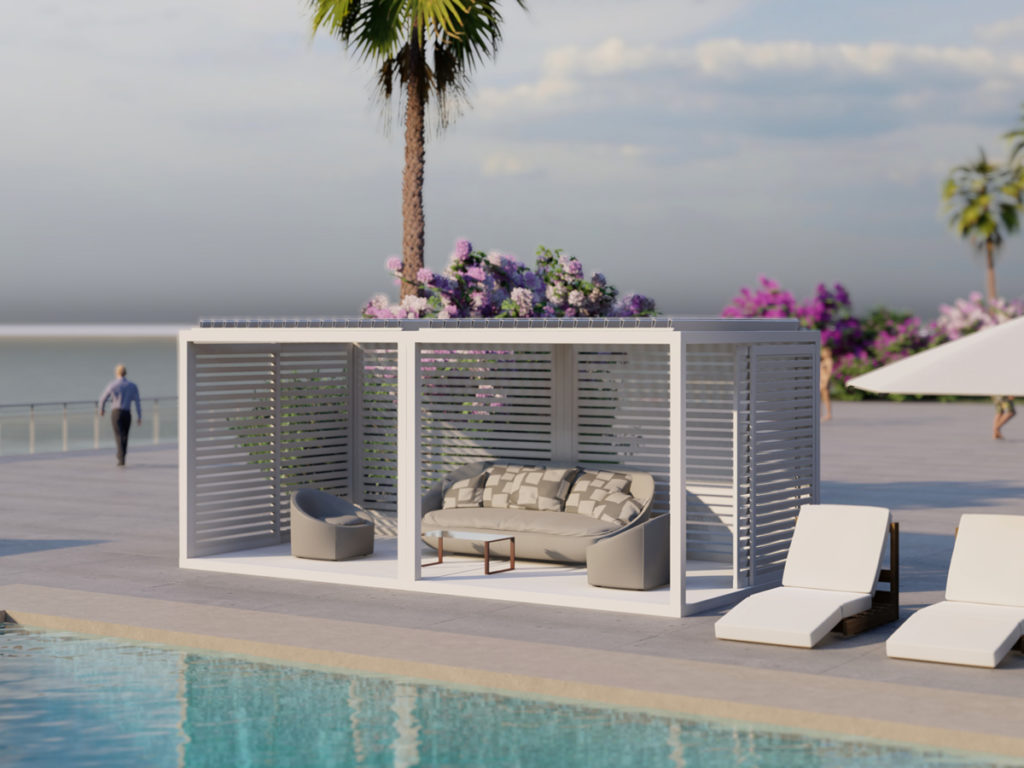 K-BANA – Free standing blocks with sliding louvered panels
Modularity – Mobility – Durability – 2020 innovation – Award winner – Fully customizable from floor to roof – Up to 9 different sizes & multiple setups – Protect from the sun and the rain + NO PERMIT NEEDED – Extendable post bases to adjust the structure on unleveled ground – Sliding or fixed louvered panels – Louvered roof.
An award-winning, elegant and versatile product fully customizable that benefits from all Azenco's know-how and expertise. The module comes with a louvered roof and flexible options for the walls or partitions: left open or arranged with fixed louvered panels, sliding louvered panels, plain walls or screens.
No need of work neither permit! K-Bana is equipped with extendable post bases that allow accurate structure adjustment on uneven ground to stabilize the cabana.