BECOME A DREAM BUILDER,
BE AN AZENCO DEALER
Offer the best
upgrade for any outdoor project, with the finest products.
Offer an award-winning range of outdoor structures that blends in seamlessly with any landscape. What your customers don't see is just as important as what they do see: seamless aluminum spans, no visible hardware or visible drainage pipes under the posts.
We are dedicated to providing the highest quality products for your customers.
All of our products are made with the utmost precision and durable materials that go through a rigorous quality control process before being shipped out.
Become part of an exclusive network of aluminum pergola distributors, where our team is committed to walk you through every step of the way, for a zen-like experience.
We are here to provide you with the tools and support you need to take your business to the next level!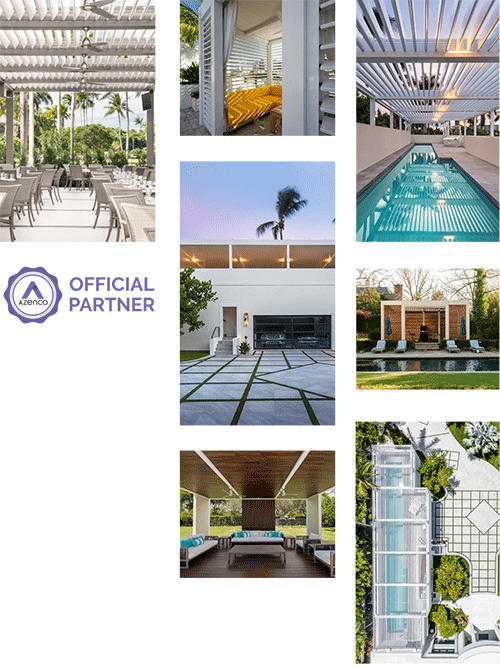 WHAT OUR NETWORK HAS TO SAY
Why join our AZENCO
dealer network?
From A to Z, we assist our Azenco dealers during the whole process; design, sales and installation.
Do no waste any time while installing our products, we ensure the best lead time for your customers.
Join a community of +100 dealers across North America, to help each other with monthly Q&A.
We take care of lead generation to find you new opportunities that can help your business grow.
We are constantly developing new products based on market feedback and customer demand.
Participate in regular training sessions to keep you up-to-date on the latest
industry
trends and sales techniques.
ready to join the azencommunity?
INSTALL AWARD-WINNING PRODUCTS WITH AZENCO!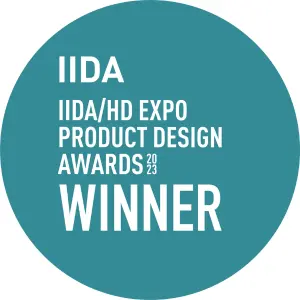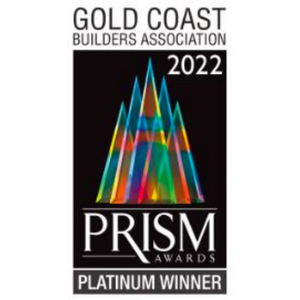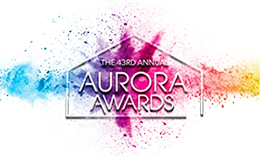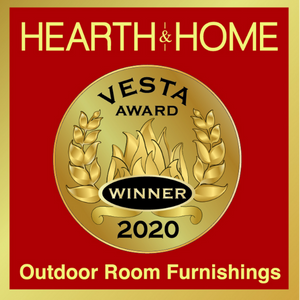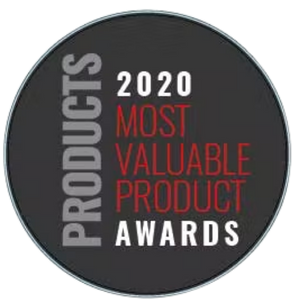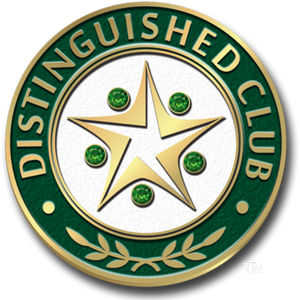 JOIN A COMMUNITY, BECOME AN AZENCO DEALER
FREQUENTLY ASKED QUESTIONS ABOUT BECOMING AN AZENCO DEALER
If you have any unanswered questions about becoming an Azenco dealer, you can always contact us by email or phone. Leslie Chapus, our Vice-President, will guide you through the process!