Carport for all types of patio
R-CAR benefits from Azenco's experience in the manufacture of pool and patio covers as well as a unique design, true signature of the company.
Depending on the model, R-Car can be leaned back and equipped with polycarbonate protective facades and even with solar panels to produce your own electricity.
Additionally, R-Car insulated roof regulates the outside temperature.
R-Car is waterproof and wind-resistant.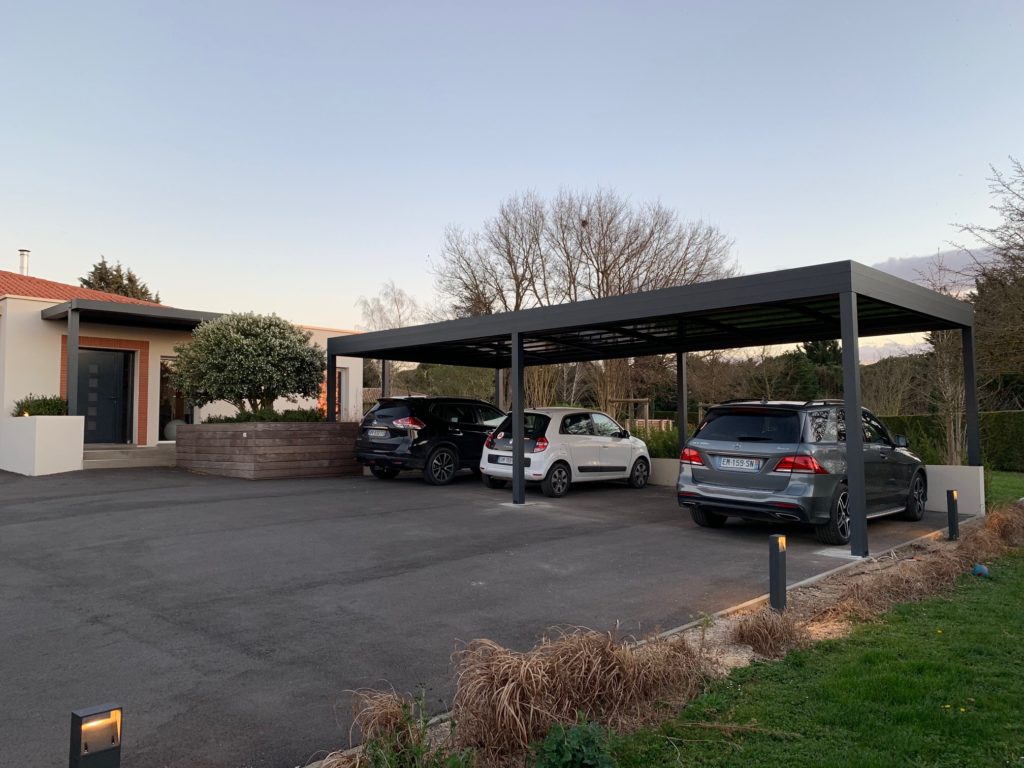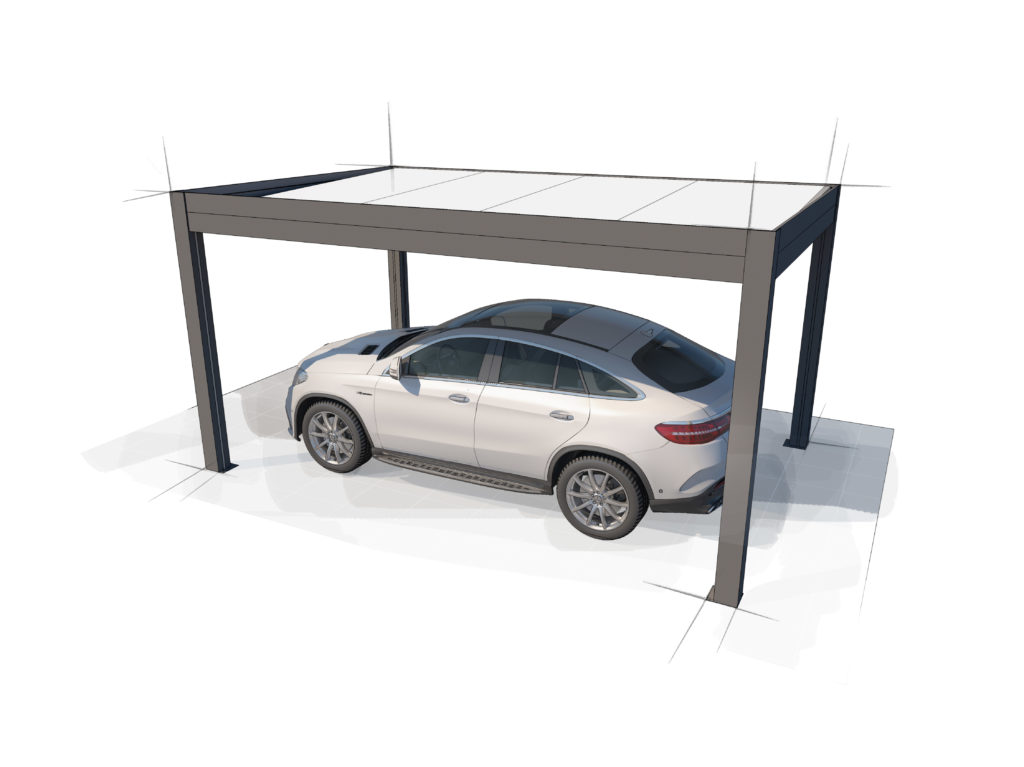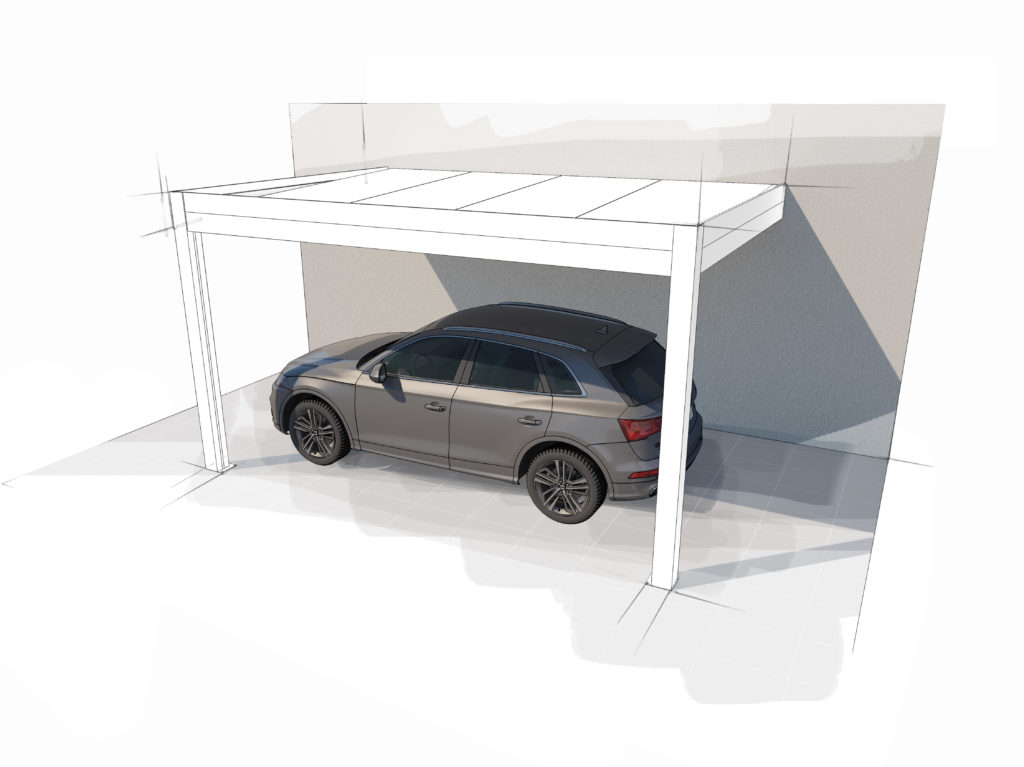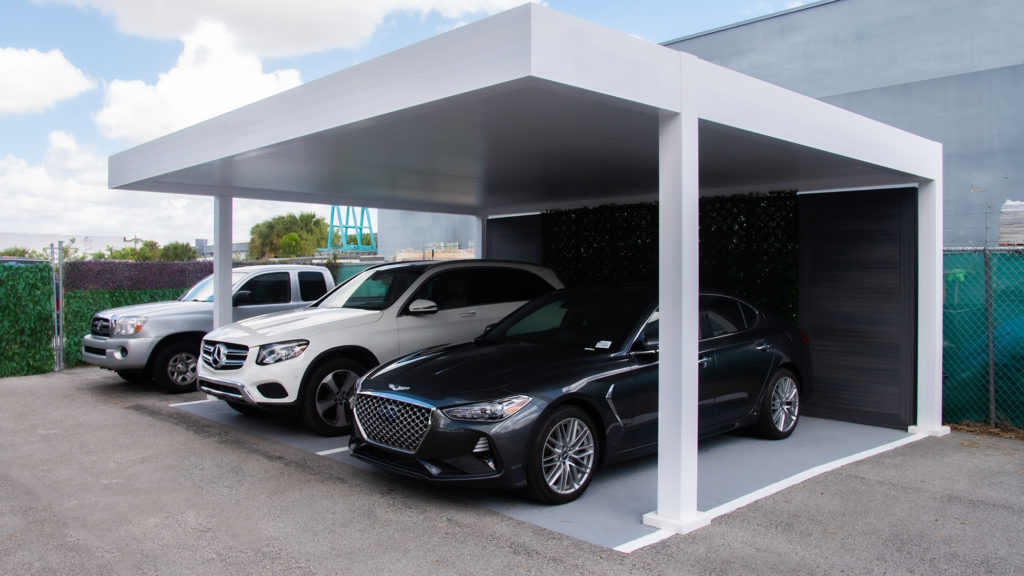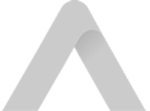 4 SOLUTIONS
Carport 1 Car
Carport 2 Cars
Lean-to Carport
Trucks & RVs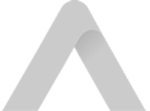 FEATURES
Ideal protection with a clean design
Functional enclosure
Ideal for multiple vehicles
Solar panels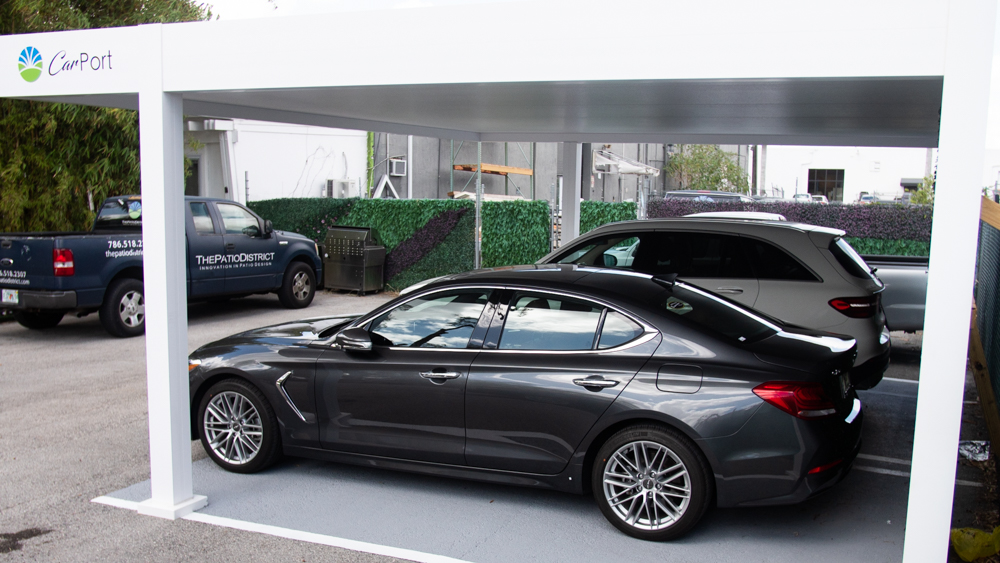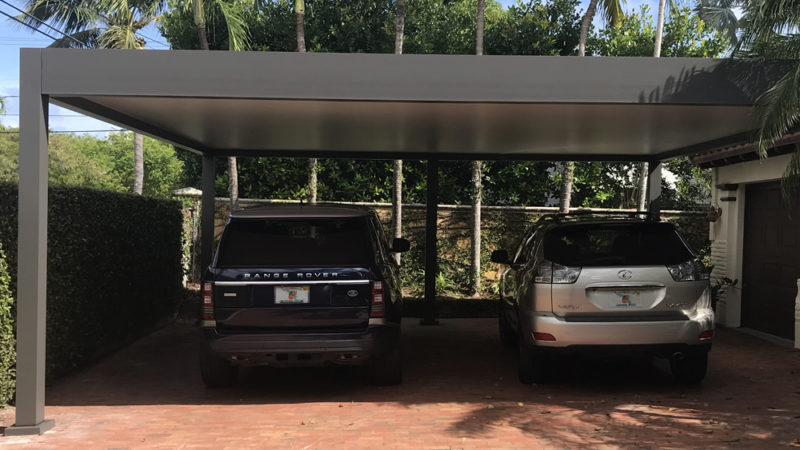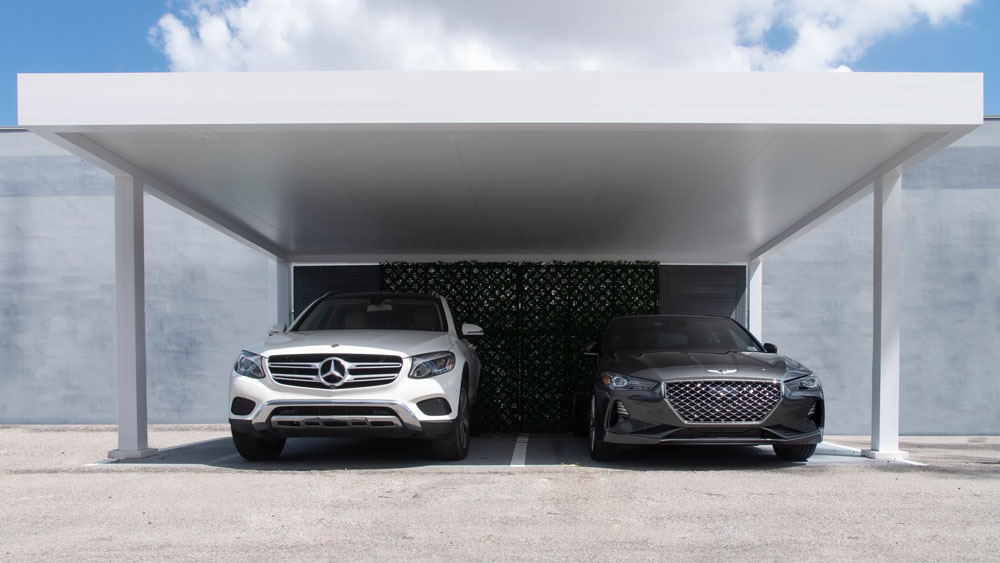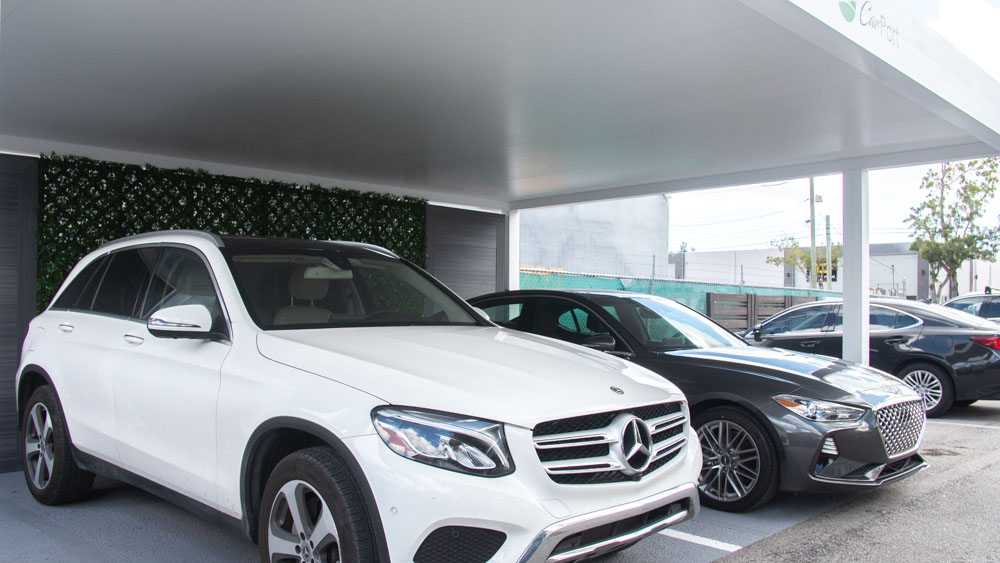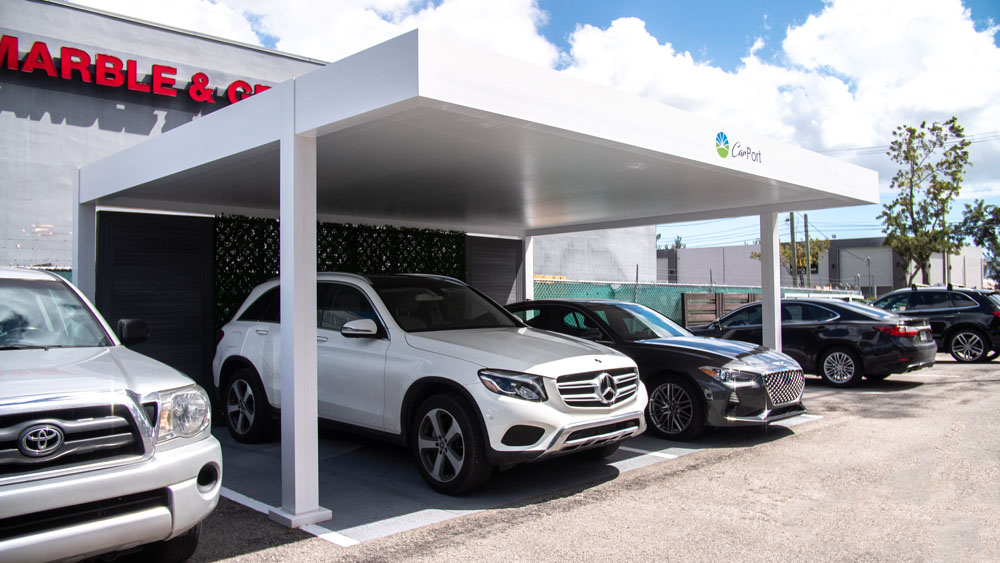 ALL OUR OUTDOOR SOLUTIONS