We are excited to announce that Azenco has been recognized as one of the top 25 best workplaces by Fortune magazine for this year! Each year, Fortune magazine partners with Great Places to Work® to survey millions of employees' sentiments about their employers at businesses throughout the country. Leveraging data-driven analytics, the duo ranks companies based on employee satisfaction. In its 2023 analysis, Azenco has ranked 25th among small/medium companies on the Fortune Best Workplaces in Manufacturing & Production™ List!
In its analysis, Great Places To Work found 100% of Azenco employees at our Miami, Florida-based pergola company thought Azenco was a great place to work. This 100% metric is even more impactful learning that data shows just 57% of the typical US employee base share similar sentiments about their own place of work.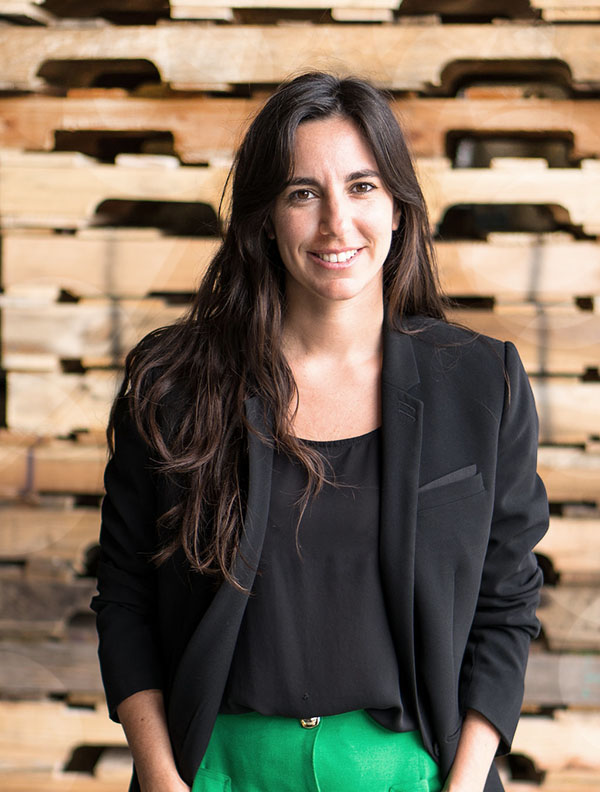 "Knowing that our entire team of manufacturing specialists, designers, and administrative staff value the work we do and the workplace culture we have instilled here is a massive point of satisfaction for the entire company. As a pergola manufacturer focused on bioclimatic architecture, our company ethos is built around creating a natural balance between form, function and well-being, not just for our products but for our business as whole. This central tenet extends to how we make our team part of our overall success and cultivate a space where we are all working towards those shared goals."
Leslie Chapus, Vice President of Azenco. 
Instilling a desirable workplace goes beyond balancing salaries, work hours and other traditional standards of human resources. Azenco also invests in empowering its team to make the world the best place it can be. From community engagement initiatives to creating greener business practices, striving for this goal is a unifying theme for the entire Azenco staff.
In addition to investing in its dedicated team, Azenco invests in a shared company commitment to sustainability. To limit its carbon footprint, the company invests in new technology that limits aluminum waste in its manufacturing process, optimizes its facilities with solar electric arrays, and leverages a whole company recycling program that captures as much reusable waste as possible for recycling.
Beyond these proactive mitigation efforts, Azenco also took reactive measures in pursuit of its sustainability goals. In a partnership with global cleanup agency 4Ocean, Azenco committed to removing 25,000 pounds of plastics from waterways in 2023. This campaign recently surpassed its mid-point benchmark and is targeting completion in the coming months. By challenging employees to be part of a company's business success and societal impacts, the Azenco team has created a unique employee experience that transcends job roles.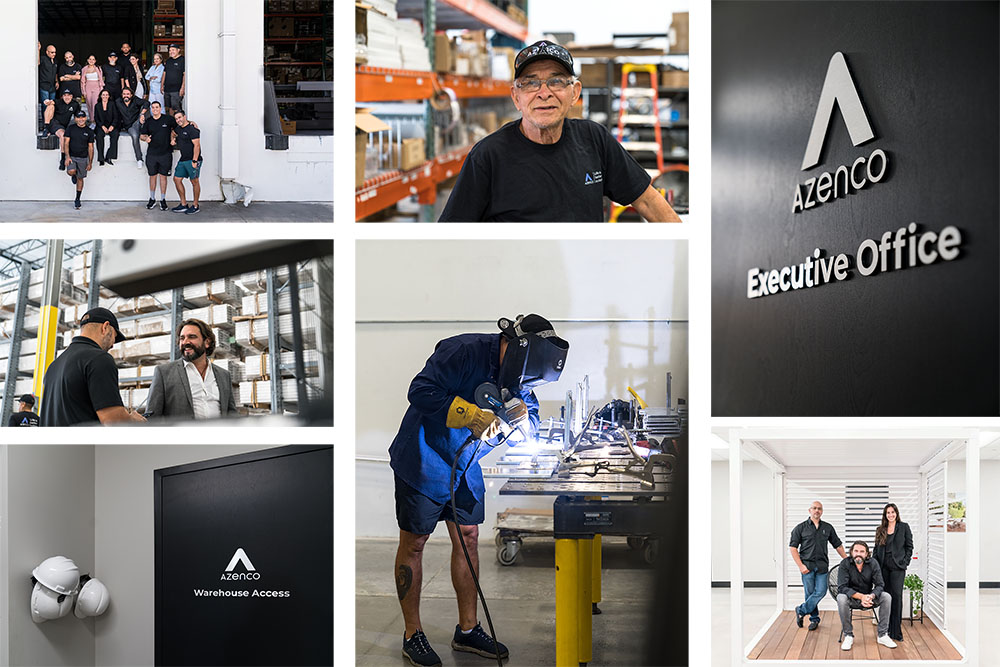 Azenco is truly honored to be recognized among the top 25 best workplaces in the manufacturing and production sector and looks forward to extending our innovative business approach for years to come.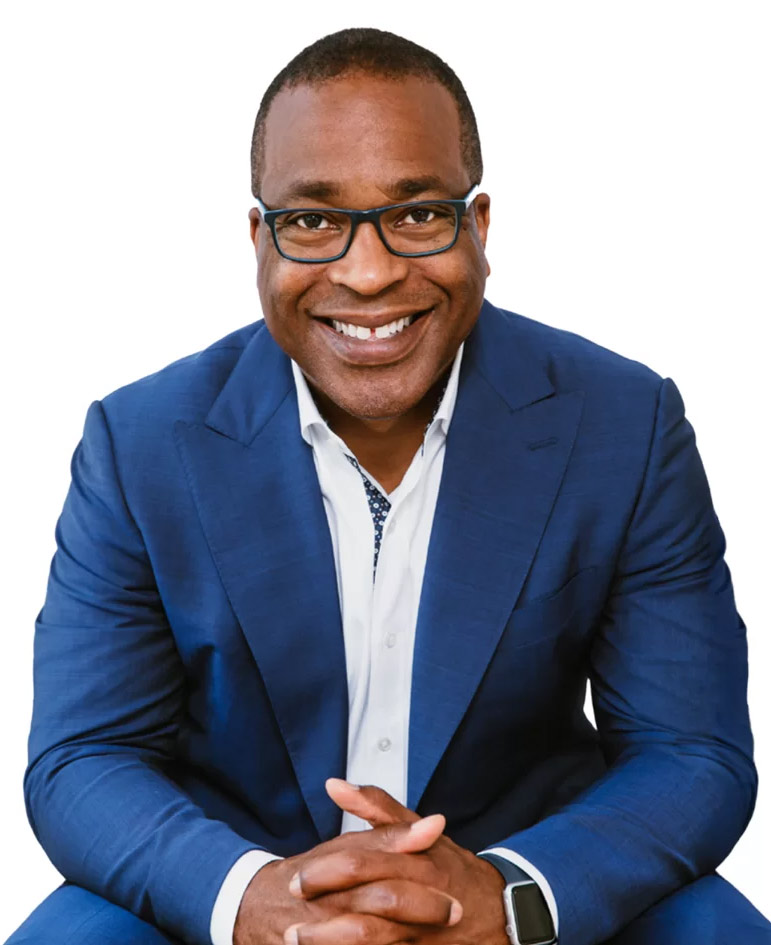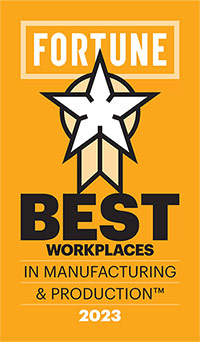 About the Fortune Best Workplaces in Manufacturing & Production List
Great Place To Work selected the 2023 Fortune Best Workplaces in Manufacturing & Production by gathering and analyzing confidential survey responses from more than 74,000 employees at Great Place To Work Certified organizations in the manufacturing and production industry. Company rankings are derived from 60 employee experience questions within the Great Place To Work Trust Index™ Survey. Great Place To Work determines its lists using its proprietary For All™ Methodology to evaluate and certify thousands of organizations in America's largest ongoing annual workforce study. In the last year, 1.3 million survey responses were received, representing the work experiences of 7.5 million employees.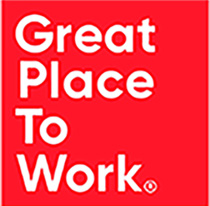 About Great Place To Work
As the global authority on workplace culture, Great Place To Work brings 30 years of groundbreaking research and data to help every place become a great place to work for all. Its proprietary platform and For All™ Model helps companies evaluate the experience of every employee, with exemplary workplaces becoming Great Place To Work Certified or receiving recognition on a coveted Best Workplaces™ List.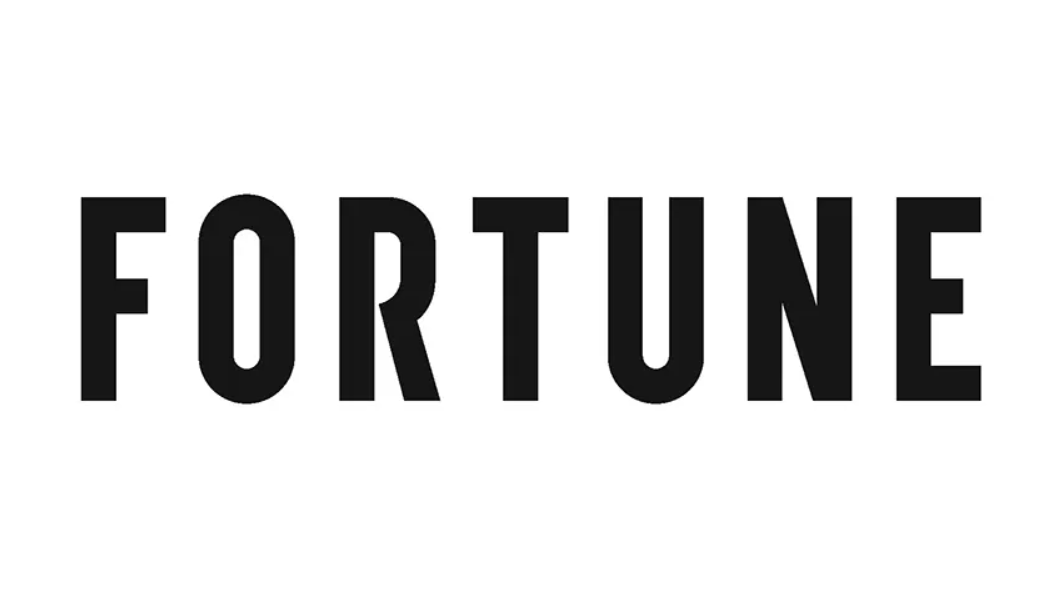 About Fortune
The Fortune mission is to change the world by making business better. We achieve that by providing trusted information, telling great stories, and building world-class communities. We measure performance by rigorous benchmarks. And we hold companies accountable. We aim to make Fortune a force for good through its second century and beyond.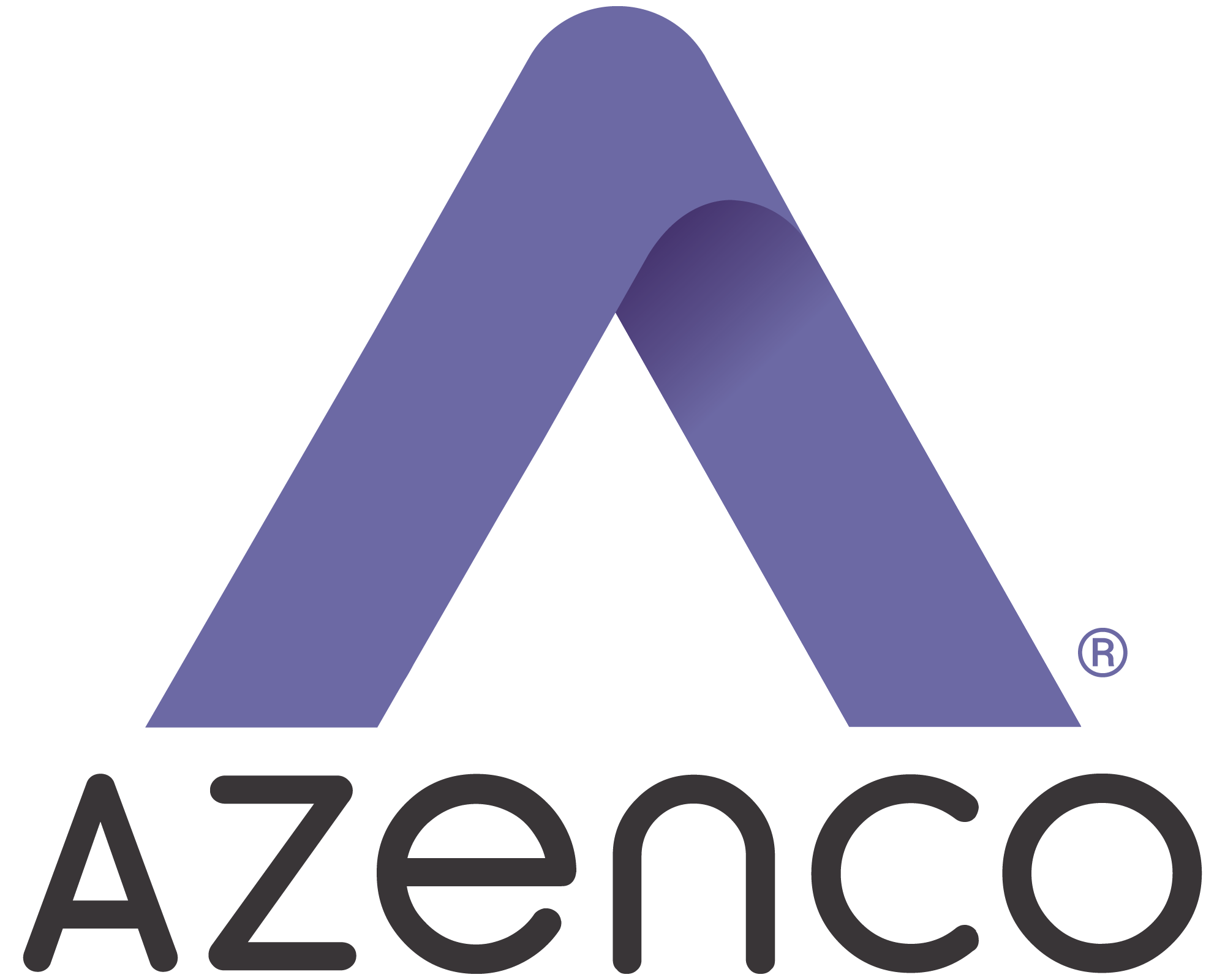 About Azenco
Azenco designs and manufactures an award-winning range of innovative pergolas, cabanas, carports and swimming pool enclosures that elegantly complement any architectural style and optimize every residential or commercial outdoor space. Made in America with European design, Azenco leverages its patented designs and precision manufacturing processes to craft the highest-quality outdoor living structures on the market. After 20 years servicing European markets from its six manufacturing facilities throughout France, in 2019, Azenco opened a fabrication facility in Miami, Florida to streamline service throughout North America.