As consumers look to make the most of the socially distanced "new normal," demand for commercial and residential covers for any outdoor living space has grown at unprecedented rates in the last year. Since the world locked down to curb the spread of Covid-19, outdoor living spaces have become not only an escape from the confines of home but a place where people can safely visit with family.
For restaurants and hotel operators, new outdoor spaces have been a lifeline that enabled them to survive the most challenging business environment many have ever faced.
As the 2021 outdoor building season reaches even the coldest US climates, the nonprofit Home Improvement Research Institute is predicting continued strong demand for outdoor living projects. The Institute is not alone, outlets like Veranda and Forbes are also expecting the longtail impacts of pandemic behavior to keep homeowners investing in all-weather outdoor living spaces.
Pergola Projects Are Setting the Stage for Outdoor Entertainment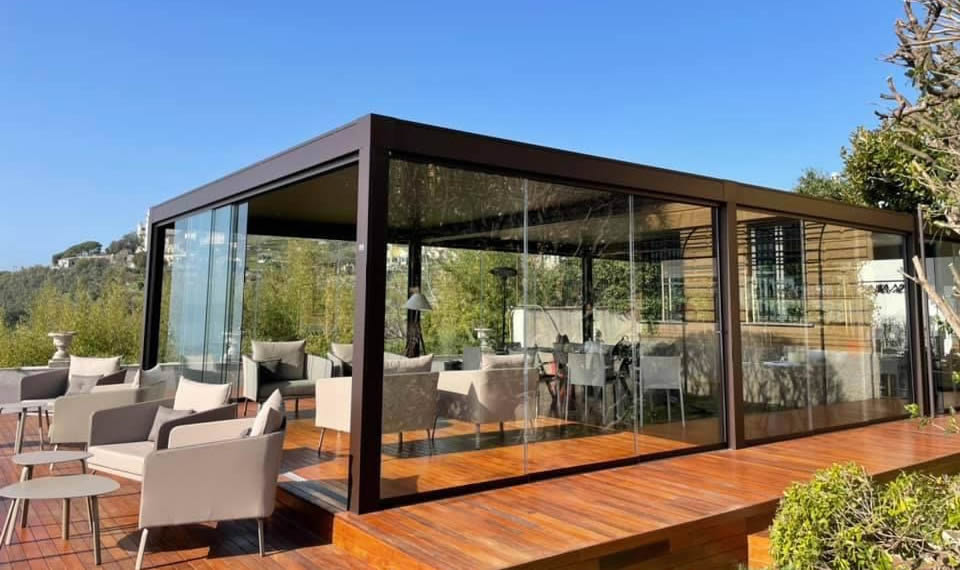 For many homeowners, outdoor spaces that had been an occasional weekend dinner destination have blossomed into the setting for their work-from-home Zoom sessions and spaces to safely host small gatherings of family and friends. With their untapped travel budgets in hand, homeowners are creating vacation-like oasis in the backyard, on the patio or by the pool. Whether that means building elaborate outdoor kitchens or refining outdoor sitting areas, homeowners are creating outdoor living spaces with all the same comforts of their indoor space.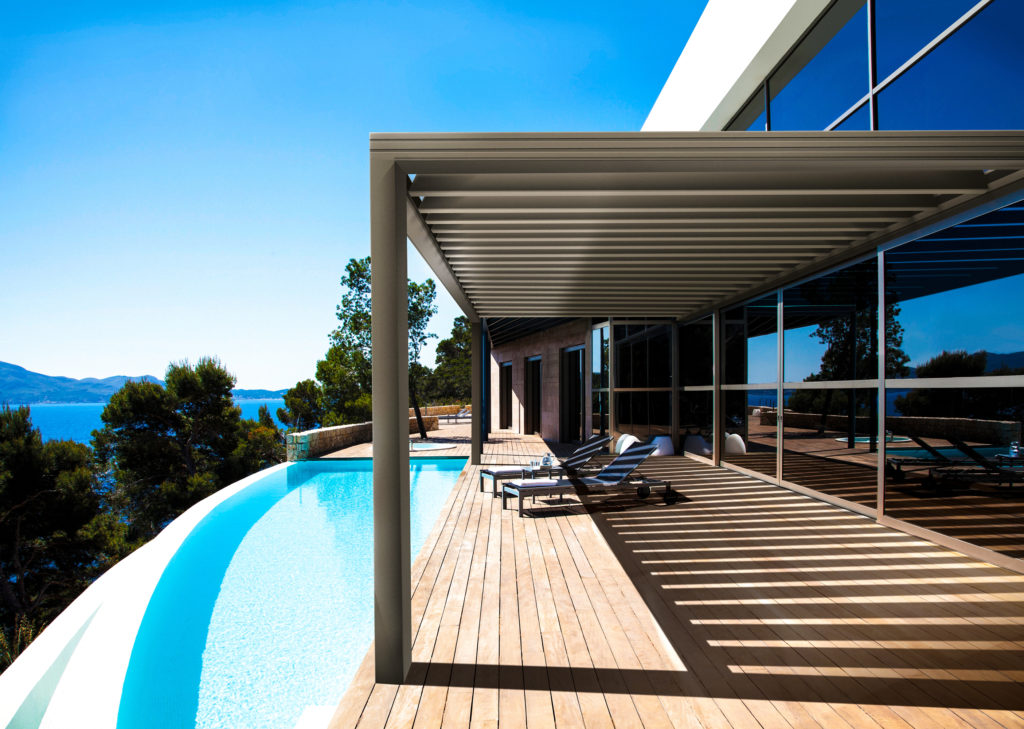 "We're seeing a huge increase in requests for shade structures and privacy screening," one design build professional, told Forbes. "Also, shade plays a huge factor in making a space comfortable."
While the basic needs for shade and privacy are key considerations for homeowners designing their outdoor living spaces, outdoor structures can offer much more while also adding value to the home. The draws of innovative pergola designs are being highlighted throughout the industry as well. Veranda Magazine's top tips for 2021 included:
Create seamless transitions from indoor to outdoor spaces: An attached pergola can mount directly to the home to extended living space.
Prioritize outdoor lighting: Adjustable louvered pergolas are the ideal flexible solution that can control the amount of sun, and include integrated lighting to keep the party going after dark.
Build outdoor living space for year-round use: The key to making a pergola an all-weather destination is in the precision manufacturing process, which ensures louvers can seal out the rain and snow.
Outdoor Dining Becomes Permanent for the Hospitality Industry
The pandemic's impact on the hospitality industry has certainly been especially trying. For many establishments creating safe spaces has meant a major push into outdoor dining. With local governments from Boston to Los Angeles providing grant programs to support those investments, many restaurant owners are looking beyond the short-term and investing in permanent patio cover structures that will make those outdoor spaces more enjoyable for diners, and profit-driving for owners well into the future.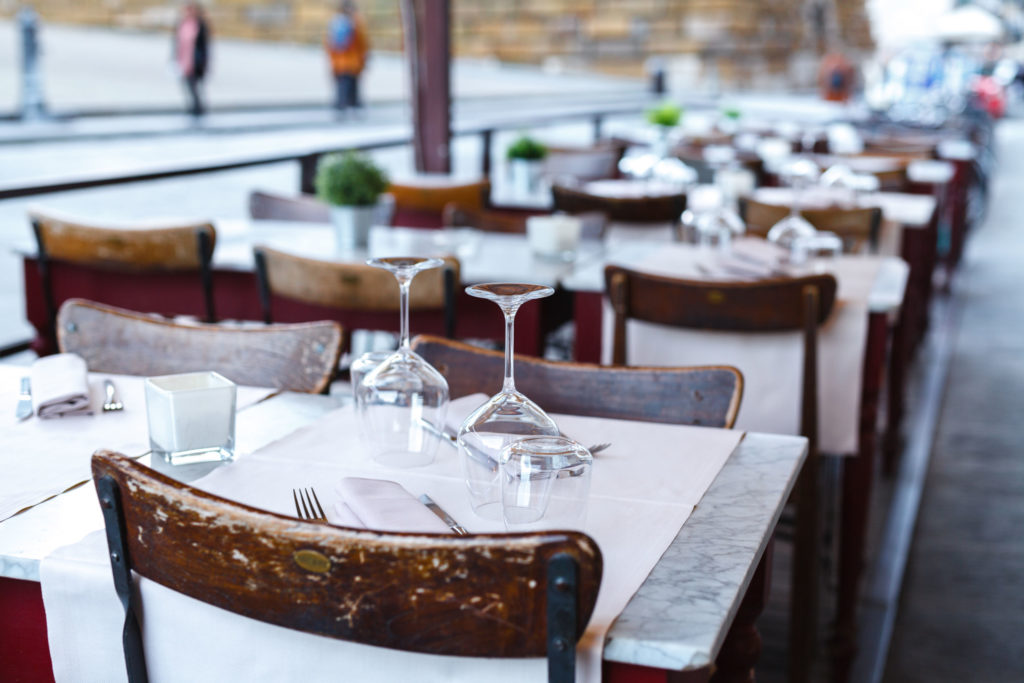 Hospitality industry trends
These investments are supported by the industry consultants at McKinsey & Company who are telling restaurant owners that consumer behavior will continue to drive what it calls, "the next normal," and advising them to strategize for the longer-term impacts it will bring. Many of the same demands driving residential projects also apply to commercial spaces like the need to create flexible, all-weather outdoor seating that seamlessly connects to the restaurant's interior. While the goal of the outdoor expansion is bottom-line driven, business owners also need to ensure these permanent structures are functional and add to the overall customer experience.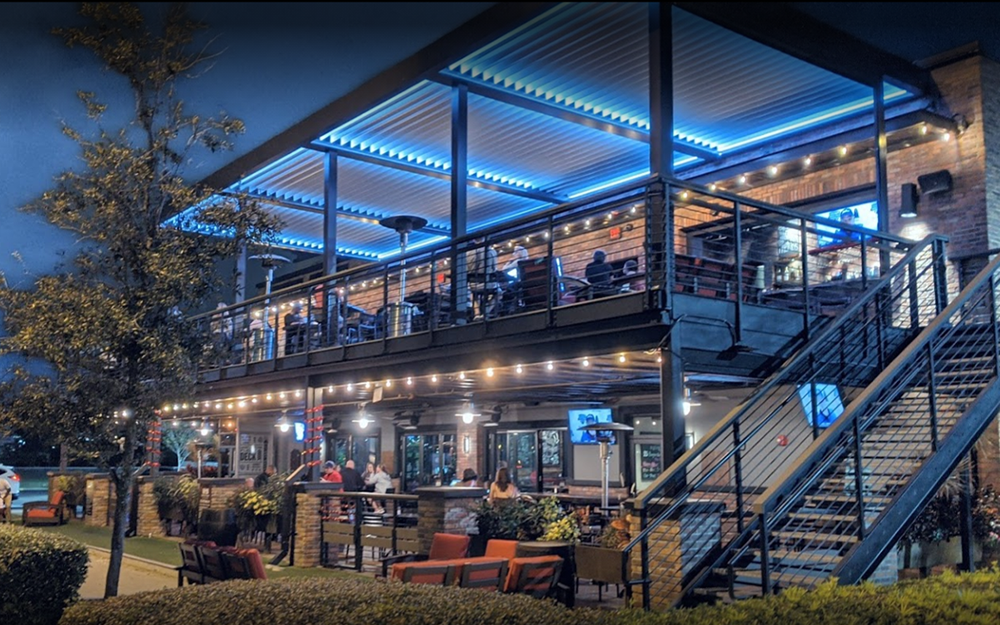 "Making sure this area is an extension of the existing restaurant will help patrons — those returning, and those that are brand new — to have a dining experience that aligns with their pre-pandemic expectations and perception of the brand," one design firm chief told Restaurant Dive.
Azenco: outdoor living space specialist
Azenco is truly adept with these restaurant projects. Its know-how was on full display in an outdoor expansion for Restaurant MILA in Miami's historic South Beach where the Azenco design team optimized a 3,000 square foot rooftop deck. Some of the keys to ensuring a successful project that will be viable even after the pandemic has waned include:
Building all-weather outdoor dining: Pergolas with automated adjustable louvered roofs allow the flexibility to provide shade or close completely in case of rain or snow.
Establishing comfort and privacy outdoors: Even in outdoor spaces, restaurants can create intimate dining experiences by establishing separate alcoves under multiple freestanding pergolas.
Accentuating existing design elements: Adding fabric privacy screens to the pergola draws interior design elements into the outdoor spaces in order to maintain a consistent experience for guests.
2021 Spring Outdoor Living Space Construction in Full Swing
While everyone is looking forward to returning to some level of normalcy, the last year has reconnected consumers with the simple comforts of home and left pent-up demand for the extravagance of dining out, and these trends will continue to shape the industry in for years to come.
Re-imagine your outdoor living space using high-quality products made in America with European design, trust the experts, contact Azenco and optimize your outdoor living.