Last Updated on
It's always an honor and an exciting time of year for us when we announce our Best Outdoor Projects of the Year. Our global dealers' network includes contractors, architects, backyard specialists, and distributors. It's a constantly growing community of exceptional partners who share a common interest in outdoor living quality products and services. That's what makes it exciting to reflect on our partners' achievements and pick out winners each year for our key regions. It's our opportunity to share the works our distributors are doing around the country and reward them.
Our outdoor project challenge jury of 2020, comprised of Designers, Journalists, and Marketers with prestigious backgrounds has deliberated and we are proud to announce our winners for the best outdoor projects of the year 2020.
1. Best Dealer Nationwide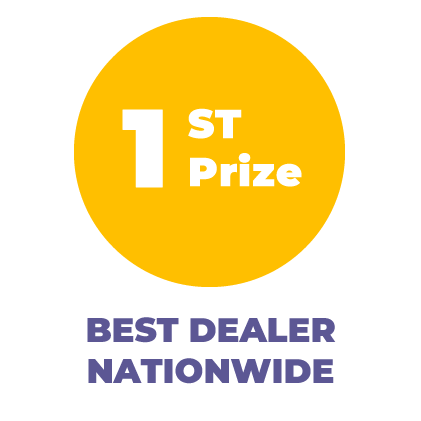 Congratulations to:
The Patio District has been one of the first Florida state licensed general contractors and dealers that specializes in outdoor living spaces to carry our products.
Together, we created a multitude of commercial and residential outdoor projects in South Florida and we look forward to strenghten our partnership in the coming years.
Some of The Patio District projects:
---
2. Best State Dealers: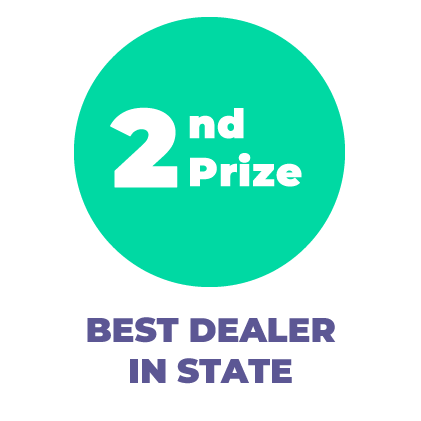 Congratulations to:
BACKYARD SPECIALIST in North Carolina
STATER CONSTRUCTION in Texas
Our partnerships in North Carolina and Texas have been unique. We have driven significant outdoor project developments together with Bakyard Specialist and Stater Construction that have played an important role in imposing Azenco's quality products in these two states.
Thanks to their regional knowledge and expertise across the spectrum of outdoor living space, our two partners saw the value that Azenco offered their clients.
---
3. Best Commercial project: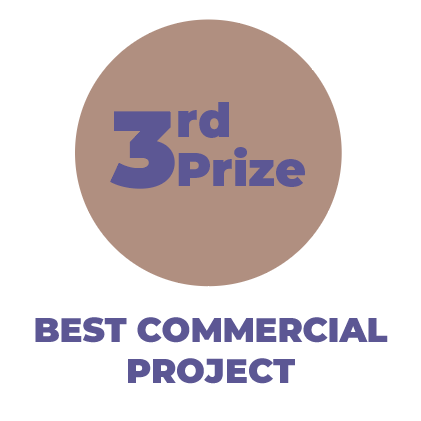 Congratulations to:
YARDEPOT for the Mila's restaurant cover terrace.
The Mila's covered terrace was the first project we did in collaboration with Yardepot.
This challenging outdoor construction project in the historic preservation district of Miami Beach, FL required to work collaboratively and immediately sealed our partnership.
From now on, it is always a great pleasure for our respective teams to achieve a project together.
---
4. Best Residential project: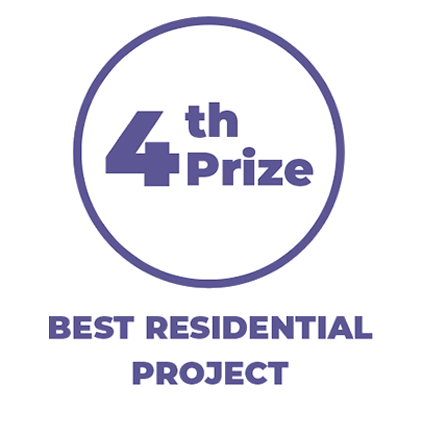 Congratulations to:
WHITE ALUMINUM for a residential project in Fort Myers, FL.
This luxury river view project gathered many options for better comfort:
automatic screens
rain and wind sensors
fan beams
corbel ends
---
Become one of our 2021 challenge winners!
We, at Azenco, believe in holistic development and nurturing and harnessing our partner network potential through rewarding activities.
We are happy to announce our 2021 challenge is open to all our distributors. We value every partnership and project, and we will reward:
The best nationwide dealer of the year
The best dealer by state
The best commercial project
The best residential project
Contact us to learn more azenco@azenco.outdoor.com