It's always an honor and an exciting time of year for us when we announce our Best Outdoor Projects of the Year. Our global dealers' network includes contractors, architects, backyard specialists, and distributors. It's a constantly growing community of exceptional partners who share a common interest in outdoor living quality products and services. That's what makes it exciting to reflect on our partners' achievements and pick out winners each year for our key regions. It's our opportunity to share the works our distributors are doing around the country and reward them.
Our outdoor project challenge jury of 2020, comprised of Designers, Journalists, and Marketers with prestigious backgrounds has deliberated and we are proud to announce our winners for the best outdoor projects of the year 2020.
1. Best Dealer Nationwide
Some of The Patio District projects: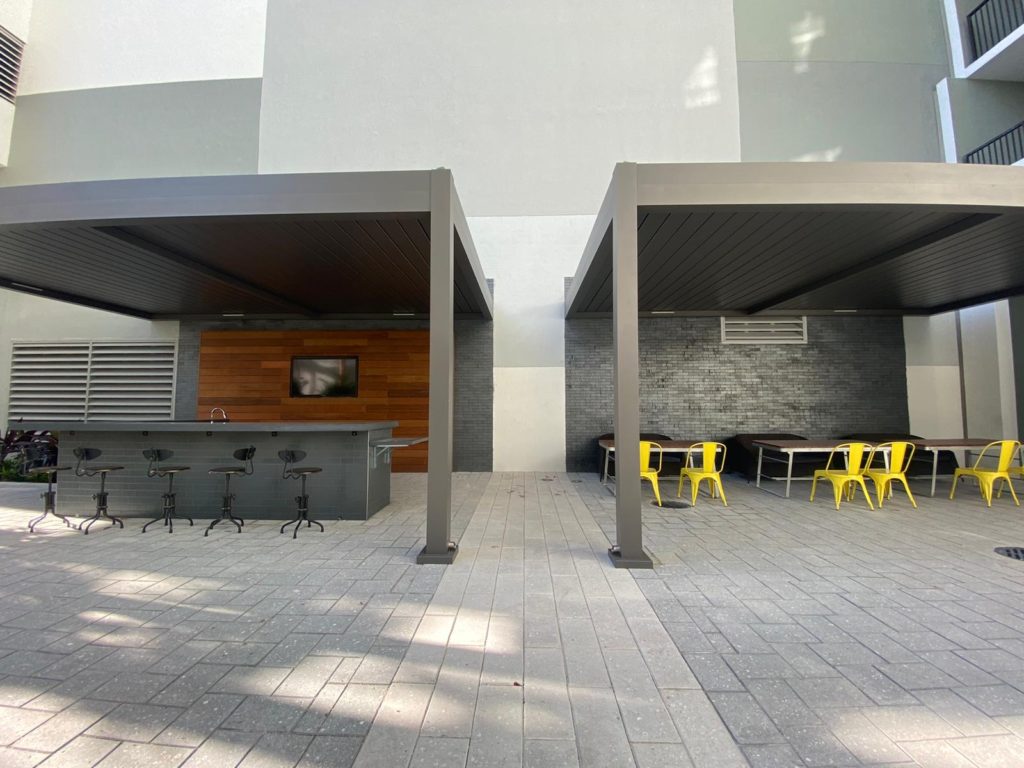 ---
2. Best State Dealers:
---
3. Best Commercial project: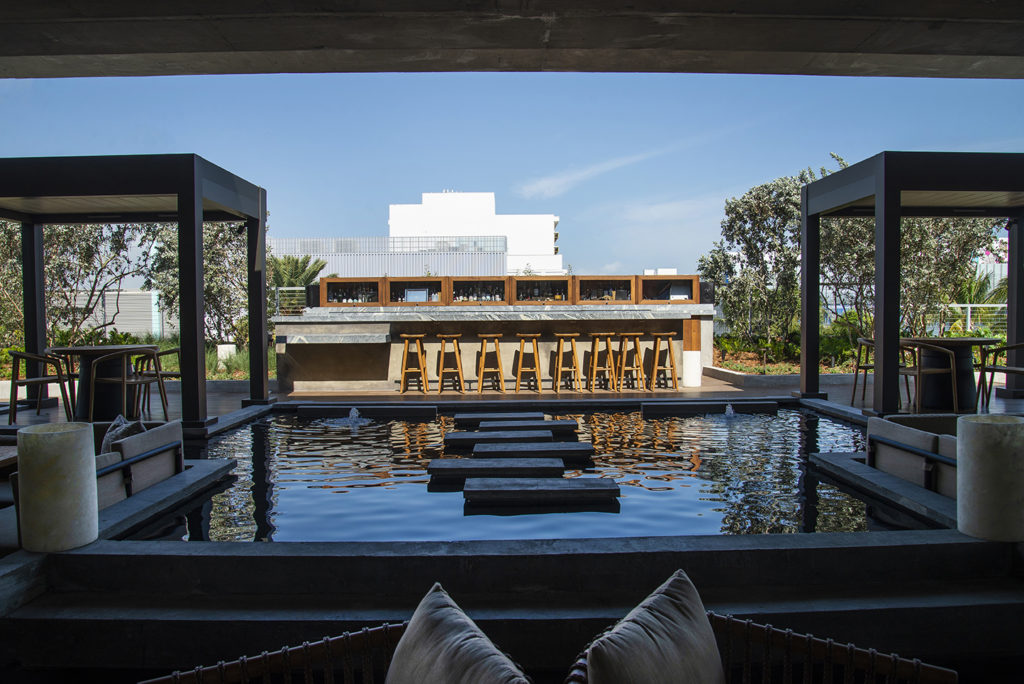 ---
4. Best Residential project: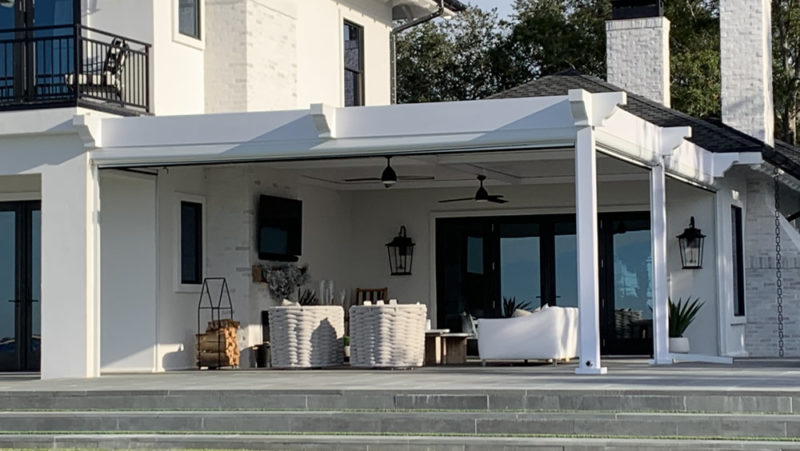 ---
Become one of our 2021 challenge winners!
We, at Azenco, believe in holistic development and nurturing and harnessing our partner network potential through rewarding activities.
We are happy to announce our 2021 challenge is open to all our distributors. We value every partnership and project, and we will reward:
The best nationwide dealer of the year
The best dealer by state
The best commercial project
The best residential project
Contact us to learn more azenco@azenco.outdoor.com