Last Updated on
As we all know, when it comes to the restaurant business, the key to profitability is serving more customers. One of the easiest ways to do that is to expand on the outdoor space available to seat those customers.
However, traditional expansion comes with extreme drawbacks and challenges, from sky-high expenses and lack of room to grow to the disturbance it creates in your current operation.
For that reason, more and more restaurants are turning to pergolas to create gorgeous outdoor dining spaces in their otherwise wasted or underutilized areas. These modern outdoor covers allow you to not only increase capacity but also grab some added benefits.
Here are the top five reasons you should consider buying a pergola for your restaurant.
---
1 – Weather protection
A restaurant outdoor dining space is more vulnerable to the elements than an indoor space. From rain, wind, sun exposure to air temperature variations, and even snow, restaurant terraces that are left uncovered tend to require more maintenance. Furthermore, an uncovered outdoor dining space is often unusable because of poor weather conditions, thereby drastically reducing the seating capacity.
A pergola for a restaurant patio is ideal for inclement weather days and provides shade on hot summer days. However, there is one important point to consider when choosing the right pergola for your restaurant. The cover must offer a versatile open and close louvered roof system that automatically adjusts to the changing weather.
---
2 – The space your customers want most
Additionally, choosing a pergola alternative allows you to offer your clientele various dining options:
sit indoors with temperature-controlled heating and cooling
or stay outside in the fresh air as they enjoy their meal.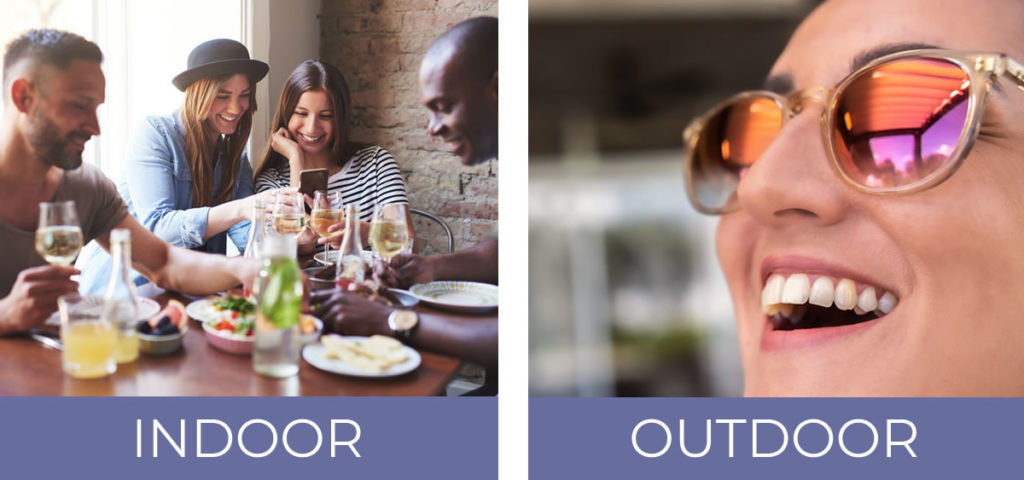 By allowing them the option to choose the area that fits their vibe and needs, you're able to create a loyal clientele who will return and bring their dining dollars with them.
---
3 – A design oasis
Adding a pergola to your restaurant can also transform your outdoor space into a calm and gorgeous oasis. Pergola structures are entirely customizable, attached to an exterior wall or free-standing, so you can find the perfect fit. This can include intimate islands, larger covered areas or even a dedicated covered space for outdoor live events. It can turn an uninspired area outside your restaurant doors into a beautiful setting to draw more people in.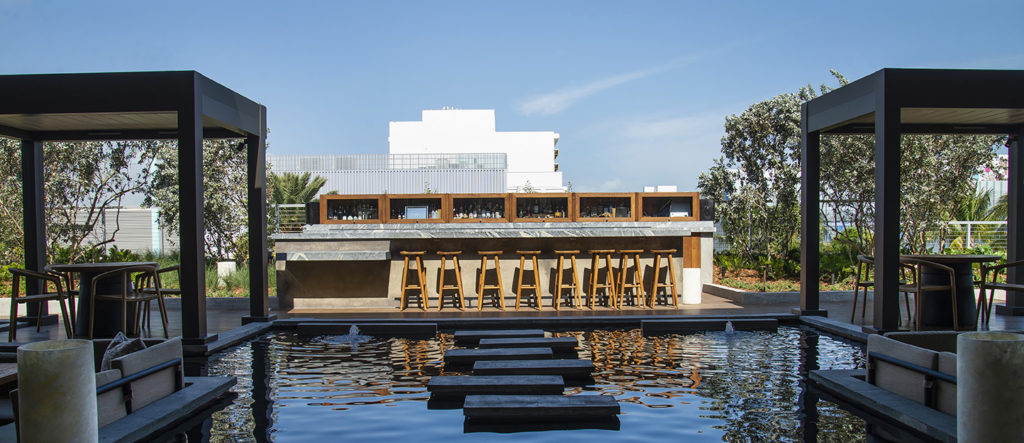 ---
4 – A kid-friendly option
Pergolas are also the perfect kid-friendly dining option. Why?
Many parents worry about their young children being capable of sitting through the entirety of their meal – something most indoor spaces demand. However, when parents have outdoor dining options, they know that the atmosphere is more conducive to little ones and their need to hop up here and there.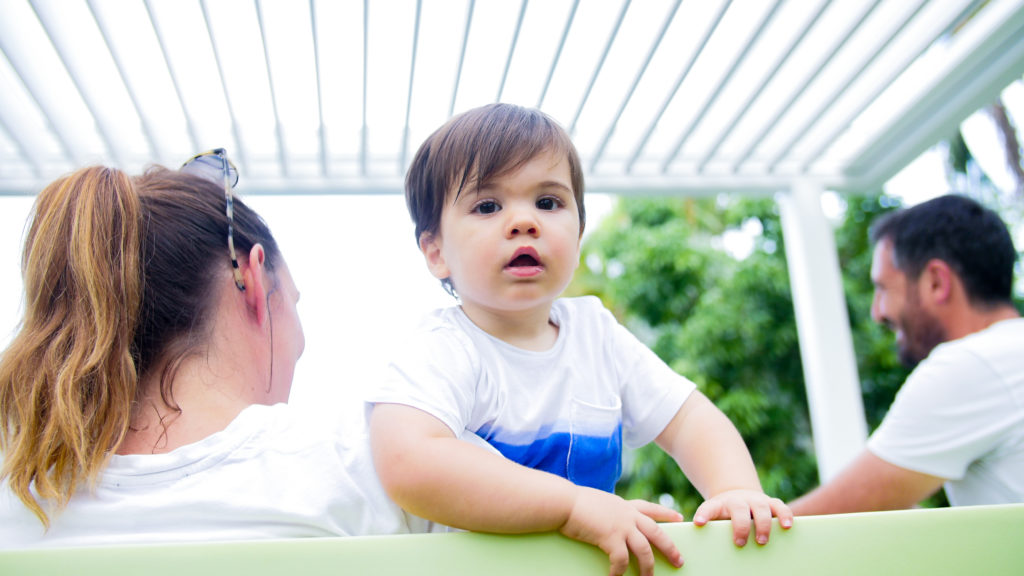 ---
5– A capacity miracle
Finally, one of the most important benefits a pergola can offer to your restaurant is the increased capacity it delivers. Depending on your outdoor space, the number of meals you can serve can drastically increase. And there are no two ways about it; more meals mean increased profits for the restaurant.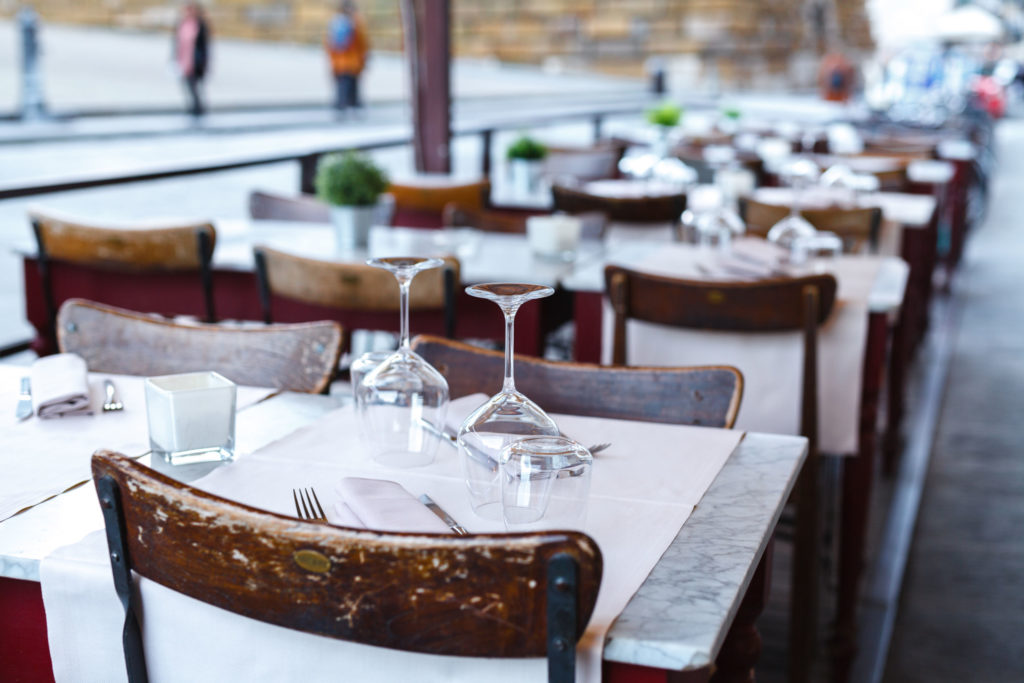 ---
Pergolas for your restaurant offer excellent return on your investment
For all of these reasons and more, choosing to build a pergola for your restaurant can be one of the best investments you can make.
When you're ready to leverage all of the benefits a pergola has to offer for your restaurant and create a seamless, sophisticated outdoor dining space for your restaurant or commercial pergola project, contact Azenco.