If you're looking for a way to enhance the appeal and enjoyment of your outdoor space, buying a pergola for your house could be the best investment you'll ever make. The advantages of a pergola for your house are numerous, from the stunning transformations you can achieve to the improved outdoor living experience pergolas provide.
That's why we're going to break down the top six reasons to install a pergola on your property.
Owning a pergola means having the ability to create a gorgeous extension of your home that can be used for everything from lazy backyard barbecues to sophisticated dining with friends. They're the perfect way to bring the outdoors in and give your outdoor area, whether a porch, deck, or poolside retreat a defined space and purpose.
The added capacity a pergola provides means that guests can feel comfortable as they flow in and around your home.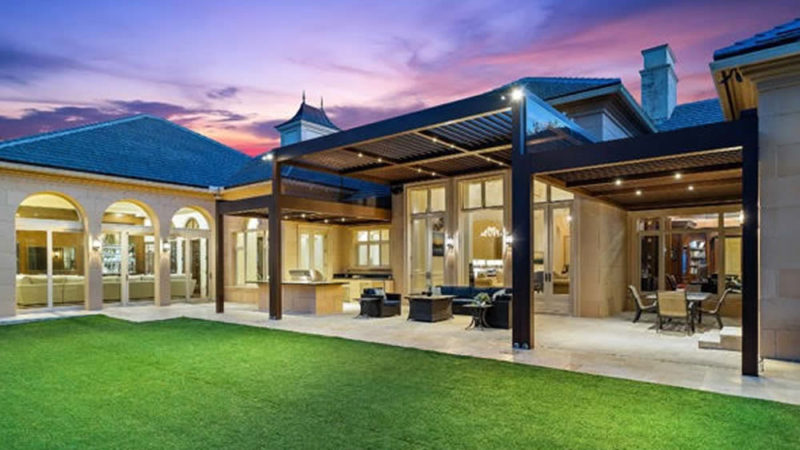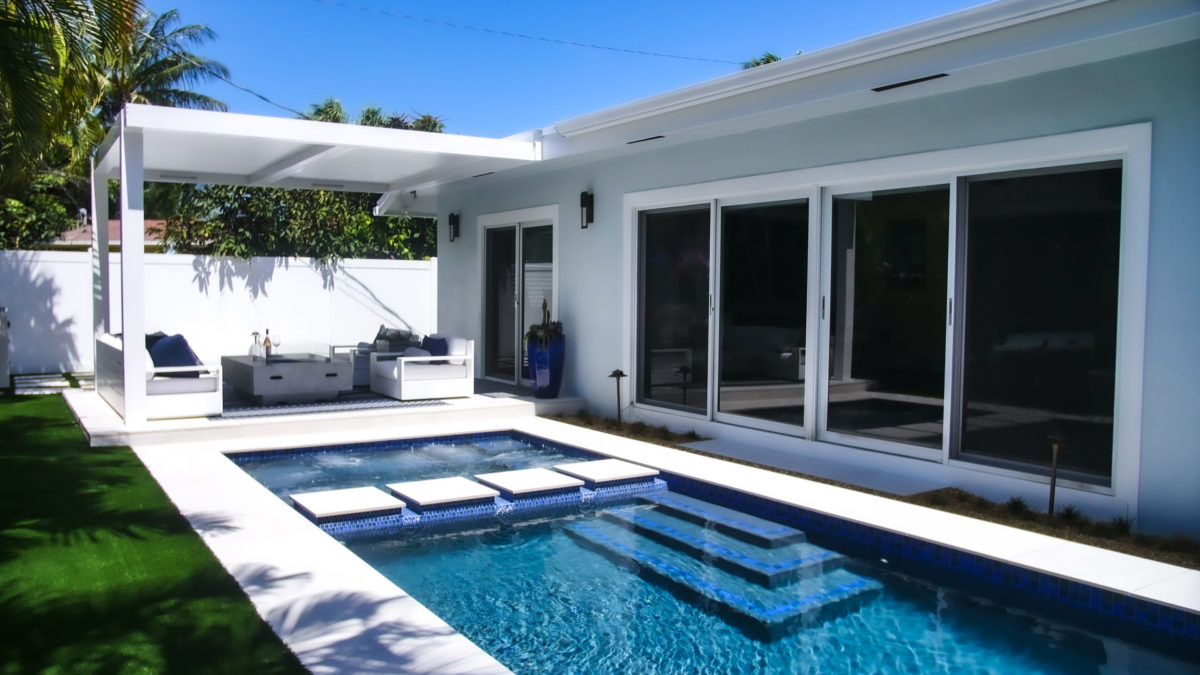 If you would like to create more privacy in your outdoor space, a pergola is the perfect solution. The latest designs of these sleek structures allow for complete control, including privacy screens that let you sit back and relax without prying eyes.
Privacy screens are usually designed to be retractable to give you full control over the level of privacy under your pergola. With motorized controls, the screens retract into the pergola frame for a seamless look when open. Then, at the touch of a button, they can scroll down to block the view into your outdoor living space. 
Depending on the level of privacy you are looking to create, privacy screens can be mounted with sheer fabric that allows some light to reach the patio area, or more dense material that completely blocks the sun and any prying eyes. Privacy screens can be an invaluable investment for your pergola if you live in a tightly-built neighborhood or a condominium community, or if your home abuts a public space like a beach or busy roadway. Privacy screens block the view into your pergola, but that can also be helpful if you live in a snowy area by keeping drifting snow from collecting on your patio.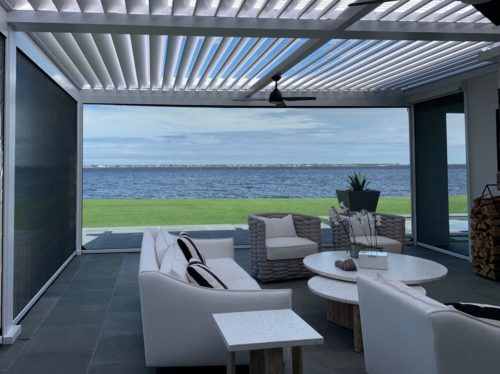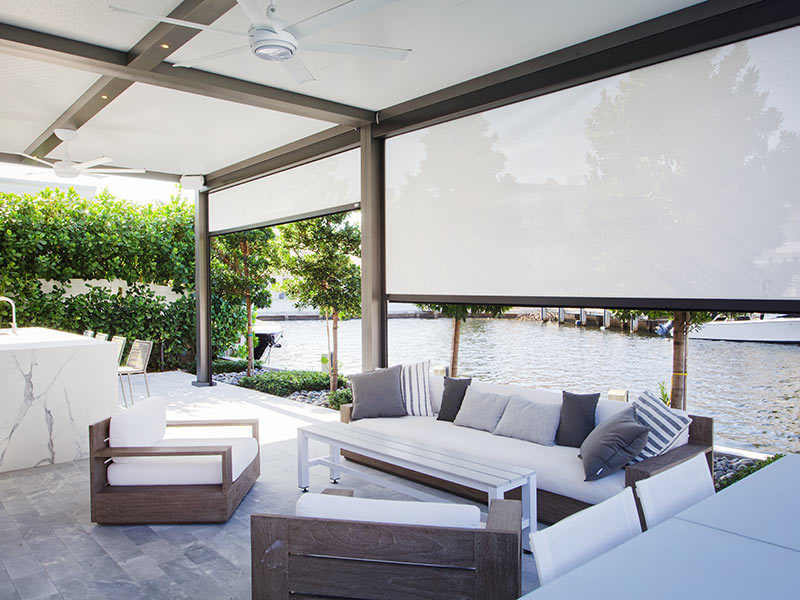 The benefits of a pergola for your house also include improved protection from the sun and other elements. With everything from gapless louvers to rain and wind sensors, pergolas transform your little-used outdoor space.
And this type of patio covers is especially valuable to parents who can feel free to allow their kids to roam from the house to their safe, covered backyard space, where they're protected from the wind, rain, and even sunburn.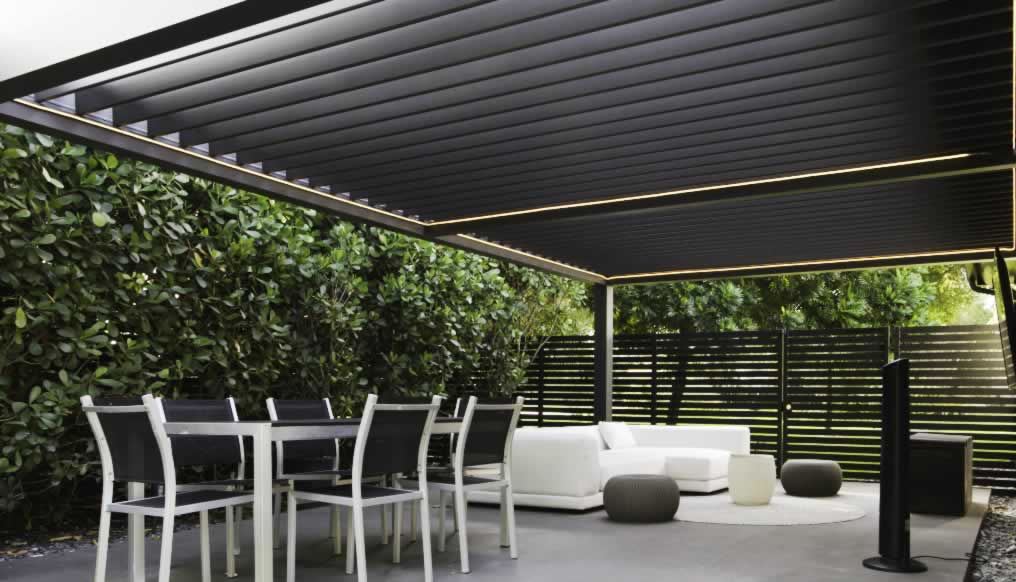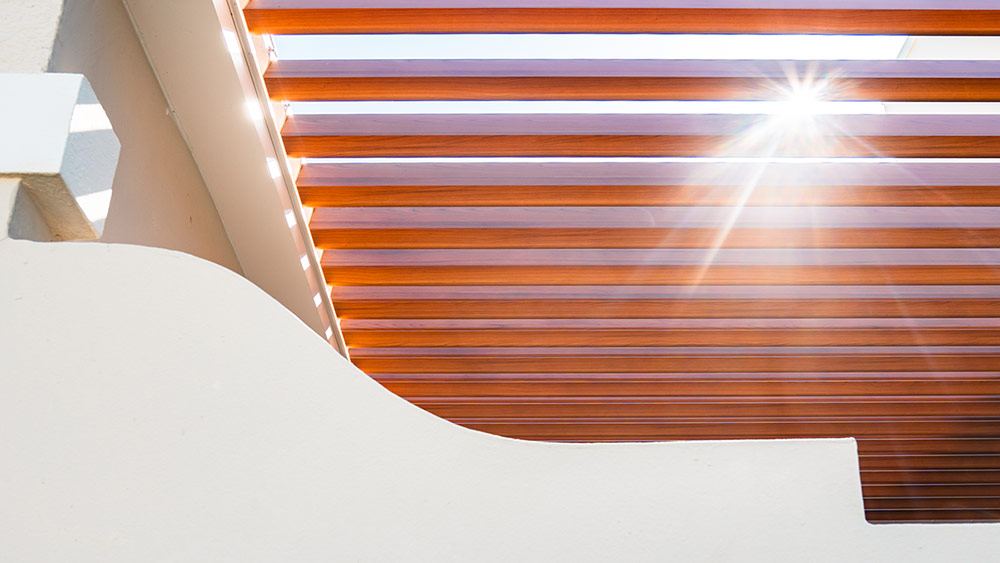 Owning a pergola also allows you to create the outdoor dining space you've been dreaming. Made with cutting edge materials and offering a choice of designs to fit the style and visual appeal of your home, you'll easily find one that best fits your taste and budget.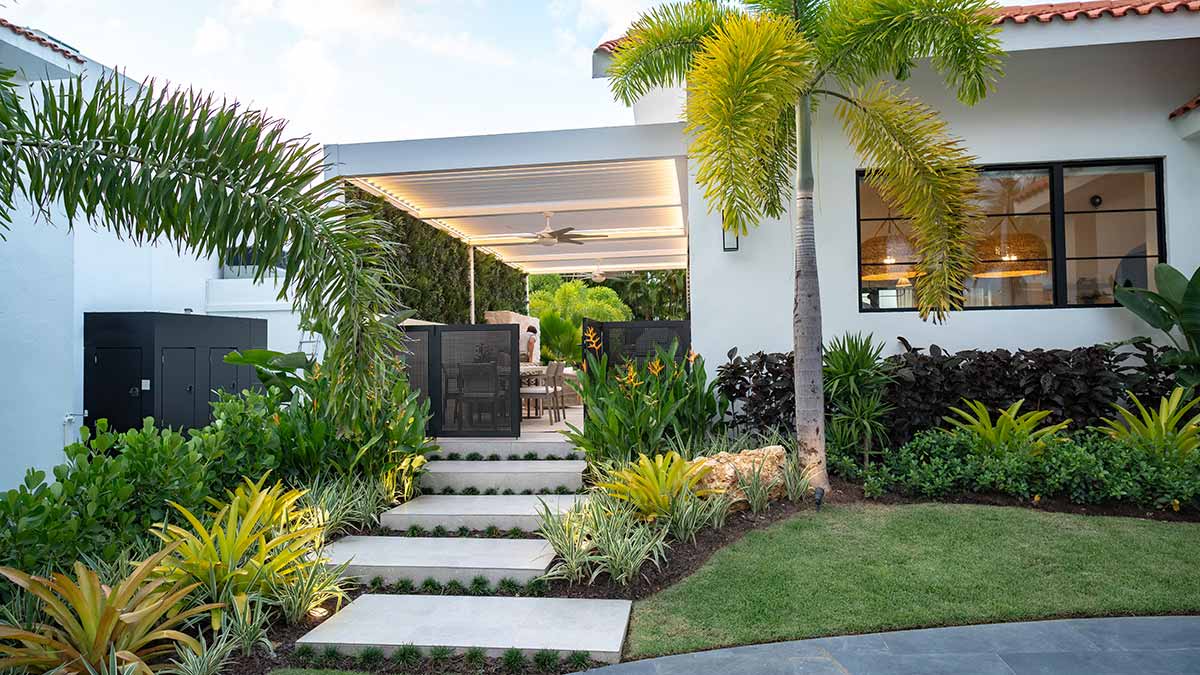 Building a pergola for your deck can also increase your home's value should you decide to sell down the road. Today's buyer puts a premium on being able to live an outdoor life as well as indoor. This means that a well-constructed and beautiful pergola can mean the difference between eager offers and months on the market.
All Azenco pergolas provide a unique and elegant touch to any backyard or patio area. With a wide variety of styles and customizable options, buying an Azenco pergola is a wise investment for homeowners looking to upgrade their outdoor living space and increase the resale value of their property.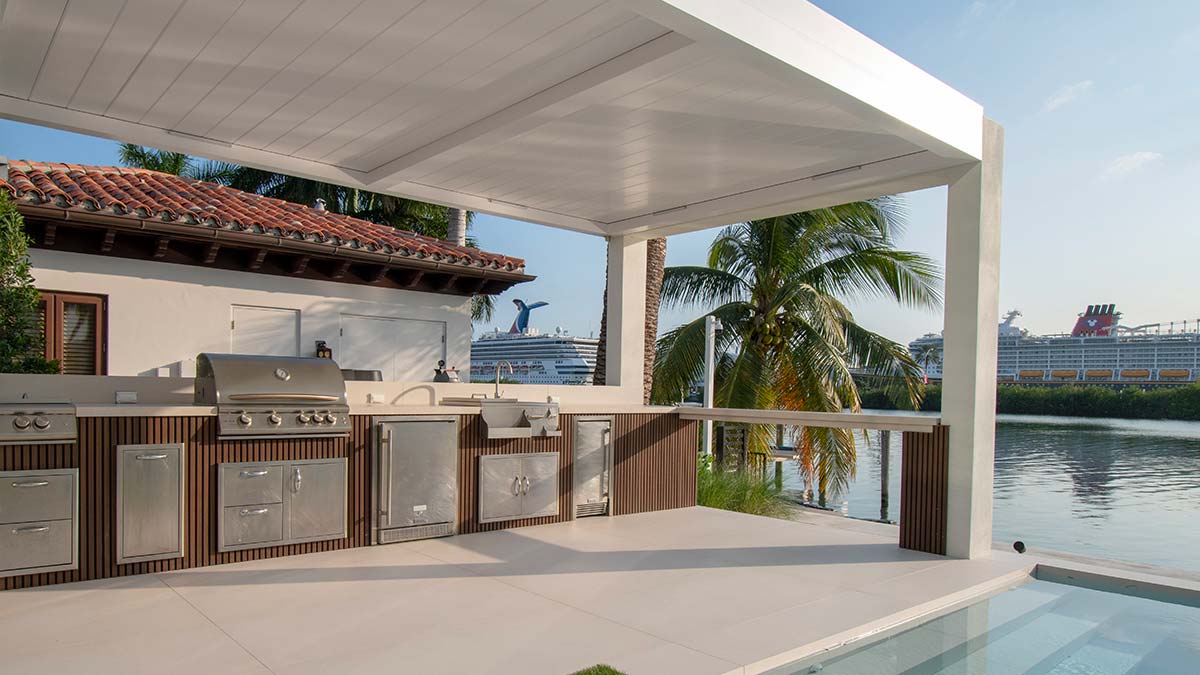 Finally, a residential pergola lets you make the most of your outdoor space when it comes time to entertain. Attractive and highly versatile, a pergola gives you the perfect place to host an outdoor party. Imagine sitting under a beautiful pergola with your closest friends, sipping glasses of wine on a relaxing summer evening. These innovative pergolas provide the perfect backdrop for get-togethers, friends' night outs, or those long-awaited wine tastings you've been putting off under your covered patio. 
Additionally, when you're thinking of the kids, pergolas mean a ready space for birthday parties outside.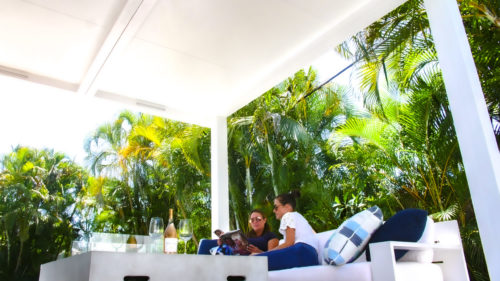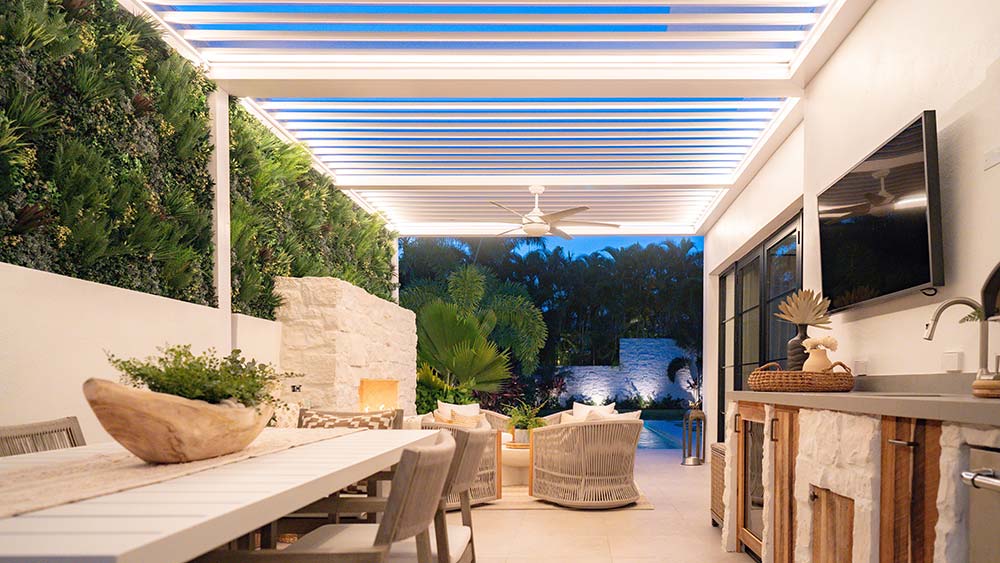 Pergola For Your House: Explore Your Options
Transforming your backyard into a picturesque oasis can be easier than you think with the addition of a pergola. Not only do they add visual appeal, but pergolas create an open and inviting space that will quickly become a favorite spot for relaxing or entertaining guests. Before you know it, you'll find yourself spending more time outdoors with the people you love and admiring the beauty of your own backyard. If you're looking to buy a pergola, this is one investment that will pay off in terms of both aesthetics and enjoyment for years to come.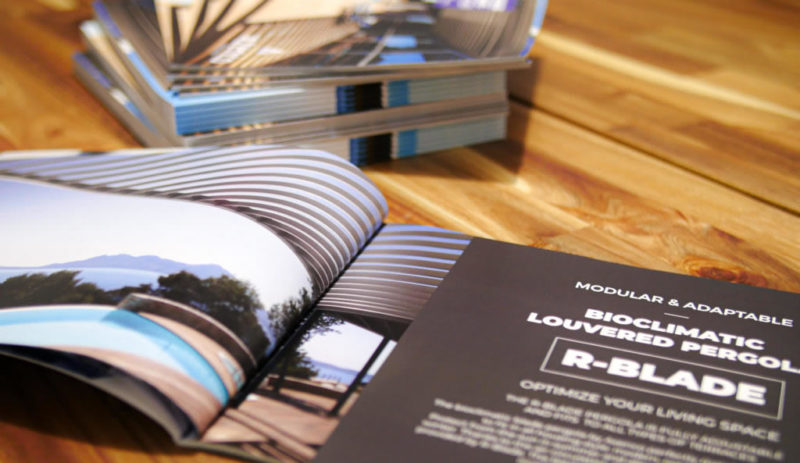 Transform Your Space With A Pergola For Your House
Start envisioning your future outdoor oasis with a stunning and stylish pergola from Azenco. Transform your space into a seamless and sophisticated retreat that you can enjoy for years to come. Download Azenco's brochure today and take the first step towards creating the outdoor sanctuary you've always dreamed of. Get inspired, contact us and take the first step towards creating your dream outdoor space.