Since it rolled off the sketch pad of Azenco's CEO & Co-founder, Charles Chapus, the K-BANA™ modular cabana system has continued to stack up professional accolades. The innovative outdoor living structure had previously received multiple Vesta Awards from Hearth & Home Magazine, a Most Valuable Product Award from Residential Products Magazine, and a 2023 IIDA Product Design Award. Now, the visionary outdoor living structure has been recognized with a 2023 NY Product Design Award from the International Awards Associate (IAA) as well!
In the second season of the 2023 Awards, the Azenco K-BANA™ earned a Silver Award in the Garden Appliances & Garden Equipment – Smart Garden Products / Devices category. Winning this NY Product Design Award is a testament to Chapus' visionary approach to outdoor design that elevated the K-BANA™ from a highly competitive international field.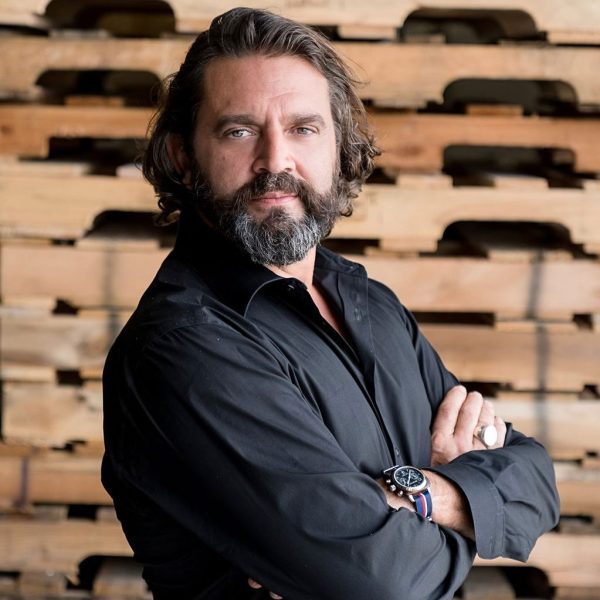 The Innovative Azenco K-BANA™
The Azenco K-BANA™ is a modular aluminum cabana system that can be customized to bring luxurious appointments to residential backyards, resort pool decks, restaurant rooftop decks, and more. With innumerable unique footprints able to be crafted from its modular 8×8, to 10×10, to 12×12 square foot sections, the K-BANA™ fits uniquely-shaped outdoor spaces of just about any size. Its customizable features allow customers to choose from manual louvered roof sections or fixed insulated roofing, static or sliding louvered walls, and includes a floor system ready to fit with the cabana's surrounds seamlessly. With a hidden internal gutter system, the K-BANA™ ensures guests gathering for dinner on the patio or relaxing poolside are kept dry during passing showers and cool under the heat of the sun's rays. Lightweight yet sturdy, the K-Bana™ is a great option for creating outdoor living spaces on elevated decks where structural weight is limited, and its unique design categorizes it as "outdoor furniture" in most jurisdictions, which means it can often be erected without complicated permitting  system.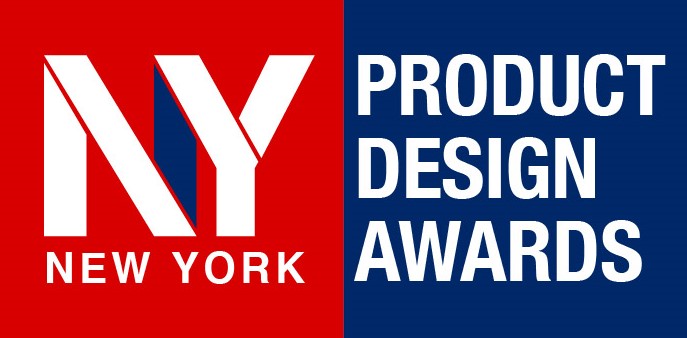 The Prestigious NY Product Design Awards
Established to recognize and empower designers who make the world better through their creations, the NY Product Design Awards are a prestigious recognition of excellence in the field of product design that celebrate innovation, creativity, and functionality. Hosted by the International Awards Associate (IAA), the global organization dedicated to recognizing professional excellence and outstanding achievements in various industries, the competition is judged by a panel of 12 jurors representing 11 different countries that are experts in their respective fields. The competition showcases the best and most groundbreaking product designs from around the world. The Awards not only serve as a benchmark for exceptional design but also encourage the continual evolution and advancement of the design industry.
If you are considering adding a cabana to your home or hospitality business, please contact us today to learn more about how the customizable K-BANA™ cabana system can be easily integrated with your outdoor spaces.