We are delighted to announce that Azenco Outdoor has been certified by Great Place to Work®, the global authority on workplace culture. Leveraging its data-based analysis of employee satisfaction, Great Places To Work found 100% of Azenco employees thought our Miami, Florida facilities were, in fact, a great place to work. Our team takes immense pride in this metric, especially when the data shows only 57% of employees at typical US-based companies feel the same about their workplace.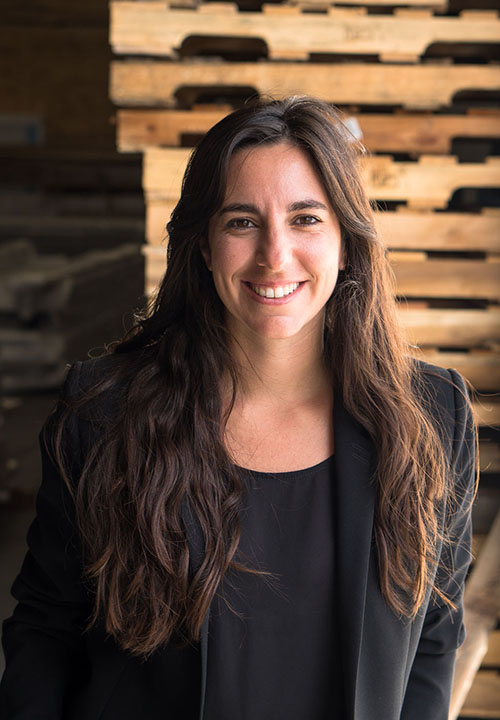 "Our Azenco team is the driving force behind our success."
"For us, the certification is the mark of a great employee experience that inspires workplace pride. We believe that when employees thrive, the company flourishes. Partnering with Great Place To Work allows us to reinforce our position and voice in the industry, mitigate employee turnover, and bring on top new talent to continue our success."
Leslie Chapus, Vice President of Azenco.
To conduct its data-driven analysis of employee satisfaction, Great Place To Work deploys an anonymous third-party survey distributed company-wide. Across the board, 100% of Azenco employees thought the company was led by approachable managers, hired employees that fit the company, and believed management has a clear view of where the organization is going and how to get there.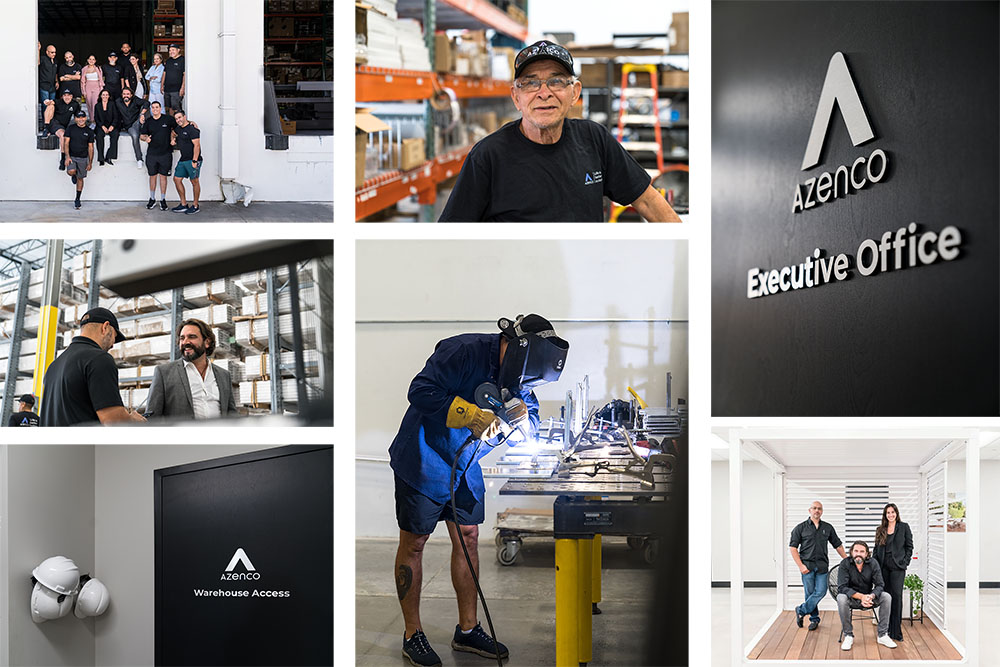 Building a great team goes beyond simply hiring the most-qualified employees. Developing a shared vision for the innovative products we create, and a real commitment to the highest quality craftsmanship, are vital to the success of our entire team. Our employees also value how our executive team leads by example, and the company's commitment to sustainability. In addition to investing in our employees, Azenco recently made financial commitments to limit the ecological footprint of our entire operation. From new technology that limits aluminum waste, to improved recycling programs for raw materials, opening a new solar powered manufacturing facility, and adopting more sustainable product packaging, our holistic approach to sustainability is a point of pride for the entire Azenco team.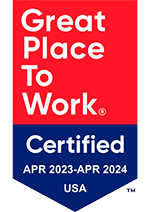 About the Great Place To Work Certification™
The Great Place To Work Certification™ is the most definitive "employer-of-choice" recognition that companies aspire to achieve. It is the only recognition based entirely on what employees report about their workplace experience – specifically, how consistently they experience a high-trust workplace. The Great Place To Work Certification is recognized worldwide by employees and employers alike and is the global benchmark for identifying and recognizing outstanding employee experience. Every year, more than 10,000 companies across 60 countries apply to get Great Place to Work-Certified.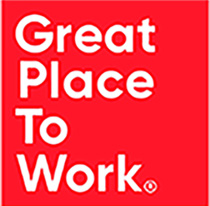 About Great Place To Work®​
Great Place To Work® is the global authority on workplace culture. Since 1992, it has surveyed more than 100 million employees worldwide and used those deep insights to define what makes a great workplace: trust. Its employee survey platform empowers leaders with the feedback, real-time reporting and insights they need to make data-driven people decisions. Everything the organization does is driven by the mission to build a better world by helping every organization become a Great Place To Work for All™.