Everything AZENCO undertakes always lines up to support our brand ethos and personal values. For us, respecting the environment is not just a project, ecology is in our DNA.
We have a long-standing eco-responsible consciousness and understand that every decision we make as an industrial business has an environmental impact.
---
Solar energy-powered factories
All our outdoor products in France are developed and manufactured in four solar energy-powered factories committed to a sustainable development approach and our goal is to duplicate the model as soon as possible in the USA.

---
Making recycling a priority
We strive to continually improve the quality of our products, to optimize recycling, and reduce waste. All our outdoor products are made of aluminum that is:
SUSTAINABLE, but it's also recyclable, environmentally-friendly, and an eco-conscious, responsible choice for the next millennium.
SUPERIOR LONGEVITY. It efficiently stands the test of time in the face of outdoor elements that more quickly break down other materials
WELDABLE. It greatly enhances its longevity and performance as well as safety.
HEAT TREATABILITY. This ensures the hardness, durability, and maximum strength needed to relive stresses that could affect safety and allow for the creation of lasting outdoor products.
---
Factory in the USA
Our state-of-the-art facility in Florida is not only equipped with the latest high precision tools and semi-automatic saws but also with cutting-edge machining centers with integrated robots that provide the highest rate of outdoor product reliability and unique features in the market.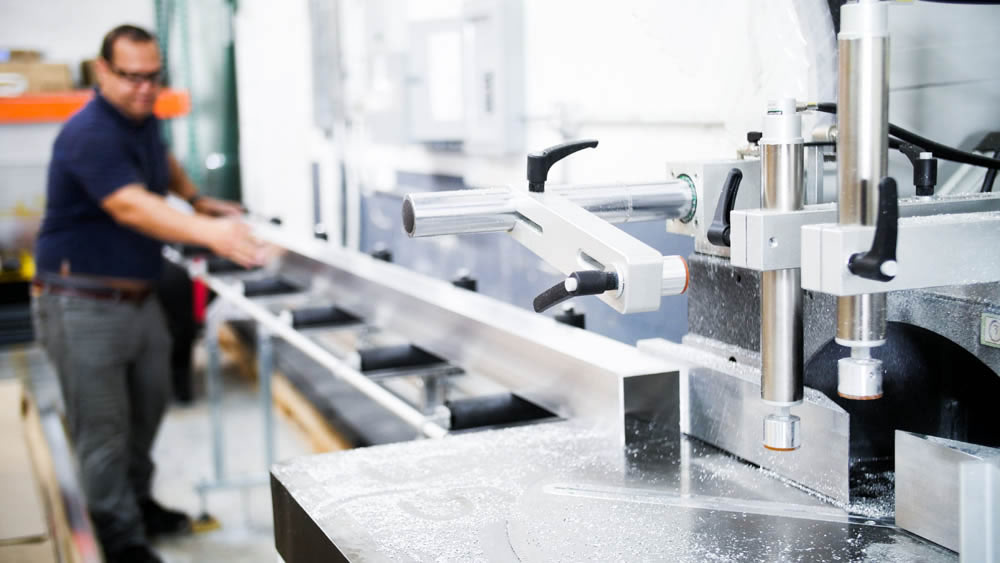 ---
NOA Certification and Approvals
All our products are designed to endure Florida climatic conditions, so you can be sure they will stand strong in all kinds of weather.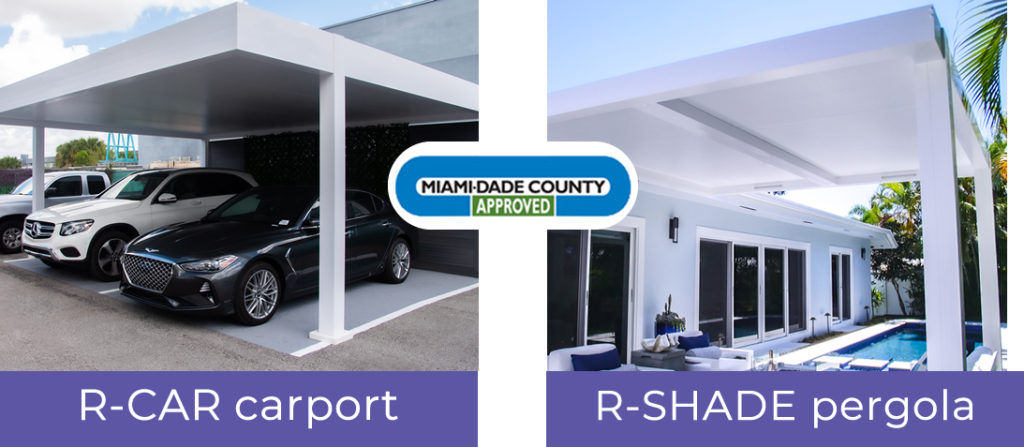 R-CAR carport and R-SHADE pergola already received the Miami Dade NOA Certification and Approvals. They are products that the State approves for use in all areas of Florida, including the Hurricane Zones.
---