Are you looking for ways to spruce up your outdoor space with a patio enclosure? Do you want to build an enclosed patio so that you can enjoy the summers outside?
You have two options for a patio covering that can bring the outdoors inside: sunrooms or pergolas.
Let's find out the difference between these patio enclosures so you can select one for your home.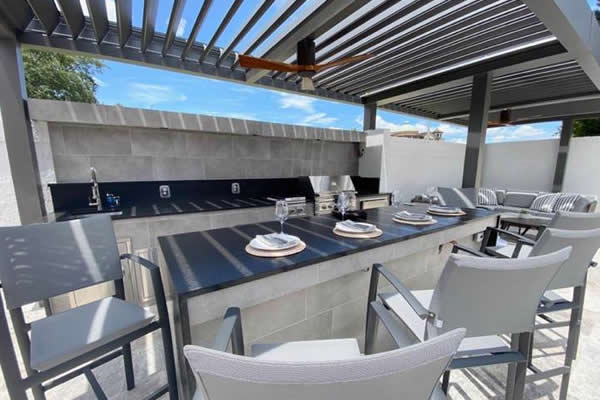 ---
Is a pergola a better patio enclosure?
This outdoor roof-type structure consists of vertical posts and cross-beams supporting a lattice on the top. As a patio enclosure, pergolas only allow partial sunshine to enter your patio, but it is not enclosed completely.
If it's installed properly on your patio, it offers enough shade to make summer afternoons bearable for you. Some pergolas even protect from the rain so that you can enjoy rainy days on your patio.
You get several options when it comes to choosing a pergola as your patio cover. This includes a freestanding, attached, louvered, arched, or awning pergola.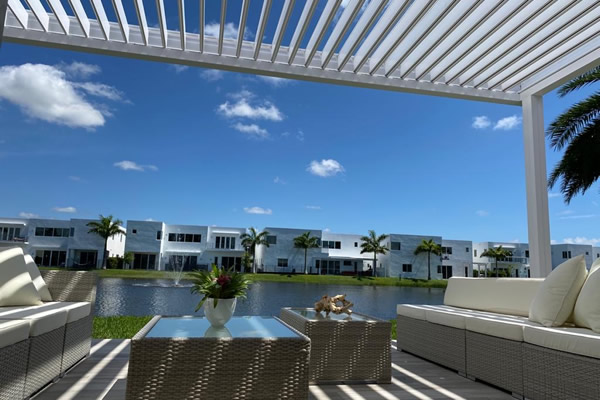 Moreover, these outdoor structures are also made up of different materials that include wood, vinyl, aluminum, steel, fiberglass, and concrete. Your choice of materials determines the cost of your pergola as well as its maintenance specifications and its durability for the time to come.
---
Is a sunroom a great patio enclosure?
Sunrooms serve as a versatile place in your house that you can install as a patio enclosure in your backyard to enjoy the outdoors without letting the heat or insects bother you. It is an enclosed space designed with transparent glass on a wall that allows sunlight to enter as much as possible.
Also known as solariums, patio rooms, Florida rooms, or sun porches, they are available in various shapes, sizes, and styles. Moreover, they are mostly made up of wood, PVC, or aluminum with glaze on all sides.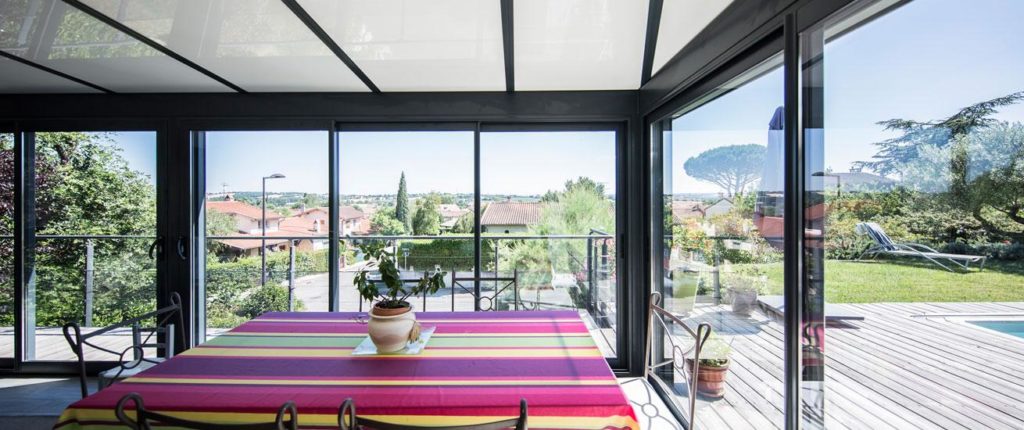 ---
Pros And Cons Of A Pergola
If you are considering installing a pergola over your patio, here are some pros and cons to help you decide. Pros and cons vary depending on the pergola structure materials that most manufacturers use.
1- Pros
Pergolas are a cost-effective method of creating a patio cover and increase the value of your house, but this depends on the materials you choose.
They are a great way of installing a shade over your patio without creating boundaries. As they are open from the sides, anybody can enter the patio easily, making a cozy place for summer outdoor parties.
They not only offer shade or enhance the look of your patio, but they also increase your home's value.
As they are freestanding or attached, you can easily transform your patio any way you like without worrying about the unavailability of space.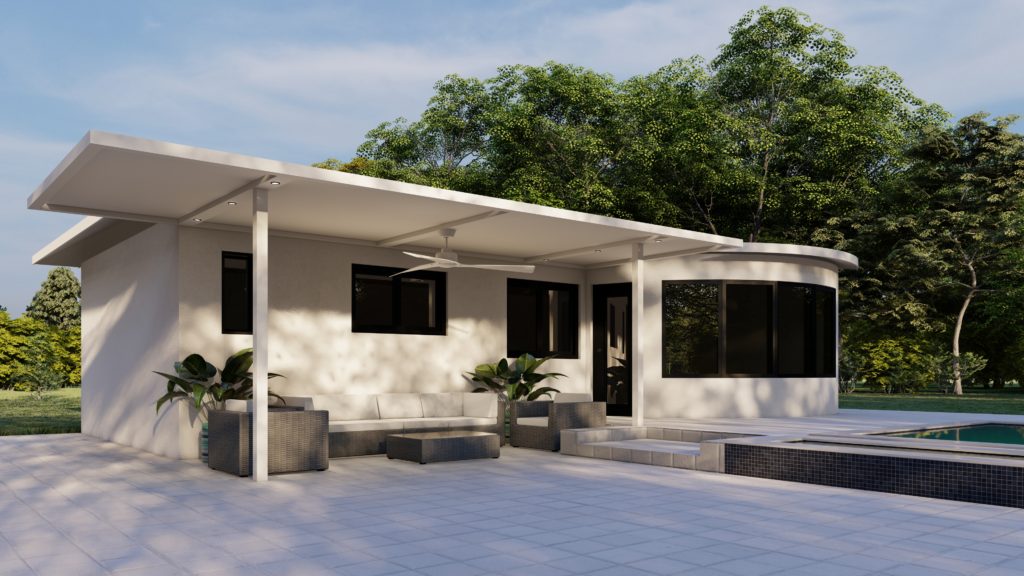 2- Cons
There are no walls or boundaries with pergolas, which means that you cannot protect yourself or your guests from insects, except if you add automated insect screen options.
A wooden pergola requires maintenance which includes cleaning or repainting it after every few months.
If your pergola is made of cedar, the color of the wood might fade, especially if you live in a location with a harsher climate
You need to be vigilant about termites' infestation by cleaning it regularly.
Traditional pergolas don't protect from the rain while pergolas with motorized louvered roofs do.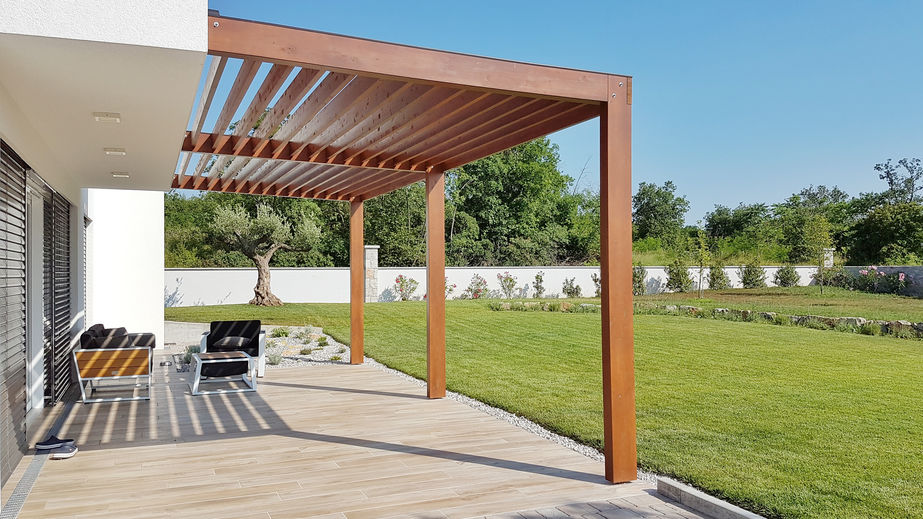 ---
Pros And Cons Of Sunrooms
If you are thinking of adding a sunroom to your patio, you need to consider the following pros and cons.
1- Pros
Plenty of styles to choose from that includes a 3-season sunroom, 4-season sunroom, gable studio, or a conservatory.
A versatile area in your house that you can use to enjoy the sunlight or entertain guests.
Increases the interior floor space that ultimately improves your house's resale value.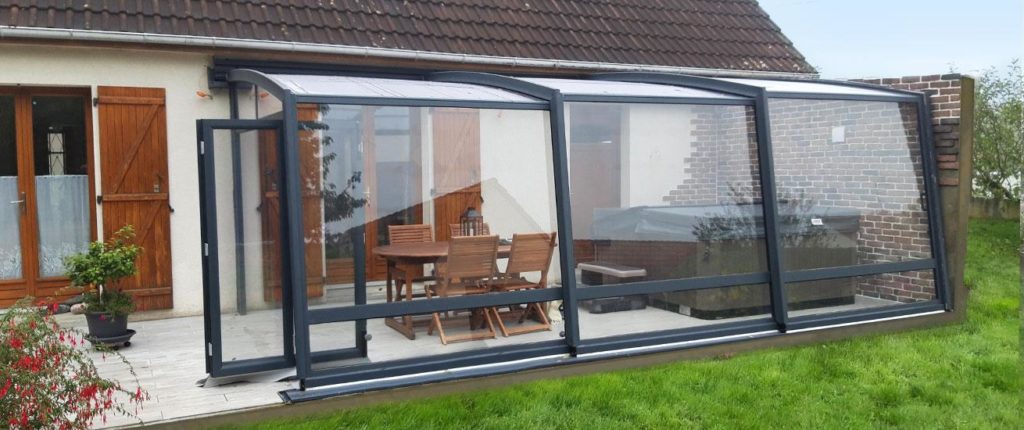 2 -Cons
It can be costly, especially if you are enclosing a huge space
Sunrooms offer little to no privacy
If you go for a four-season sunroom, you end up using more energy that increases the utility expenses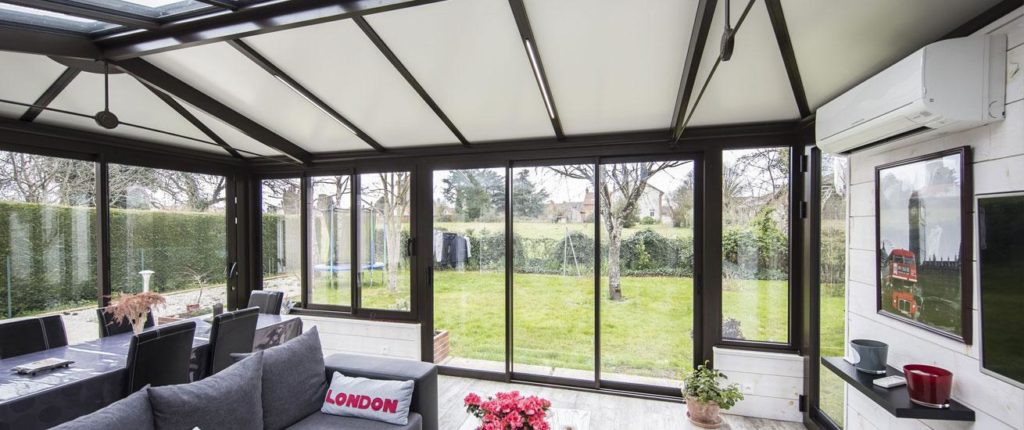 ---
Patio Enclosure: The Right Option For You
The basic distinguishing factor between the two is that you get to set boundaries with a sunroom while the pergola is open from the sides.
Additionally, pergolas offer more customization and design opportunities than sunrooms. Each pergola is designed to match the exterior or interior of your home.
Unlike a sunroom, a pergola can be fixed to your patio deck, or it can be attached to your home. Moreover, people believe that pergolas do not offer protection from rain or wind as a sunroom does. But the pergolas offered by Azenco Outdoor are wind and rain resistant that comes with an integrated gutter system to drain the collected rainwater.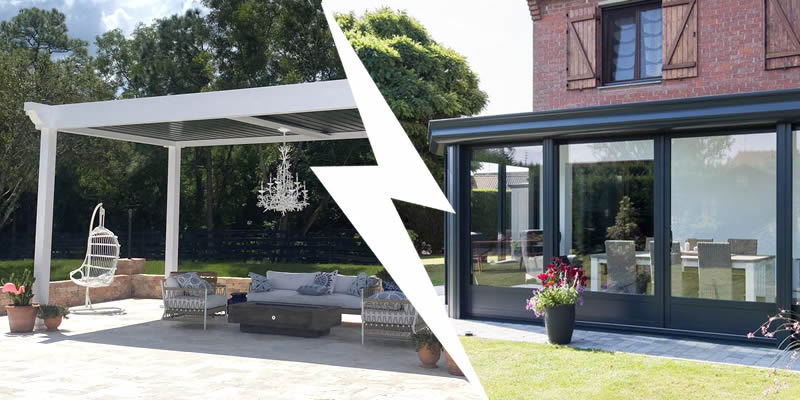 If you want to explore your options and understand how a pergola is right for you, get in touch with Azenco Outdoor. Our outdoor products can be customized to fit your requirements, outdoor space, and budget.