Interior designing has always been a popular trend for home décor; however, it has evolved beyond interiors to enhance outer spaces. If you're an outdoor person and love spending time in your backyard, a front porch pergola is a must-have for you.
Pergolas are structures made of columns and beams until the ceiling provides shade and protection from extreme weather conditions. You can have open or close structured pergolas, depending on the gatherings you plan to have. The best part is that you can decorate them any way you want: with vines, flowers, and planters or giving it a more contemporary touch with ceiling lights and speakers.
Why Do You Need Front Porch Pergolas?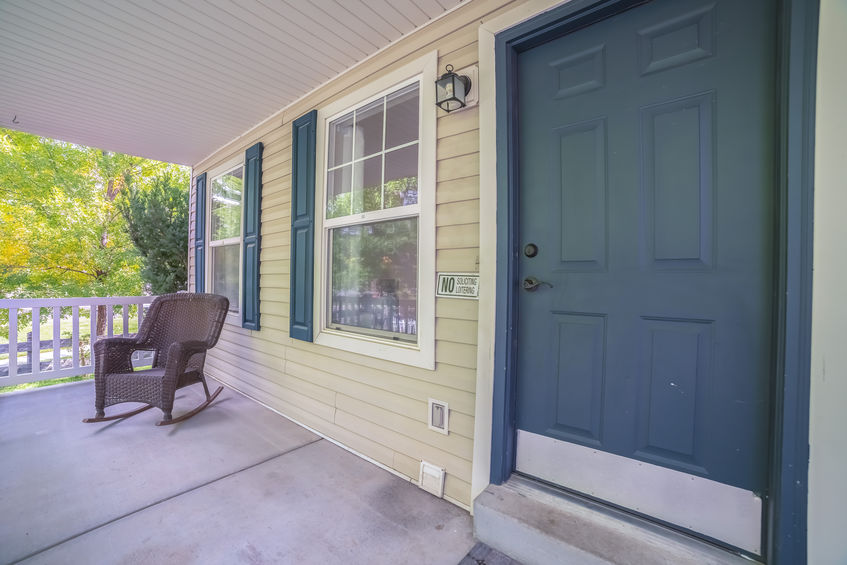 If You Want An Extended Living Space
If you love spending your time outdoors but wish for a shady space that can let you enjoy the view without the sun beating down on you, having a front porch pergola would be perfect! Pergolas provide a retractable shade to protect from the excess heat and harsh climate while delivering a well-protected area to relax and enjoy the weather.
If You Want To Host Elegant Garden Parties
A front porch pergola is a true dreamer's resort! From added shade and beauty, the ceilings of the pergola can be tailored to support everything from chandeliers and ceiling fans to tapestries and string lights. People tend to choose different materials for their pergolas ranging from fiberglass and wood pergolas, depending on the type of architecture they want.
Do you constantly get tired of cleaning your house floors after someone steps in with muddy or dirty shoes? Well, a front porch pergola is a perfect space to hang your wet coats or dry your shoes after stepping in the rain. It can also provide a shelter for people to dry and clean themselves before entering the house. In addition, you can put towel standers, some clean linens, or sanitizers for a complete cleaning space.
Different Types Of Pergolas You Can Add To The Front Of Your Home
Let us help you envision them with this extensive gallery of pergola designs and ideas that you can choose from:
Freestanding Pergola
Freestanding pergolas are non-permanent pergolas that are installed in places where they can quickly be taken down. You can find these at home improvement states or home décor retailers. These structures are low costing varying from $500 to $1500, and do not require a permanent building permit before construction.
Design-flourish Pergolas
These pergolas, also known as "eyebrow" pergolas, create a canopy over your garage door or front house windows for an additional architectural dimension. These are also super useful if you want to add an elegant, decorative element to your house, especially if you add vines, wisteria, and ivy to make it look pretty.
Wooden Pergolas
If you're tight on a budget, pressure-treated pergolas are your safest bet. They provide shade and a place to decorate your outer space while also not being heavy on your budget.
Wall-Mounted Pergolas
These pergolas are attached to the side of your house to provide a cover for your outdoor area. A standard wall-mounted pergola is 12×14, offering enough patio cover space overhead to maximize your entertaining space.
To Conclude
No matter what design, material, or pergola size you choose, it is important to work with a reliable pergola expert to get your project off to a great start. We hope this guide can help you find the pergola you have always dreamed of having.
To learn more about these and other pergola ideas, get in touch with us today.