Here at Azenco are celebrating an exciting milestone. The company has been granted full accreditation by the Better Business Bureau with an A+ rating!
The Better Business Bureau accreditation ensures customers and prospective customers that Azenco is doing business ethically, always with our customers' best interests in mind. BBB accreditation is only earned by 3% of US business, so Azenco has joined a truly select league of businesses.
In a time when online review sites are littered with fake reviews, BBB accreditation simply can't be faked. To earn the organization's accreditation, Azenco demonstrated its commitment to trustworthiness and integrity. While these values transcend the way we do business, our customers also see this commitment realized in the outdoor living products we manufacture.
---
What Makes Azenco Products the Best in The Market?
"Better Quality, Better Design, Better Experience" is more than just a tagline for us here at Azenco, this promise influences every aspect of our business. We take pride in offering the best outdoor structures on the market.
We guarantee that our pergolas, carports and pool covers are manufactured from the Best Quality aluminum, and the powder coatings that protect our structures are second to none. To back up that promise, every Azenco structure comes with 15-year warranties on the structure itself as well as the exterior powder coating.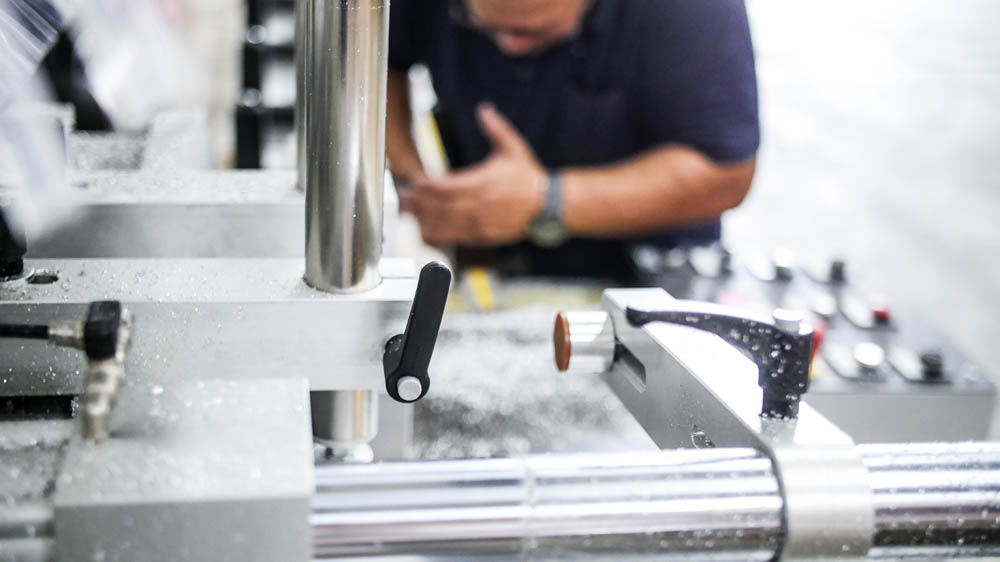 To deliver the Best Design and aesthetics you'll find in this market, Azenco has literally invented ways to make your pergola the most-sleek element of your outdoor space, and we have the 30+ patents to prove it. From hidden assembly hardware that ensures clean exterior lines to embedded gutter systems to channel the rain water away from your outdoor living space, many of our innovations are not even apparent to most. Where customers can most-literally see the benefit of our innovative approach is in our one-of-a-kind gapless louver system. Our pergolas provide the only dual-walled louvers on the market that close to completely block out the harms solar rays and capture 100% of the rainfall. You'll never be bothered by annoying drips under an Azenco pergola, and that is truly unique in our market.
While our innovative products ensure you will have the best outdoor living experience, it is the Experience of our team that makes that possible. Our leadership team has 20+ years of expertise developing, designing and building residential and commercial outdoor living structures. The dedicated expert craftsmen at our manufacturing facilities ensure the highest quality fabrication in the industry. And, the expert installers that we work with throughout the country bring this core value right to your home.
---
Growing Recognition
As this Better Business Bureau accreditation indicates, Azenco is firmly-dedicated to helping our entire industry grow while delivering the best experience for our customers. To make the innovative structures for which we have become known, we push the boundaries of modern fabrication and building techniques. Through our partnership with national organizations like the National Association of Home Builders and the National Fire Protection Association, we share our insights to help regulatory officials become more comfortable with these innovative practices and share our expertise with our industry peers. Our unbridled dedication to quality isn't limited to the structures we design and build though. We also strive to ensure they are installed by qualified professionals that share our passion for ecstatic customers. To this end, we are also part of local trade organizations which help introduce the latest best-practices to our industry. Through partnerships here in our South Florida backyard with organizations like the Builders Association of South Florida and the Gold Coast Builders Association, we are working to strengthen all the communities Azenco serves.
---