In the face of mounting environmental challenges, the joint efforts of AZENCO OUTDOOR and 4ocean have led to a remarkable achievement. Within the span of a single year, they have successfully eliminated over 25,000 pounds of debris from our oceans and waterways. This milestone is not just a number—it is a testament to the clear commitment of these organizations to make real and lasting improvements to the health of our planet.
Key clean-up initiatives and their impact
To exceed the ambitious target of 25,000 pounds, AZENCO OUTDOOR and 4ocean launched a series of key initiatives, each carefully designed to address the different facets of marine pollution.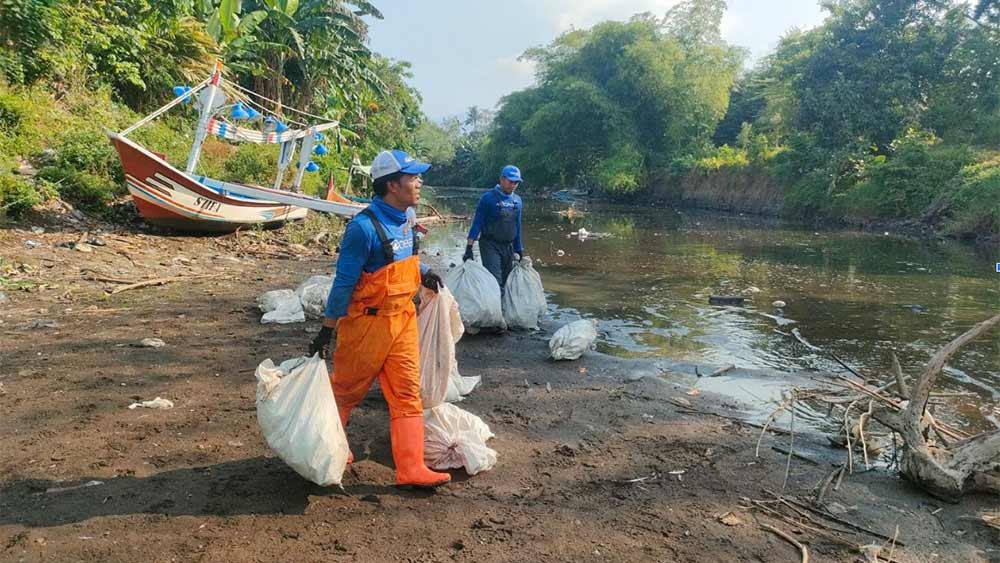 JEMBRANA, BALI - IJO GADING RIVER CLEANUP (NOVEMBER 7th, 2023)

On November 7, 2023, a team of seven individuals, equipped with not just tools but a resolve to make a difference, embarked on the Ijo Gading River. With precision and care, they extracted 2,425.40 pounds of waste. The transformation of the once-polluted river landscape was immediate and evident, serving as a powerful example of what targeted clean-up operations can achieve.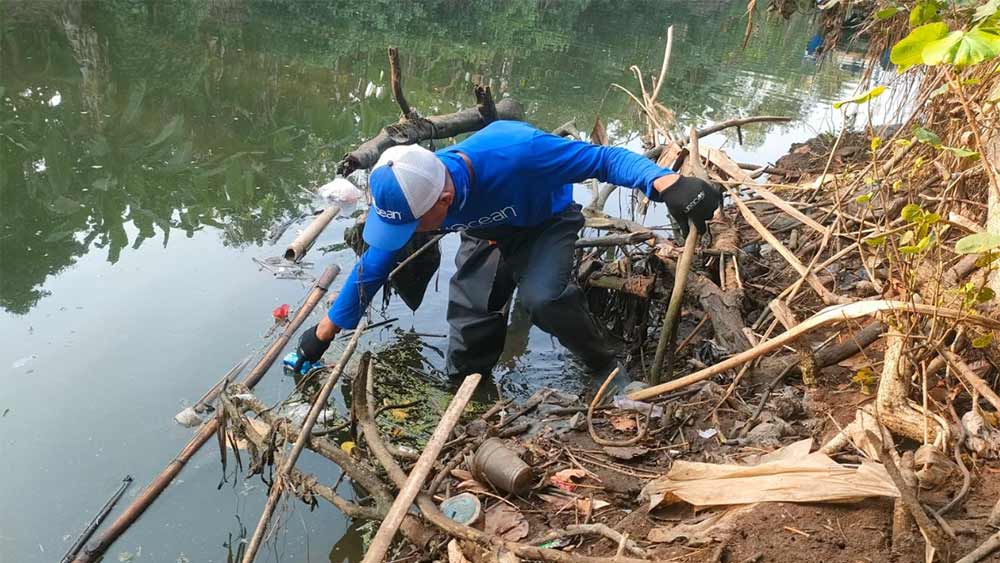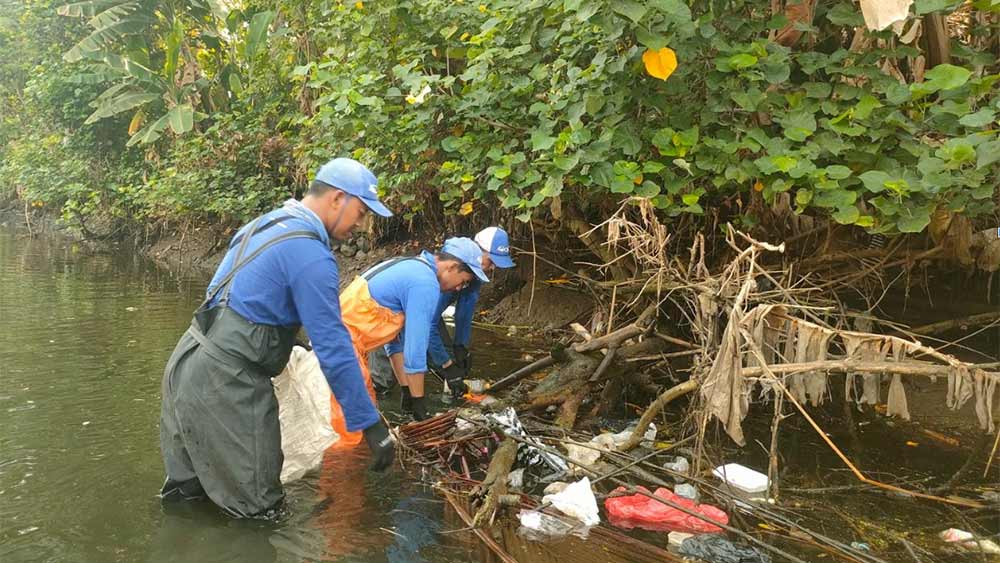 JEMBRANA, BALI – RIVER BOOM CLEANUP (NOVEMBER 7th, 2023)
Demonstrating resilience, a smaller team of three undertook the cleanup of River Boom System 1, successfully removing an impressive 1,219.58 pounds of debris. This accomplishment not only highlights the immediate impact of their efforts but also highlighted the ongoing necessity for global collective action.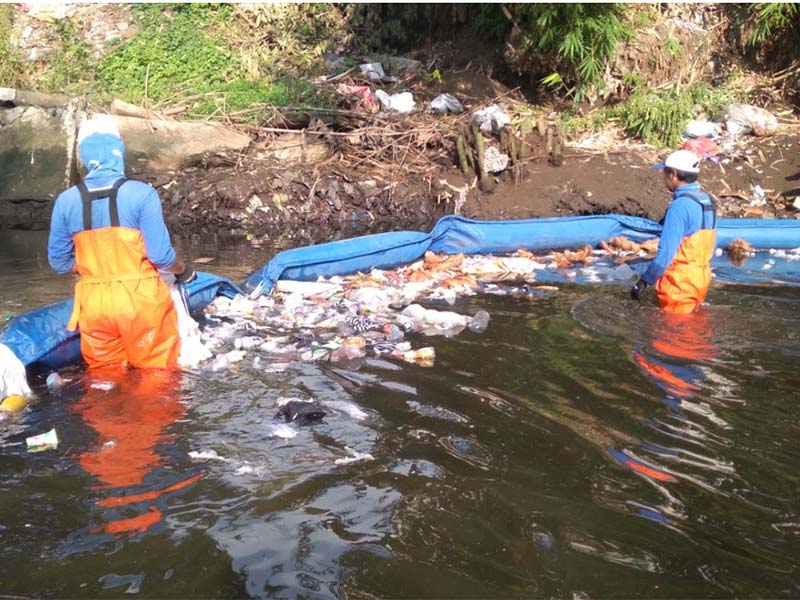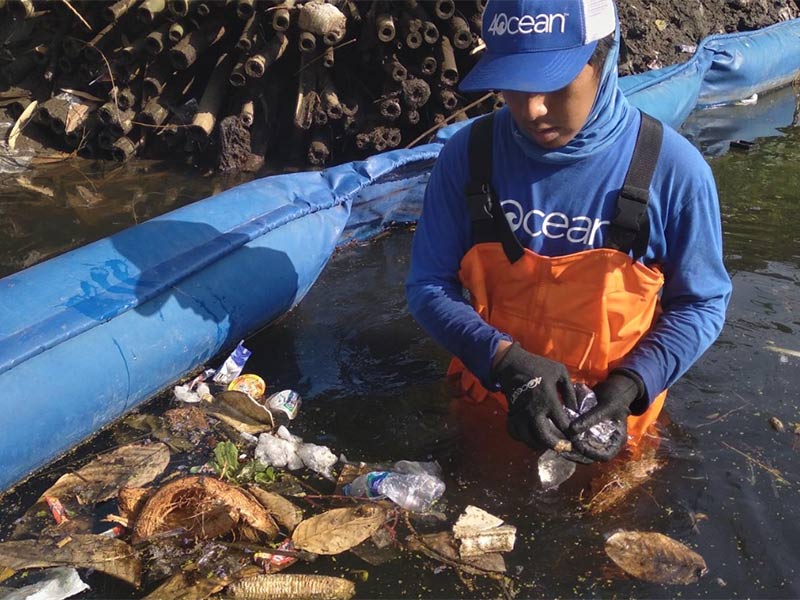 JEMBRANA, BALI – IJO GADING RIVER CLEANUP (SECOND EFFORT - NOVEMBER 8th, 2023)
Not resting on their laurels, the 4ocean team revisited the Ijo Gading River on November 8. With another seven-member team in action, they removed an additional 2,483.04 pounds of waste. This second effort emphasized the significance of perseverance and how ongoing
commitment can amplify environmental conservation efforts.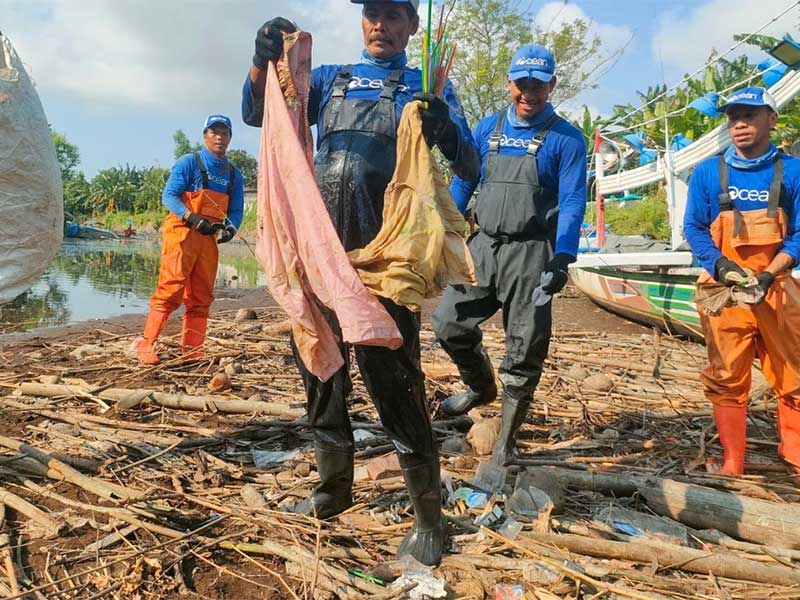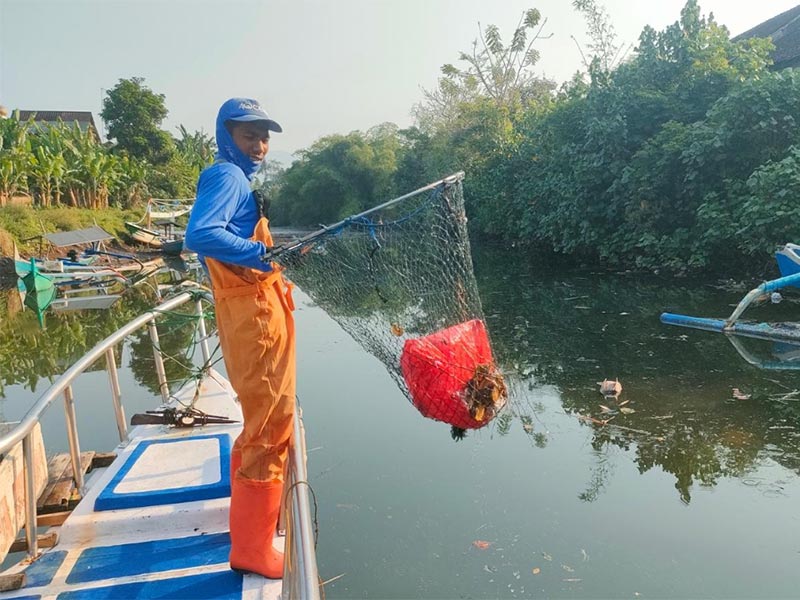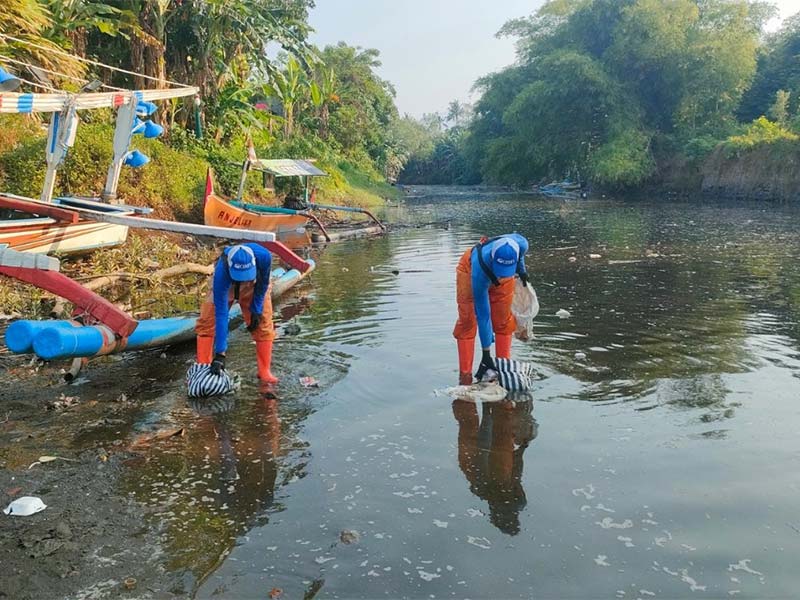 Future Endeavors: A Continued Commitment
While reaching the 25,000-pound milestone is substantial, AZENCO OUTDOOR
and 4ocean remain resolute in their commitment to environmental responsibility. With a final challenge scheduled before the end of the year, we aim to make an even greater impact in our ongoing efforts for a cleaner planet. This upcoming initiative, surrounded by anticipation, marks a significant step forward in our shared mission.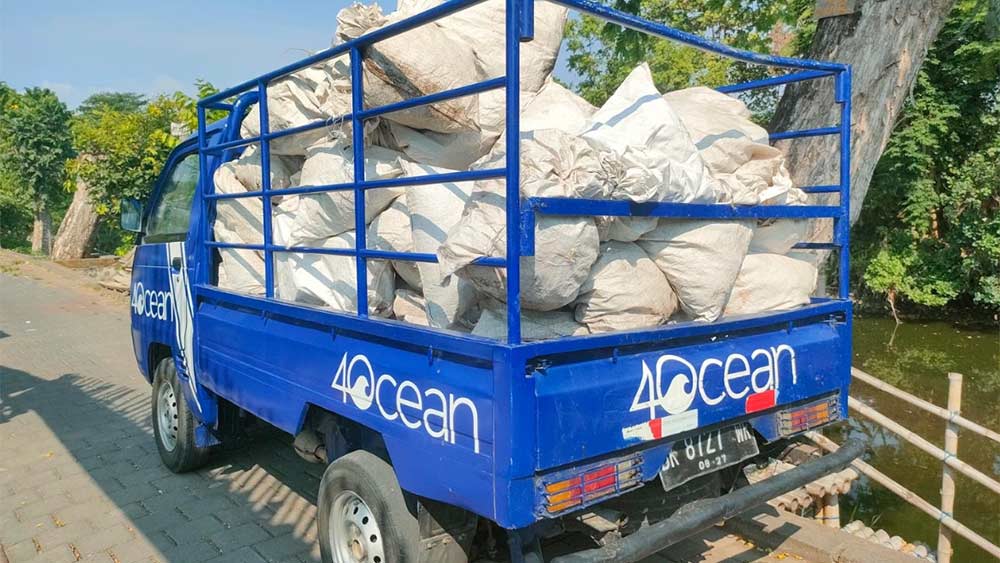 The Significance of America Recycles Day
Announcing this achievement on America Recycles Day adds an additional layer of importance to the accomplishment. This day is not just about recycling—it's a call to action for responsible waste management practices. It reminds us of the critical role that individuals and organizations alike play in protecting the earth's future.
Encouraging Action: Join The Movement
As we commemorate our ongoing partnership with 4ocean, it is imperative not to merely observe but to participate actively. This America Recycles Day, let us act as catalysts for change. Beyond reducing plastic consumption, participating in local clean-ups, and supporting environmental initiatives, there is an opportunity to raise awareness.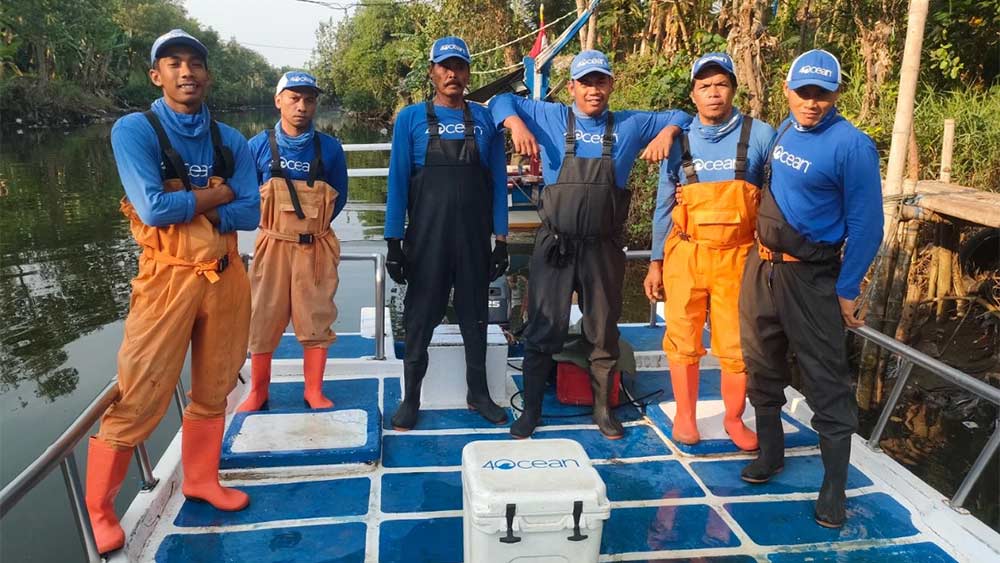 Join AZENCO OUTDOOR and 4ocean in this celebration of environmental success. Let's not just be bystanders in this journey; let's be active participants. Our collective actions will forge a healthier, cleaner planet for generations to come.
By sharing this success story and inspiring others to act, we collectively contribute to building a cleaner future. Every individual action, no matter how small, contributes to a lasting impact.