Earlier this month, Azenco partner SYZYGY Global was awarded a 2022 Aurora Award from the Florida Home Builders Association (FHBA) for the Best Commercial Project Under 20,000 square feet for its design of a truly unique porte cochere walkway at the exclusive Admiral's Cove Country Club in Jupiter, Florida.
The Aurora Awards have been given by the FHBA, an affiliate of the National Association of Home Builders (NAHB) since 1969. Each year a panel of acclaimed designers and builders receive hundreds of entries throughout the Southern United States. For SYZYGY to be recognized by our peers for such a stunning design is a well-deserved honor for the entire SYZYGY team.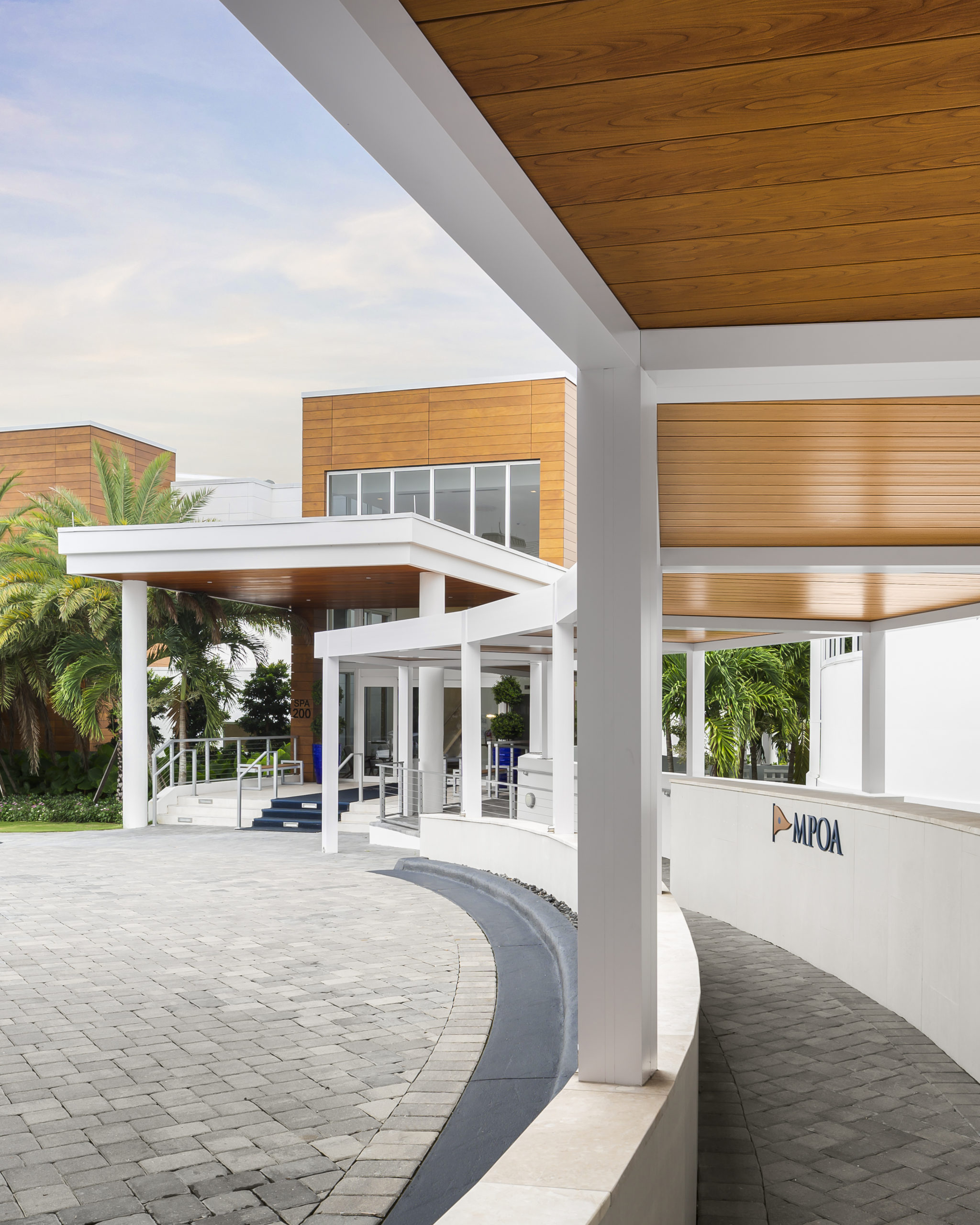 The SYZYGY-designed porte cochere at Admiral's Cove Country Club, one of the most exclusive private communicates in Florida, was a massive undertaking. SYZYGY's elevated design called for 13 custom angled pergola zones to cover the entire pathway winding from the arrival portico to the spa and wellness center. Leveraging the clean exterior lines of the Azenco R-Blade, SYZYGY created an elegant architectural piece that not only fit the style of the club's renovation plans but also ensured that arriving guests were protected from the South Florida sun and routine rain showers.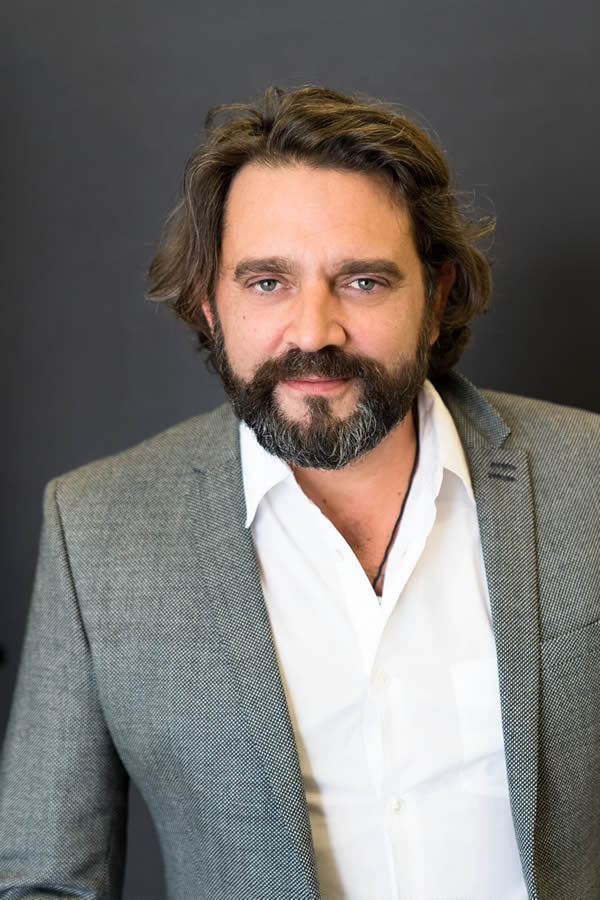 "The designers and installers that come together on the SYZYGY Global team are massively talented, and this Aurora Award is a marvelous recognition of that talent," said Charles Chapus, Founder and President of Azenco International. "We work hard to make our outdoor living products the best-quality and most-elegant on the market, but with the design genius and installation expertise of a team like SYZYGY our products truly shine."
Charle Chapus – Azenco's CEO
For its Aurora Award-winning porte cochere walkway design, the SYZYGY team worked closely with Azenco to lay out the unique geometry of the multiple interlaced pergolas that came together to create the walkway cover. The Azenco manufacturing team meticulously extruded each panel of high-quality aluminum, and coated each with a two-tone finish, featuring classic white pergola columns and frames combined with a wood grain coating on the pergola louvers.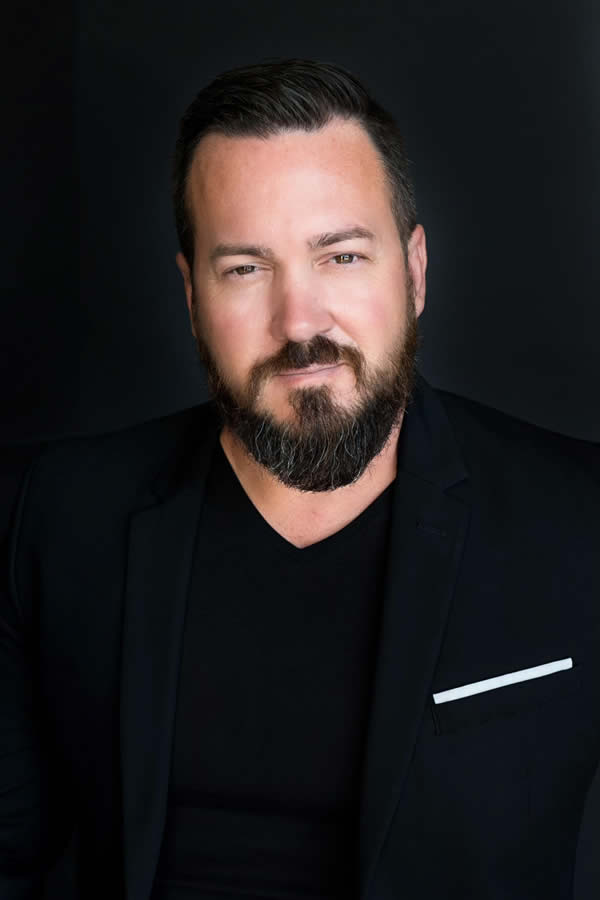 "When powerhouses like SYZYGY and Azenco come together with a shared passion for surpassing the expectations of clients like the Admiral's Cove Country Club, the result is a truly unique project like this one. To have all that hard work recognized by the designers and builders judging the Aurora Awards is really special," said Jason Herring, Chief Executive Officer.
Jason Herring – SYZYGY Global's CEO
---