Behind The Scenes documentary with Lawrence Fishburne features Azenco outdoor products on TV.
By contributing to the documentary, Azenco wanted to focus on the following points:
Educate…
Architects, Designers, Contractors, outdoor layout resellers, and homeowners, and tell why it is important to cover an outdoor space or pool.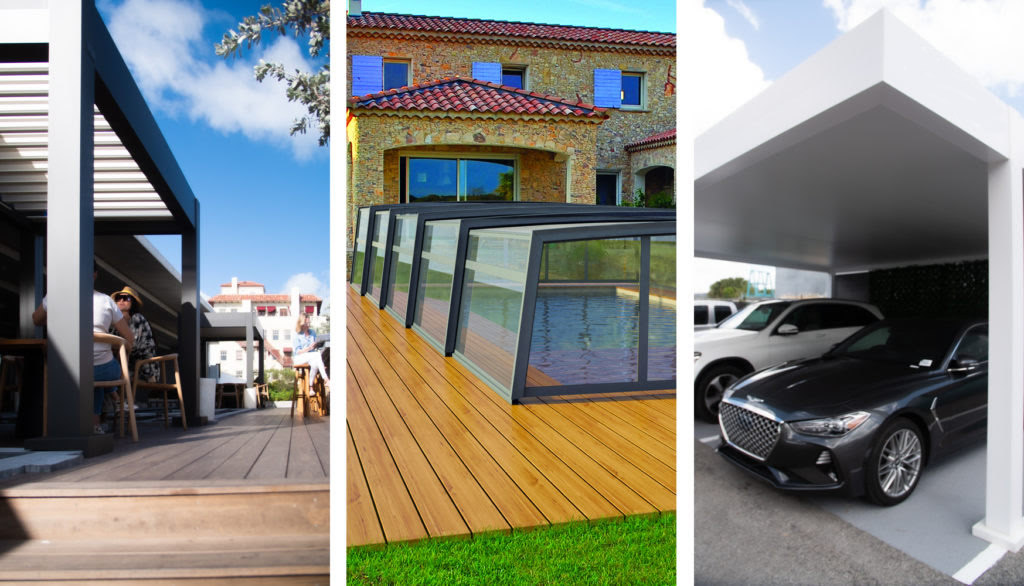 DESCRIBE the different outdoor products that can exist on the market and other benefits for end-users with those products (Ecological, Economical, Technologic, Convenience to use, Design…).
INFORM about the American safety regulation regarding safety covers.
WARN about the good use and behavior to prevent accidents with pools. Explain why it's important to choose a company with serious and proven expertise and highlight Azenco outdoor products.
ENLIGHTEN about the relevant options to choose and the importance of the manufacturing process.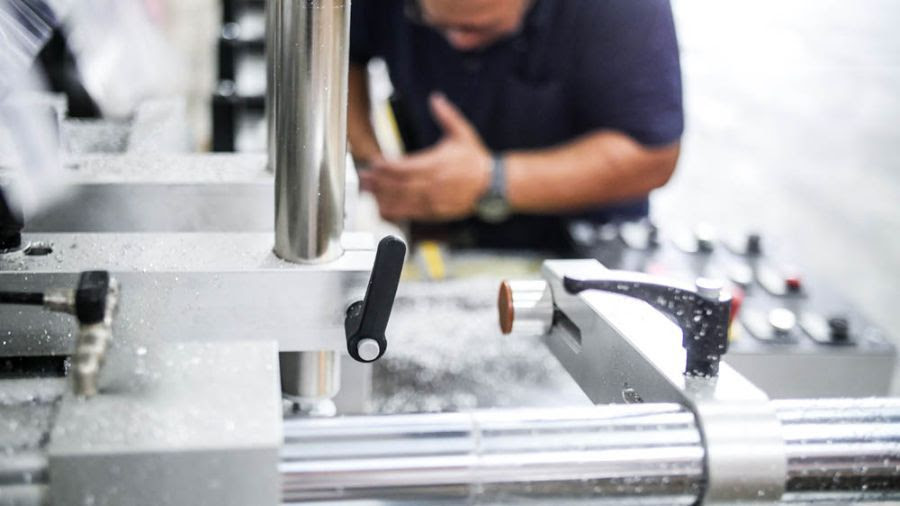 Understand the needs…
Every outdoor project is unique and requires an expert approach with a deep analysis of the factors to take into account in order to meet end-user expectations (site configuration, climatic environment, design and aesthetic, convenience, price, safety, durability, energy consumption, etc…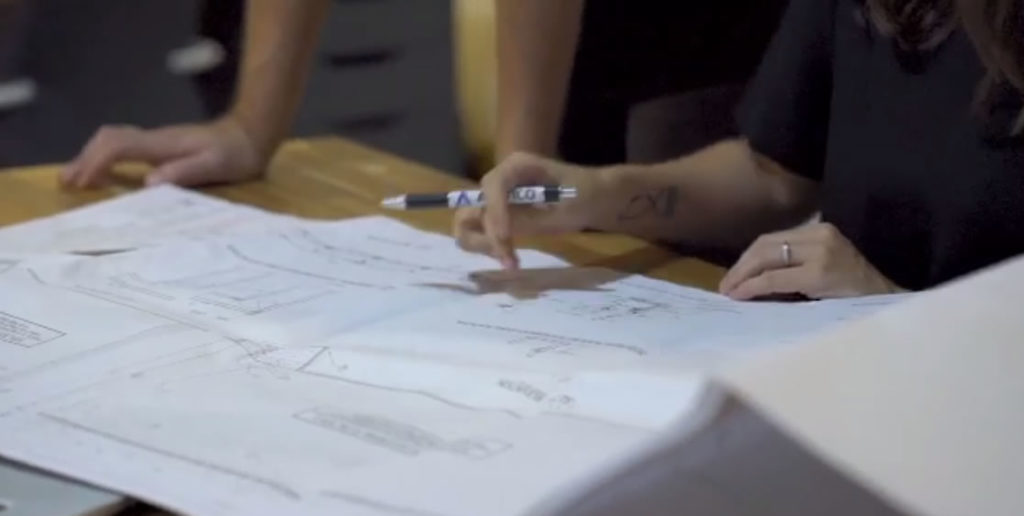 Cater…
GUIDE the end-users from beginning to end with a clear explanation of the steps and presentation of Azenco outdoor products.
DEFINE the best way to start with an outdoor project and follow-up with every step.