We are honored to work with a constantly growing network of like-minded distributors, dealers, architects, and contractors and we do our best to support and assist all of them in achieving their outdoor projects.
For the 1st time in 2020, we invited them to participate in our Azenco Best Outdoor Project Challenge on a voluntary basis.
The projects: Innovation and design from commercial to residential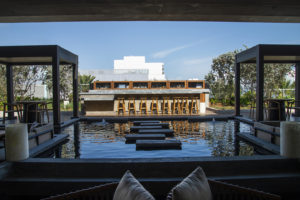 We called a jury selected in a panel of professional experts with building industry knowledge but not builders themselves, and we submitted them the list of commercial and residential projects and ask them to evaluate each one based on the following criteria:
| | | | | | |
| --- | --- | --- | --- | --- | --- |
| | 1pt | 2pts | 3pts | 4pts | 5pts |
| Capacity to inspire, Global impression | | ⚫ | | | |
| Design vision and extent of innovation, | | | ⚫ | | |
| Selection of materials and options | | | | | ⚫ |
| Size/Space: spatial experience offered | | | | ⚫ | |
Our judges did their homework and, soon, we will be publishing the results and rewarding our best dealers with stunning prizes.
The Judges: A diverse panel of experts.
The outdoor project challenge jury is comprised of Designers, Journalists, and Marketers with prestigious backgrounds.
Emmanuelle Bernard Maugein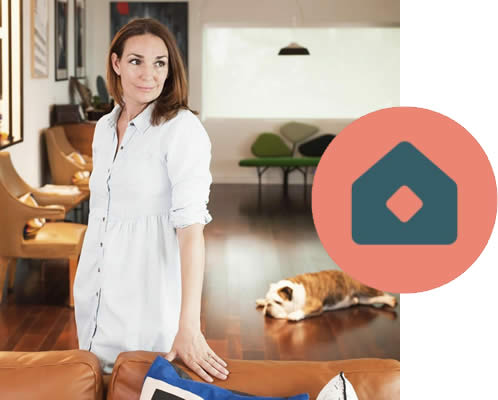 Founder, HOEM DESIGN.
HOEM began as a concept that was well received by the design community and has since become a favorite destination among interior designers and design lovers alike. With Emmanuelle's impeccable eye for edgy and colorful design, HOEM Online Concept Store offers a unique selection of pieces signed by European designers and brands rare to the United States.
---
Angelique Robb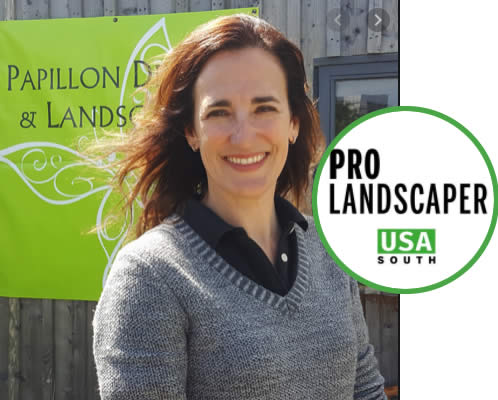 Managing Director, Eljays44 LLC, Publisher of Pro Landscaper USA South.
After working in the oil industry for 12 years , she made a career change into the world of garden design and construction. Then in 2008, she started her own design and build company, Papillon Designs and Landscaping Ltd. Papillon has won multiple awards in Scotland and, in 2020, won its first national award. Angelique has since moved back to Lafayette and is thrilled to launch Pro Landscaper and FutureScape in the USA. She is passionate about improving communication across the Design + Build + Maintain sectors of the industry in order to achieve the best results for clients and loves innovative products!!
---
Gilles Bazan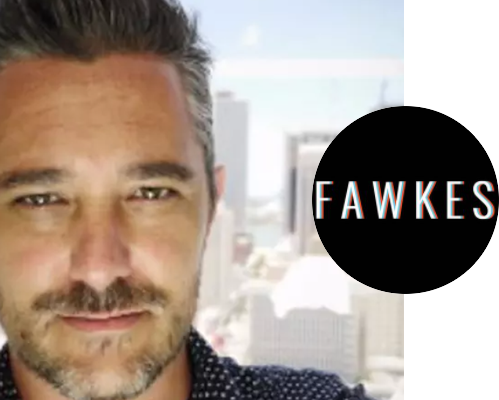 Co-Founder, Fawkes Agency.
Digital marketing, branding & e-commerce expert. Gilles grasps 20 years of digital experience in marketing, editing, strategic thinking and brand building. His agency provides bespoke solutions to deliver on every single partner's goals.
"We are a digital agency and enjoy focusing our vision and creative skills on digital solutions because it's engaging, fun, and rewarding for our clients and their audiences".
---
Jill Seidner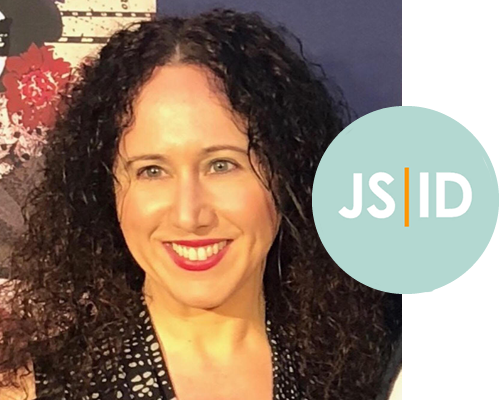 Founder, Jill Seidner Interior Design.
Jill is an educated and experienced Interior Designer based in Los Angeles and Orange County, CA. A graduate of the UCLA Interior and Environmental Design Program, she has over 20 years experience working for both top designers in Los Angeles and on her own, In 2006 she established her own design firm, Jill Seidner Interior Design. She specializes in both commercial and residential interior design services and design consultations.
---
Zachary Heath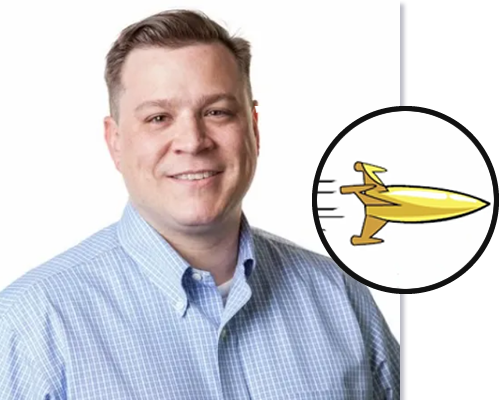 Founder, Engage Communications, LLC.
With a diverse range of public relations and communications experience, Zach has served in strategic roles for non-profit, government and corporate entities from start-ups to global publicly-traded companies.
Zach finds the passion of start-up and non-profit entrepreneurs intoxicating and most enjoys helping to bring those disruptive products and services to market. He gradually strenghten his PR expertise in the Building Industry.
---
The prizes
Our award-winning participants are running for 4 different prizes: The best dealer nationwide prize, the best dealer in state prize, the best commercial project and the best residential project of the year 2020.
We would like to thank all our partners, the dealers who entered the Best Outdoor Project of the Year 2020 contest and the members of the Jury. We couldn't have made it through this year without you all. Stay tuned, we will announce the winners soon.