Jill Seidner is a renowned, experienced Interior Designer based in Los Angeles & Orange County, CA. A graduate of the UCLA Interior & Environmental Design Program she has over twenty years experience working for both top designers in Los Angeles and on her own.
In 2006 she established her own design firm, Jill Seidner Interior Design. She specializes in both commercial & residential interior design services and design consultations.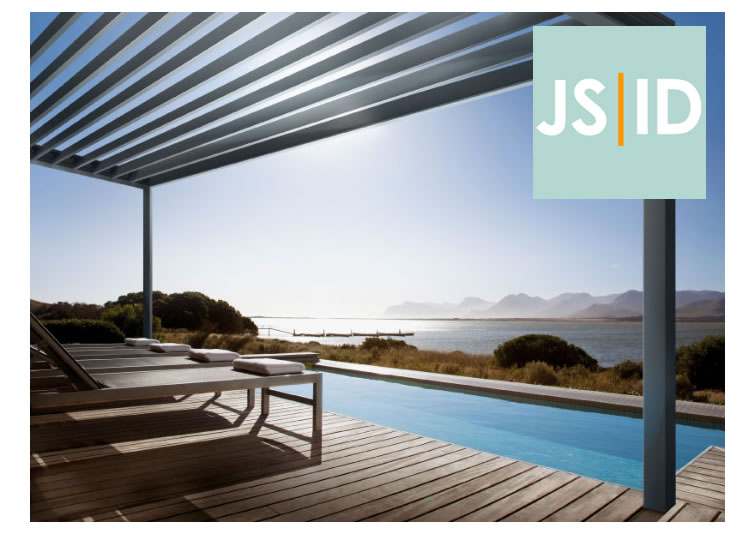 We had the chance to be contacted by her during the International Builders Show (IBS 2020) that took place in Las Vegas in January 2020.
Read the full article here.